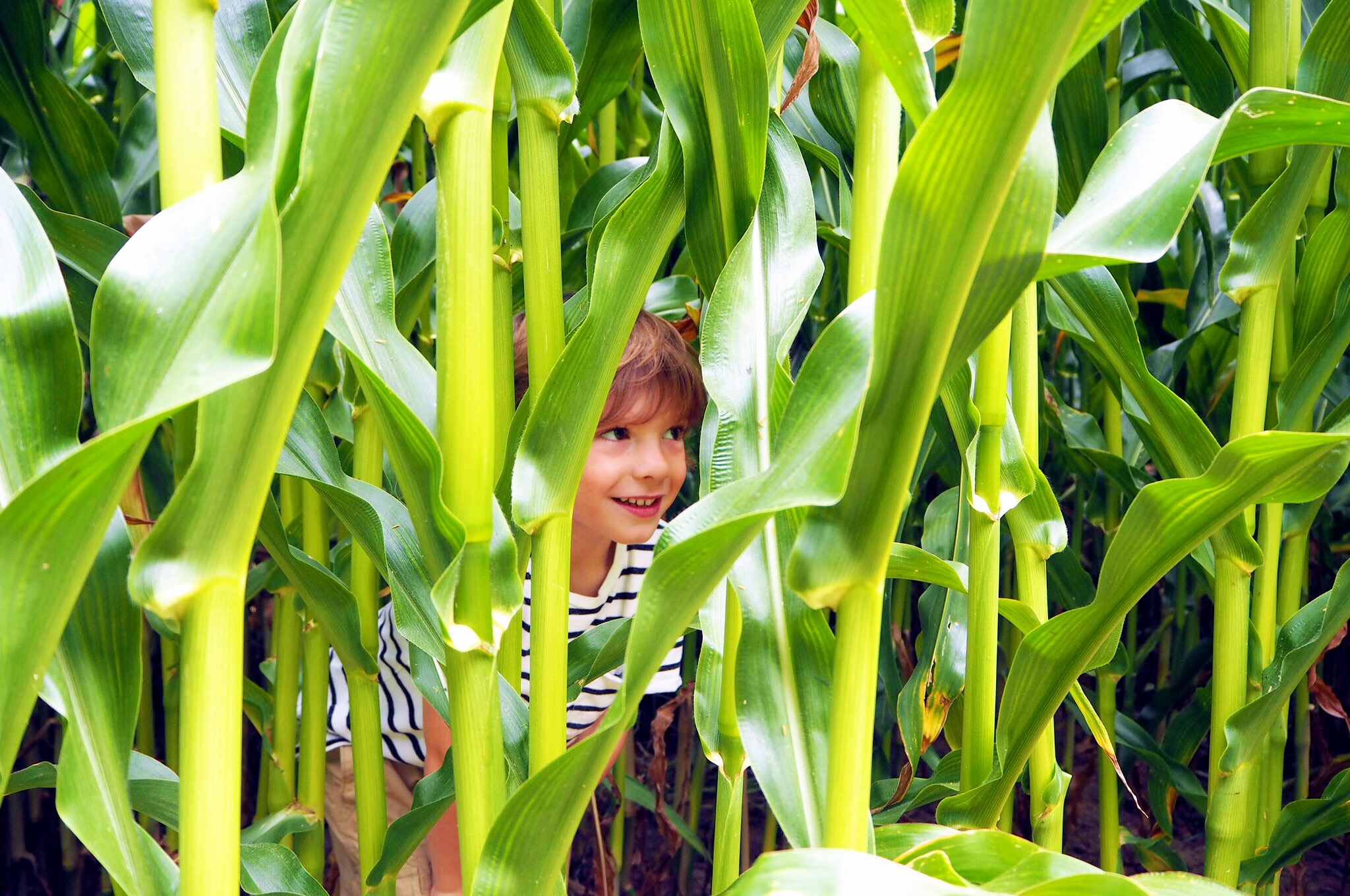 Are we really into week four of the summer holidays? Time really does seem to be whizzing by, although each day when I look back on my camera roll, which has to be my favourite lunch time ritual, I cannot help but smile at all of the lovely adventures and days out we have managed to squeeze in. And what about the sunshine and blue skies? We really have been blessed this summer. It has been a couple of weeks since I last updated you on our little family adventures, and so I thought I would share some of our summer moments with you. Before we know it the back to school preparations will begin and if truth be told I am not quite ready for that so between now and then I will be holding on tightly to all the memories we have been making.
Since my last update I have handed the holiday baton over to Mr H, who has since returned to work and now Lil G is in the throws of being ferried between summer club, sports club and Nanny's.  Despite Mr H and I now being back to work we have both tried to make the effort to find another adventure or two to have on a weekend or even a cheeky trip out in the evening for food which we rarely do but love to do so much. Things have been a little slower these last few days although I don't really think that has affected Lil G. Thankfully that is. He doesn't seem to mind although it is one of those questions I haven't quite mustered up the courage to ask.
Here are some photo's from the last two weeks of the summer holidays…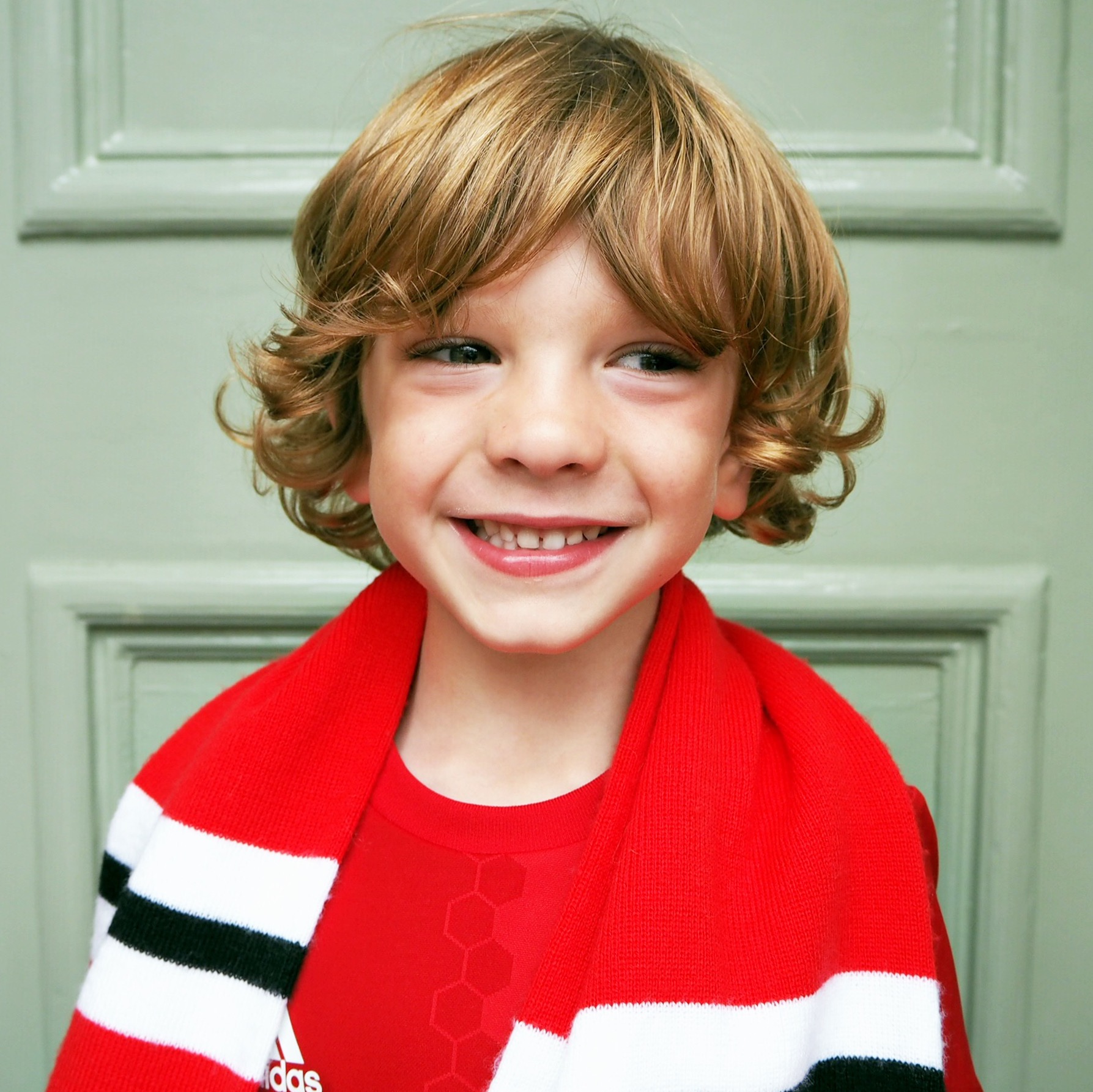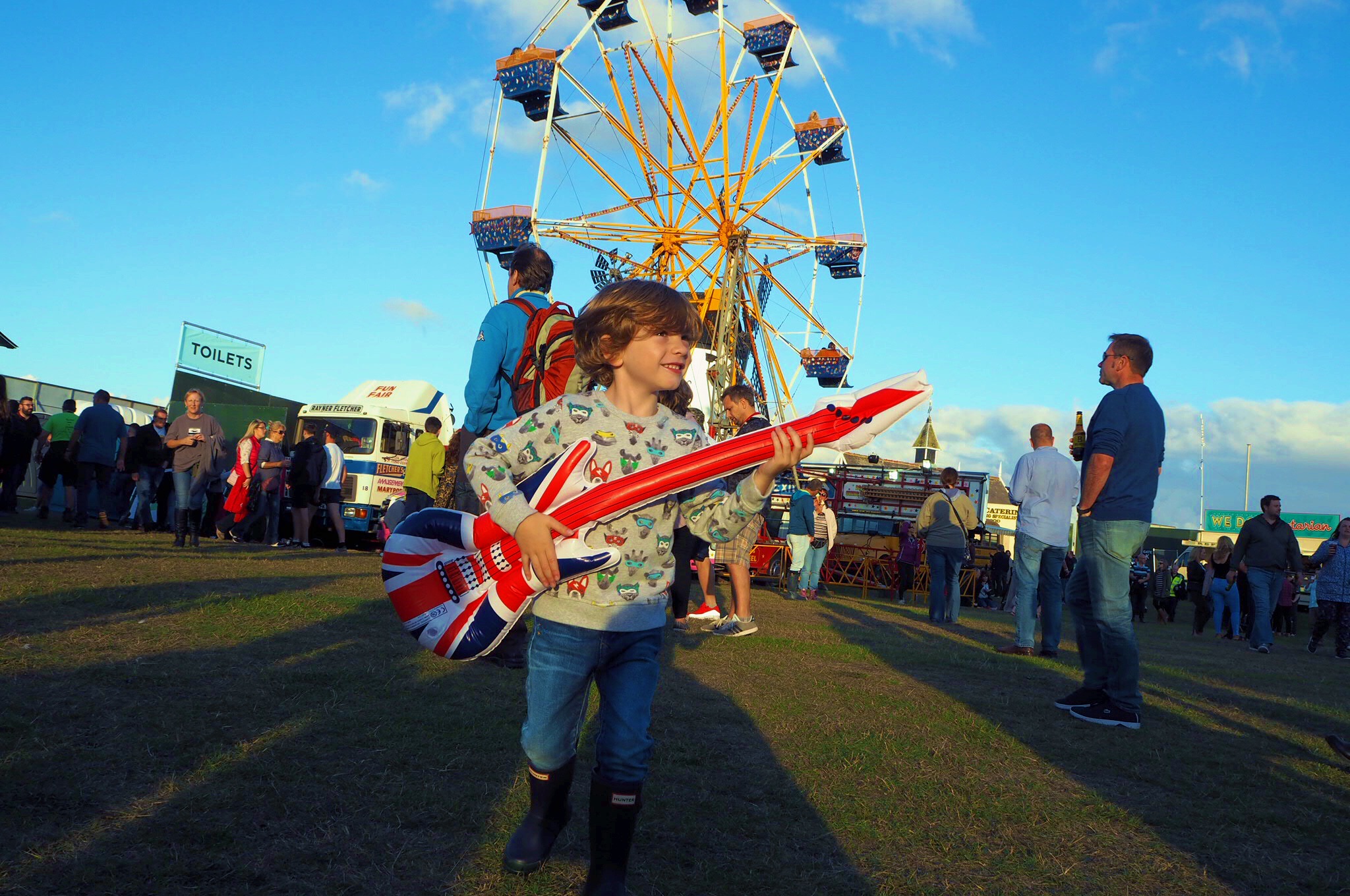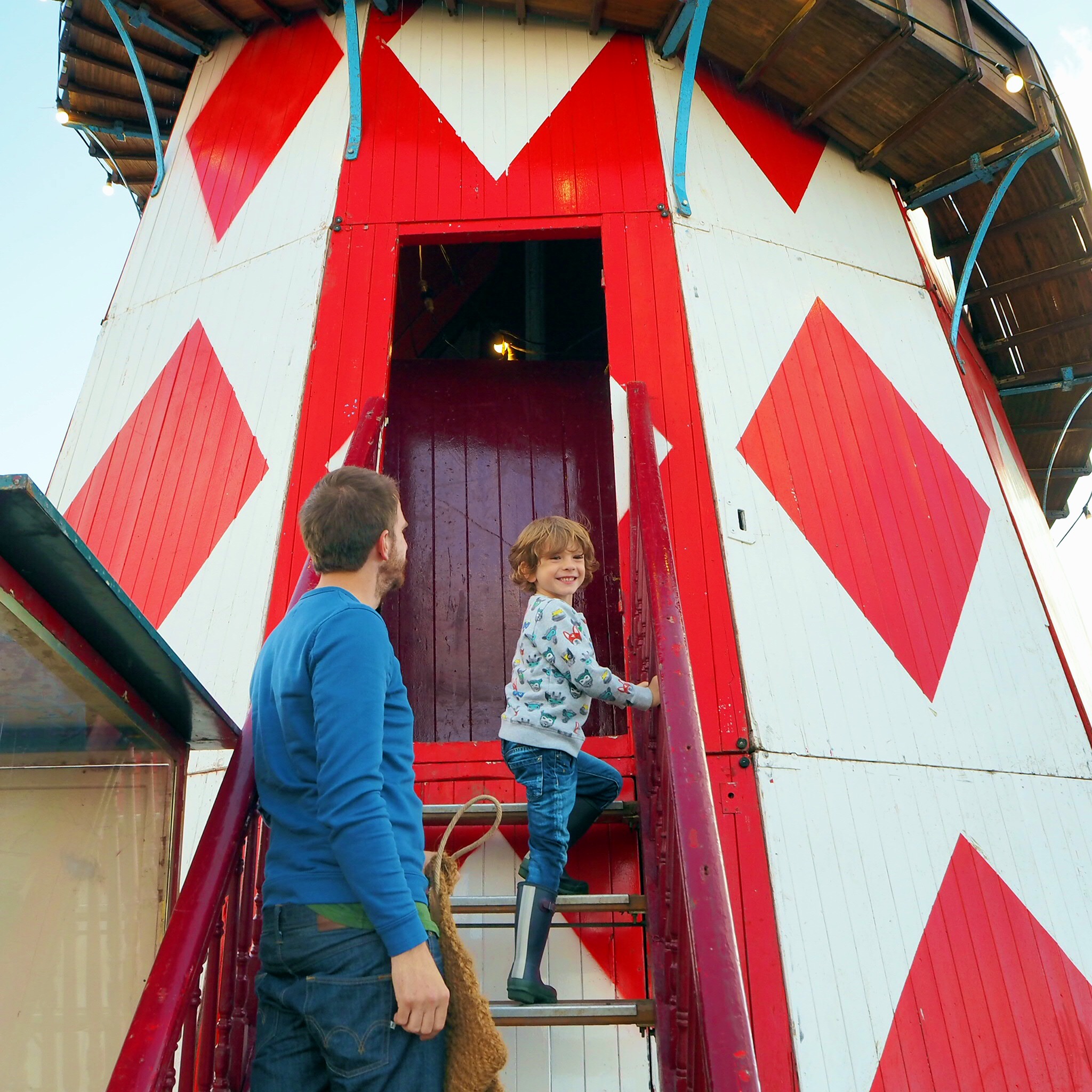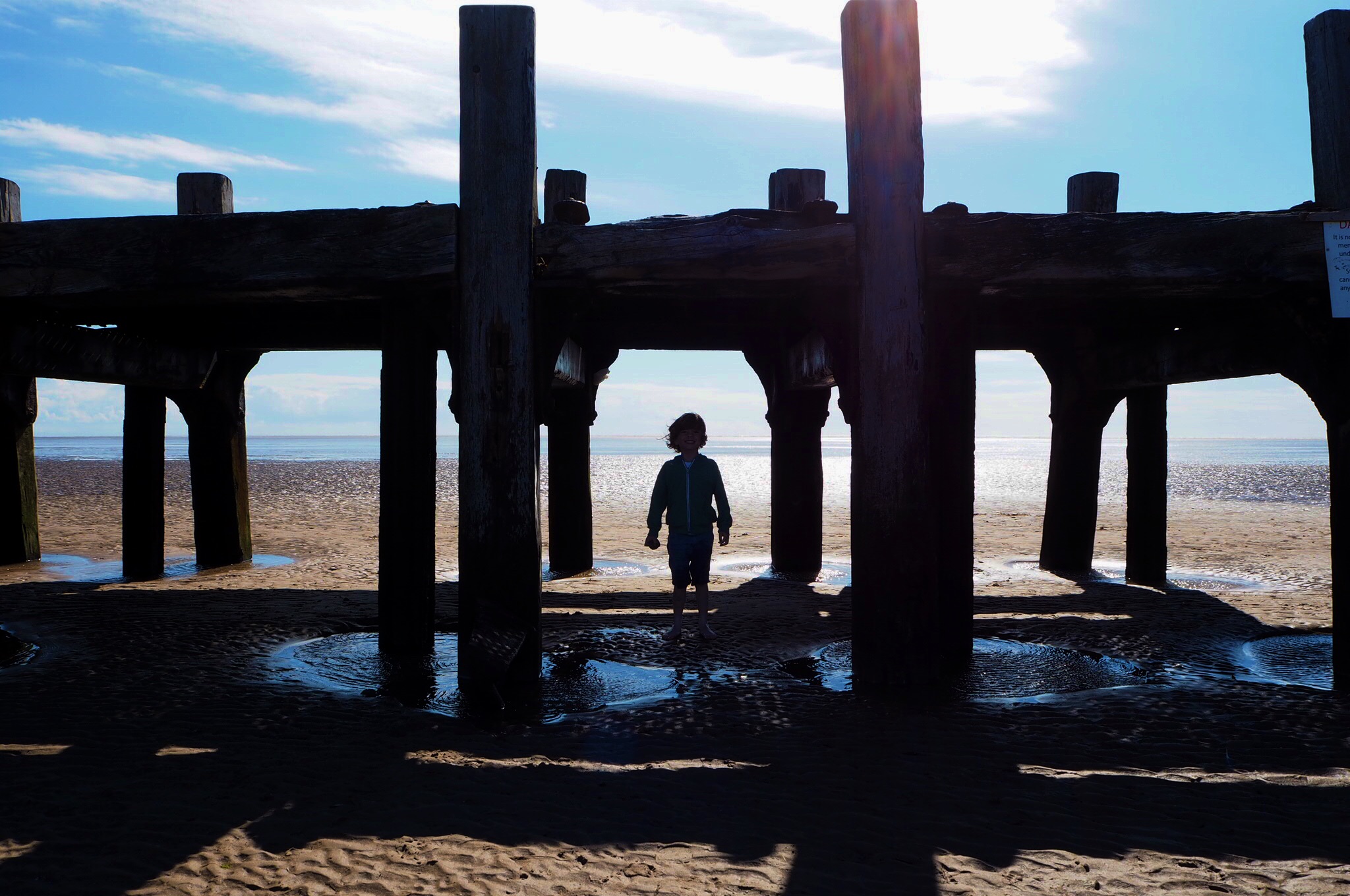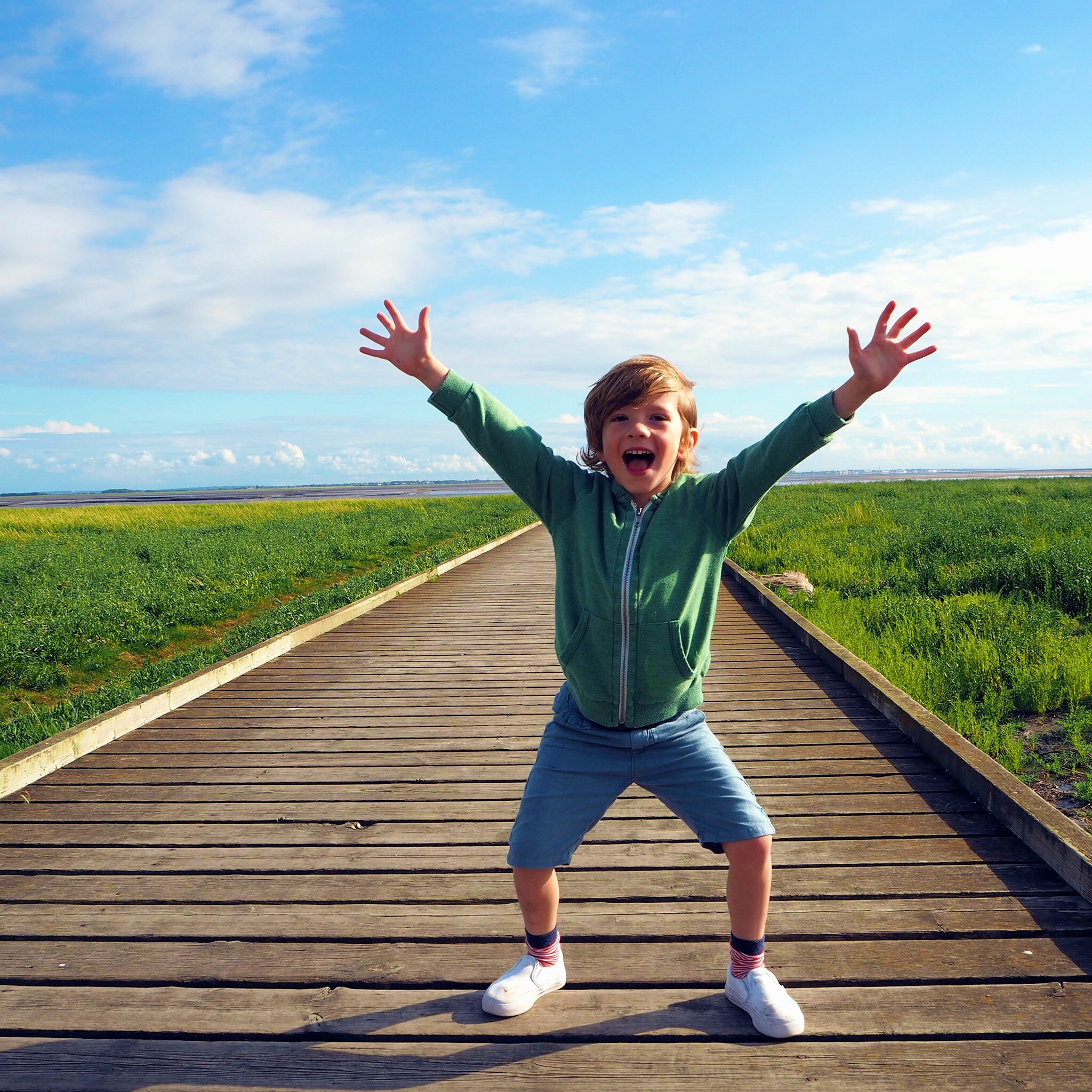 From day trips to Manchester United with Mr H, Lytham Music Festival, a beach day and a picnic in the park to summer evenings soaking up the sunshine, visiting a country park with our furry baby, a family wedding and finally a trip to our favourite farm, life certainly does feel good. I have never heard Lil G say 'this is the best day ever' as many times as he has this summer.
From our first day trip some four weeks ago to our last adventure running through the Maize Maze at Wheelock Farm on Sunday, Lil G hasn't stopped smiling. My mummy heart is filled with so much joy and I cannot wait for this weekend when we head off to the Just So Festival in a little VW campervan for our next adventure, our first family festival. Pretty cool indeed.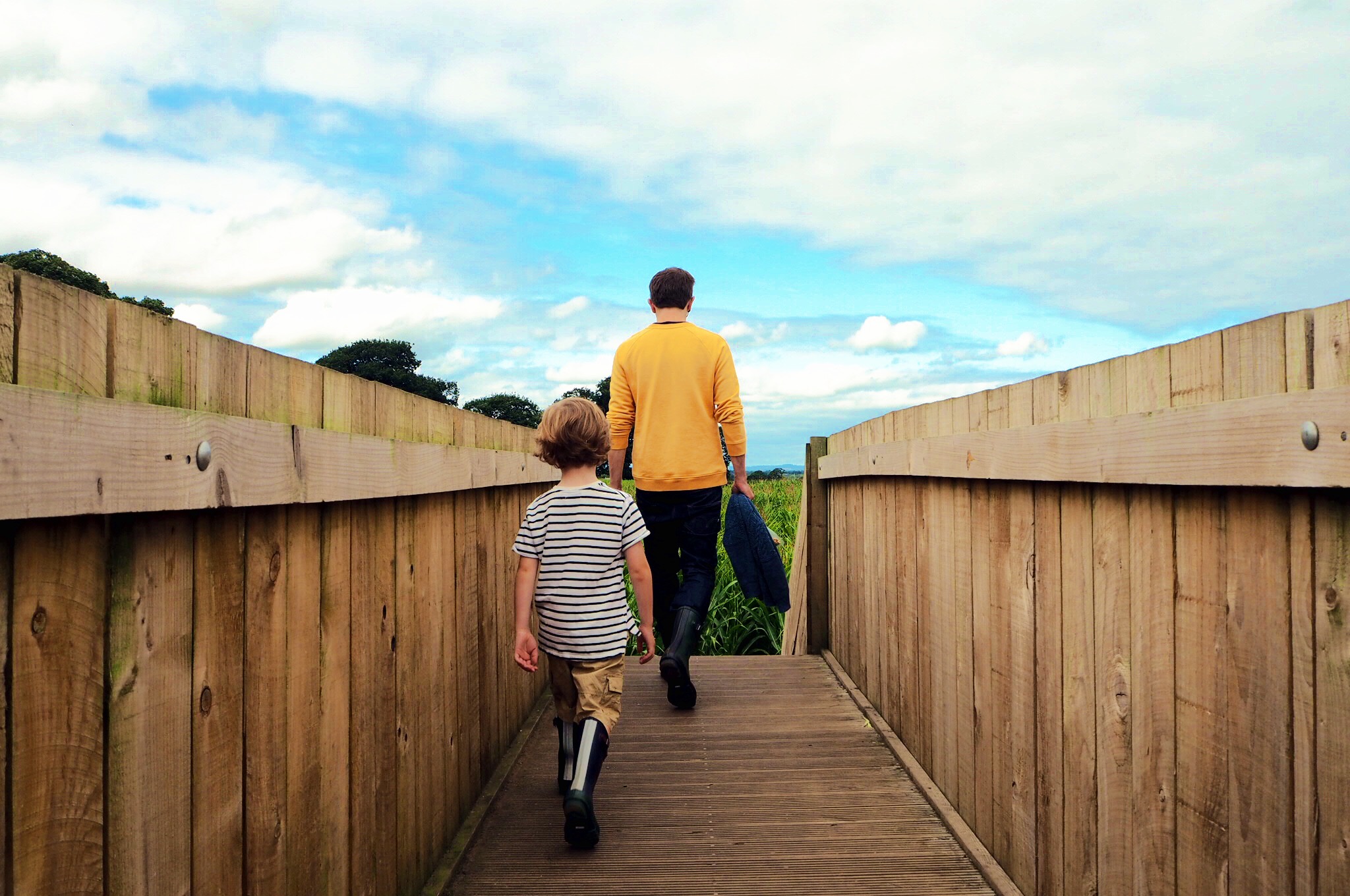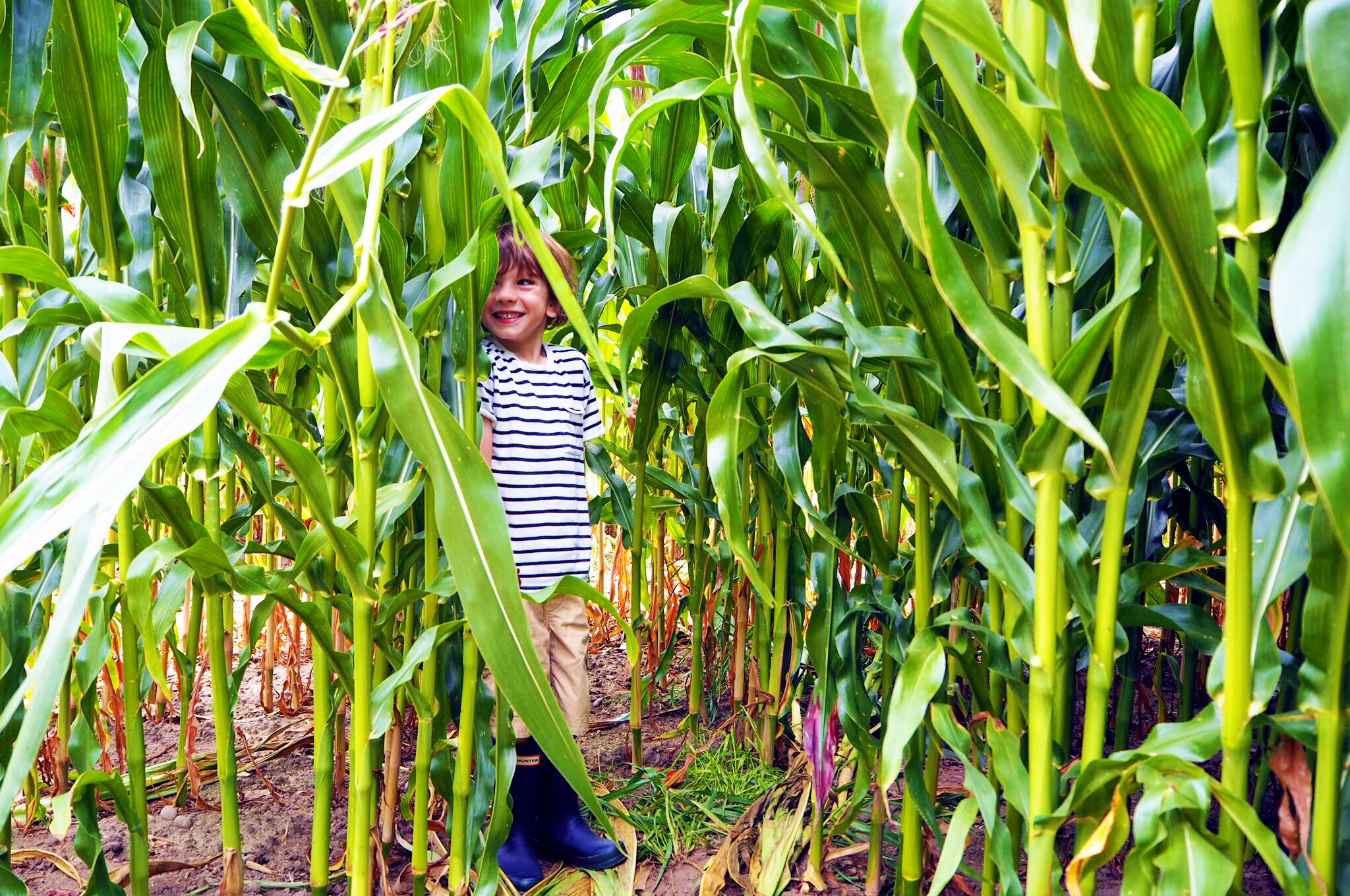 I can't quite believe we are only eleven days away from our first family holiday outside of the UK. At the beginning of the seven week break our little holiday still felt so far away, out of reach really which at first made us both feel that we had made a huge mistake booking a break for the last week of the holidays. And in just a few days time we will be switching off and heading to Spain for eight days. How exciting indeed and really it will be the perfect way to end Lil G's first summer holidays.
How is your summer looking so far?
KA x