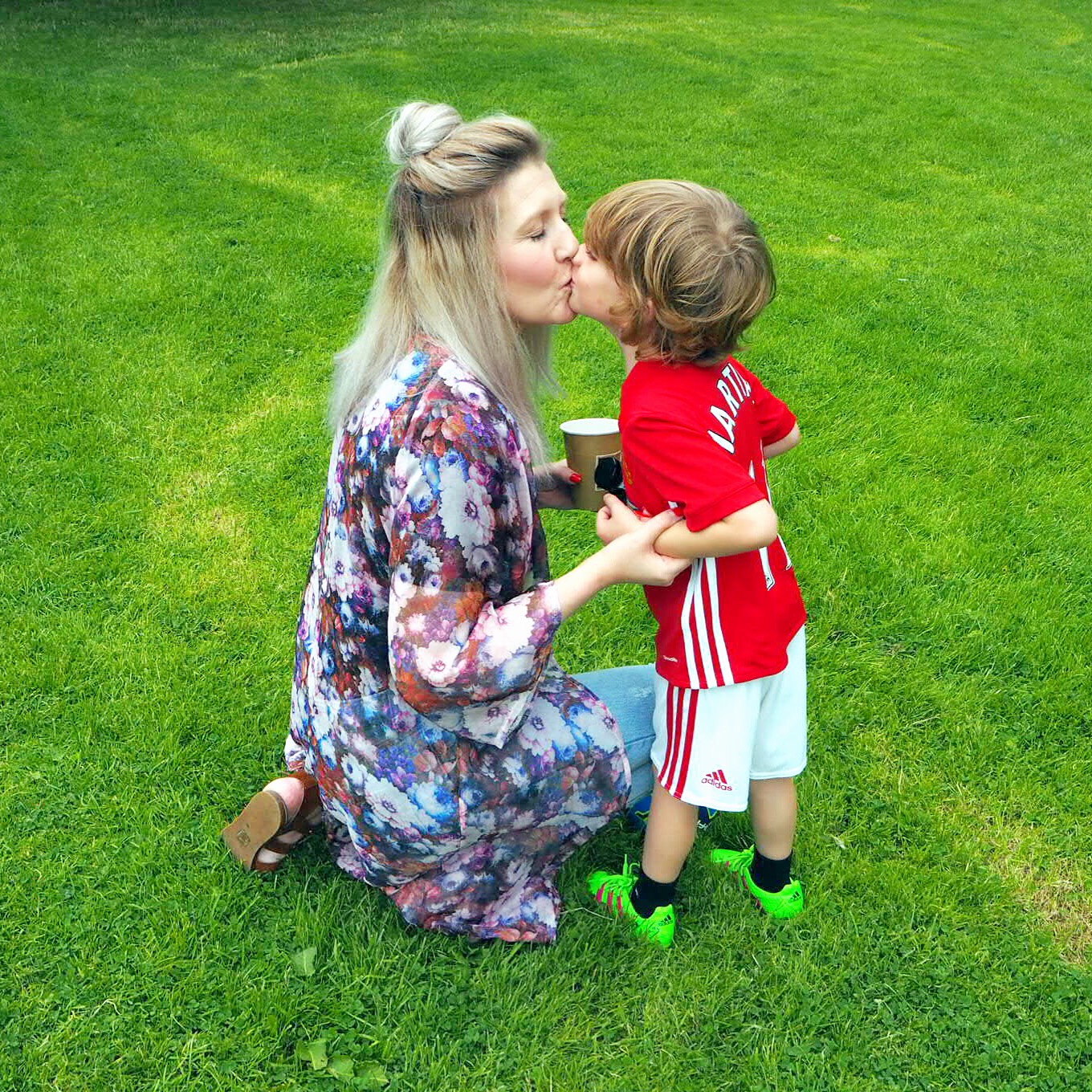 And that's a wrap. I can't quite believe the first week of the summer holidays is complete, it really has whizzed by but boy did we have fun. The week coming to an end also means that it is time for me to return to the routine that is work. As I pop those words down, I don't feel sad like I thought I would, I am just so excited for Lil G's next adventure with Mr H. You see when we started to plan out our holidays at the start of the year it all felt too much. The thought of Mr H and I splitting our holidays to support the school holiday planner was a little daunting. It wasn't something either of us considered when we fell pregnant and back in January I was a little upset by it all.
In reality it hasn't been so bad although I should just remind myself that we are only at the end of week one. I am sure I will feel differently when we are ferrying Lil G between Nanny's, care club and the sports club for the three weeks which we cannot cover. If truth be told I am certain it will be harder on us than him, and if he is struggling I know that he will talk to us about it. How have you managed the school holidays? It's a blooming logistical nightmare, and an expensive one at that.
I wrote a little post about the beginning of our holidays together and so I thought I would share with you how the week ended for us. A week full of adventure, of happy moments, days out and simple pleasures, which concluded with a rather lovely family day out. It would be so easy to get swept up in the momentum and plan big days out but really it isn't about that for our little family. It is all about spending some quality time together. We had a really nice blend of activities, some close to home costing only a few pounds on ice cream at the park and others where we enjoyed a little pre planned day out.
On Wednesday we went to a Marvel event held at our local Intu shopping centre which was free of charge and then on Lil G's request we visited our local park, we ate bubblegum ice cream and enjoyed a little picnic…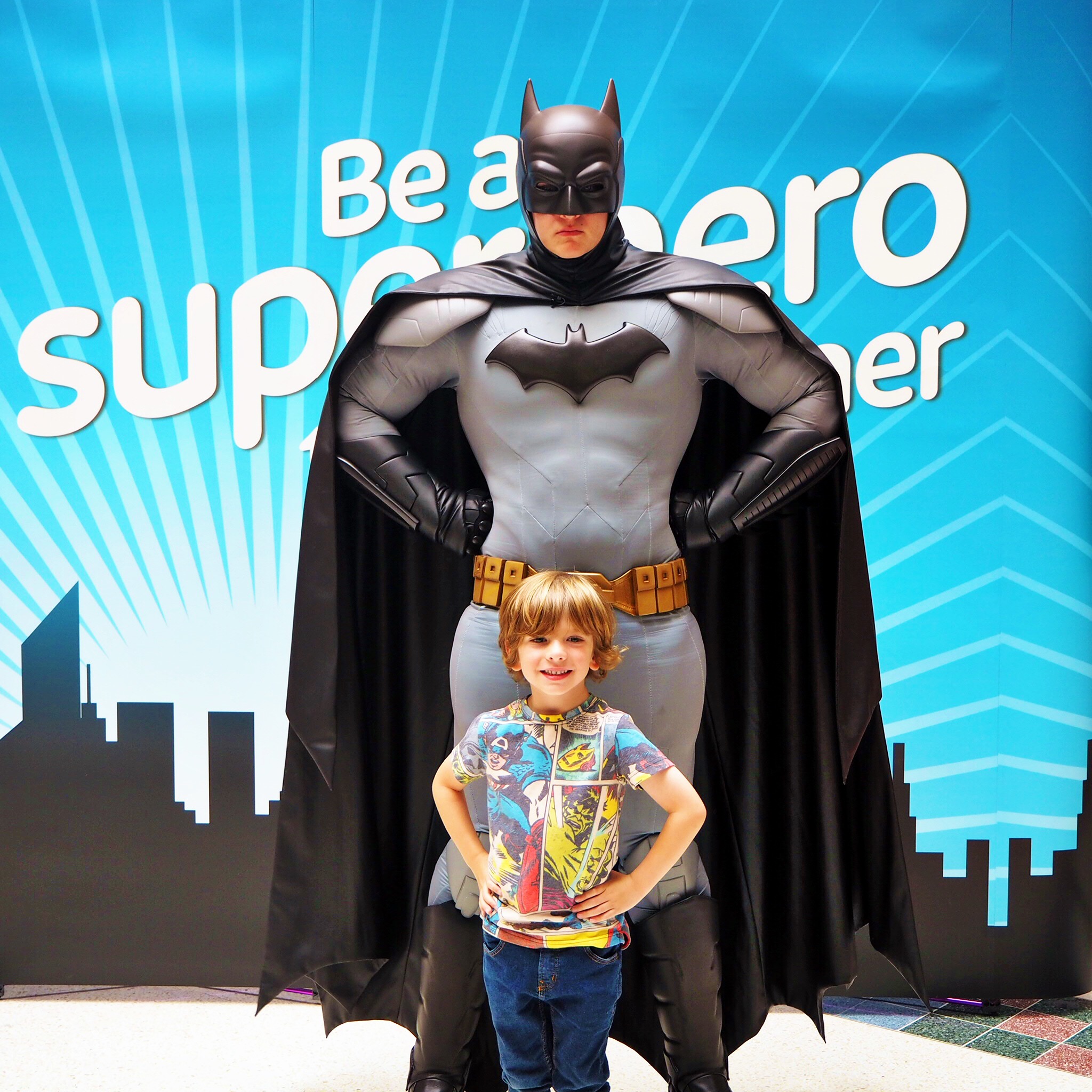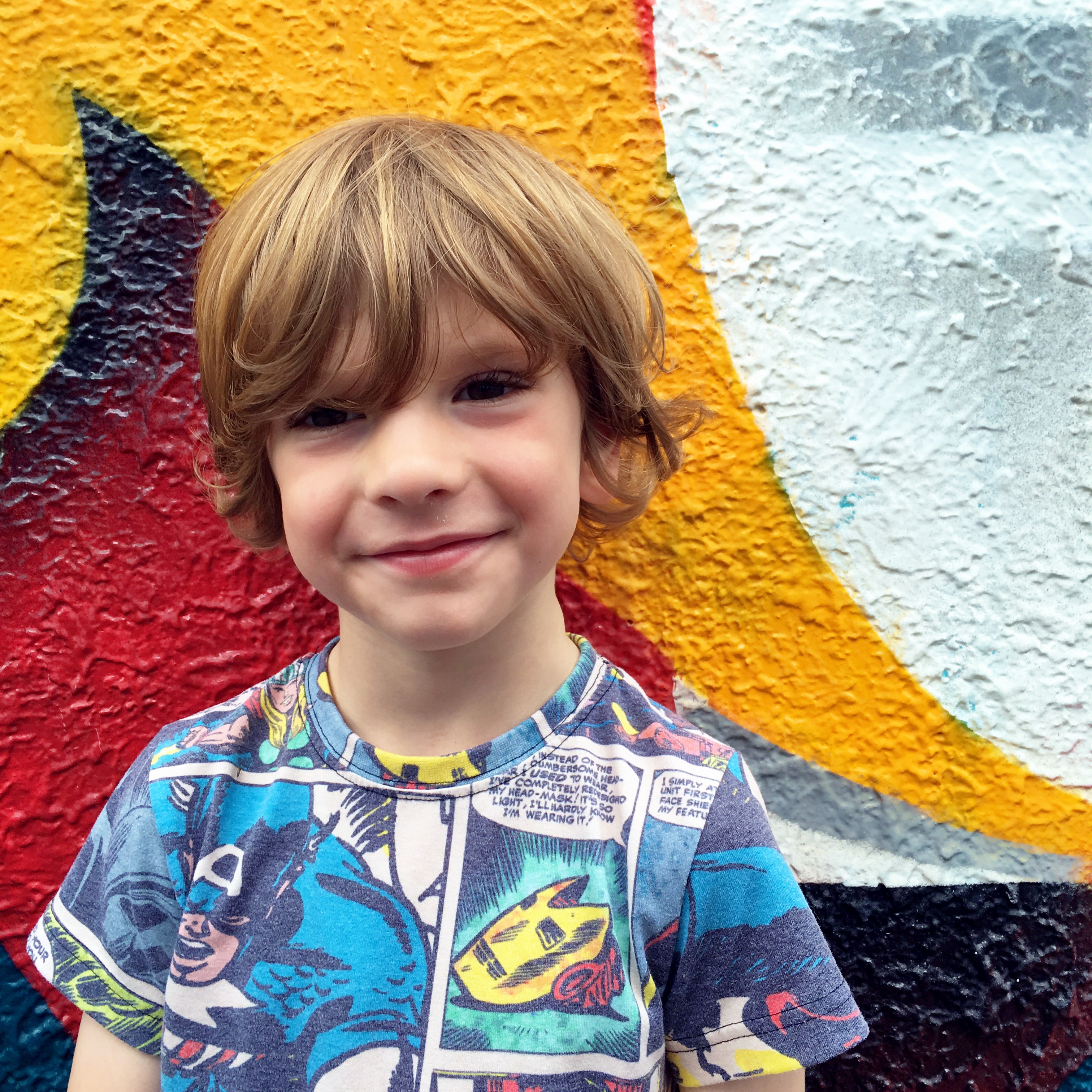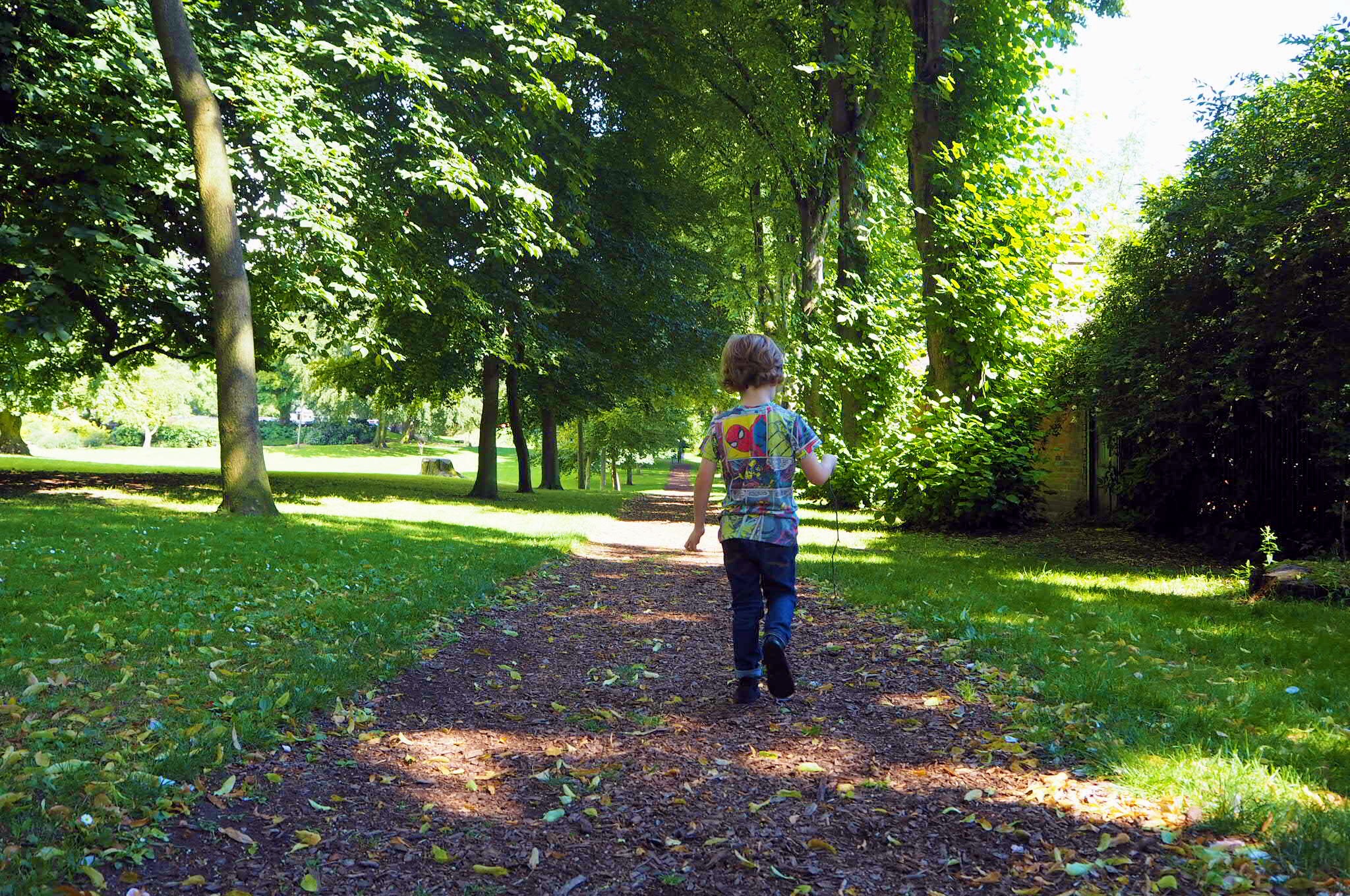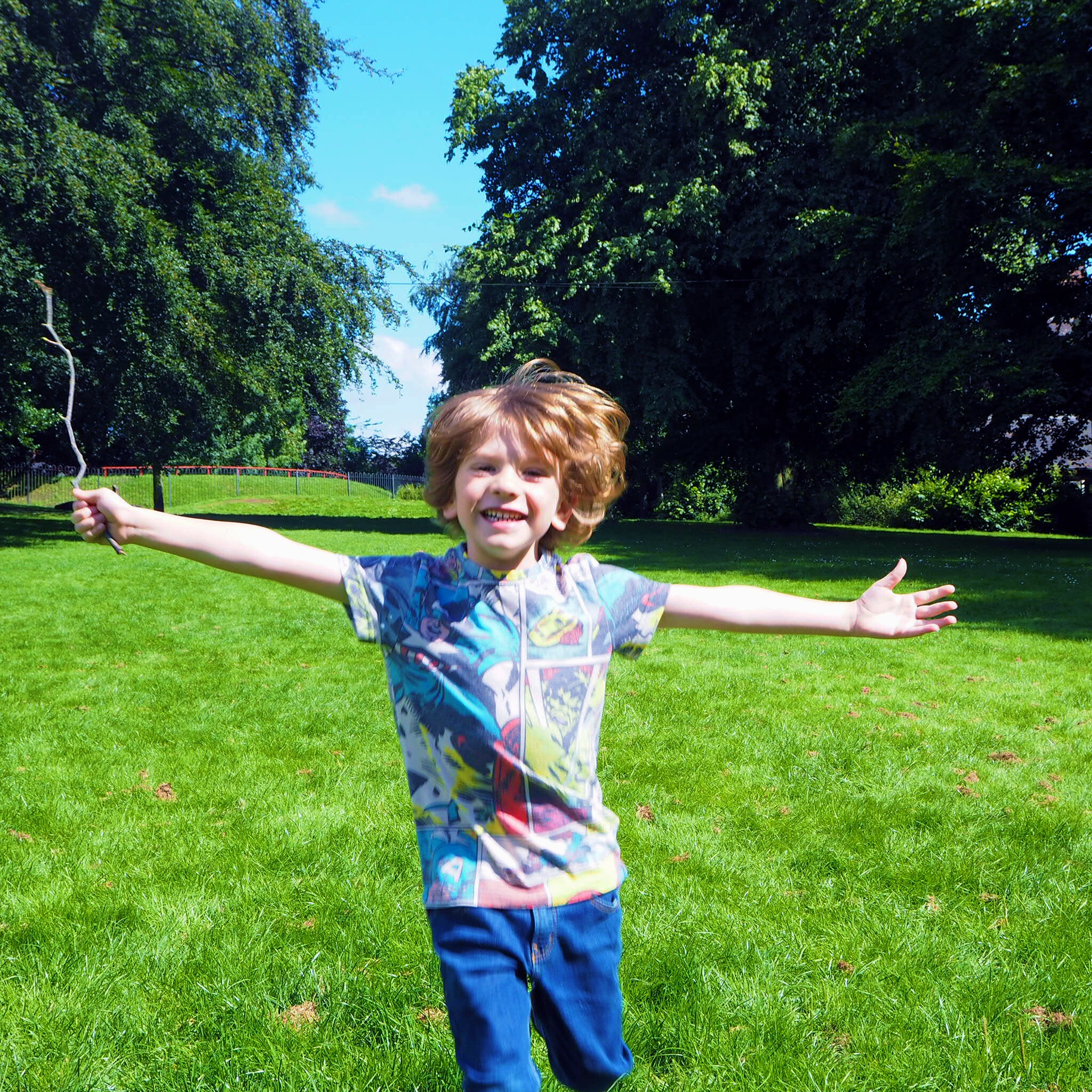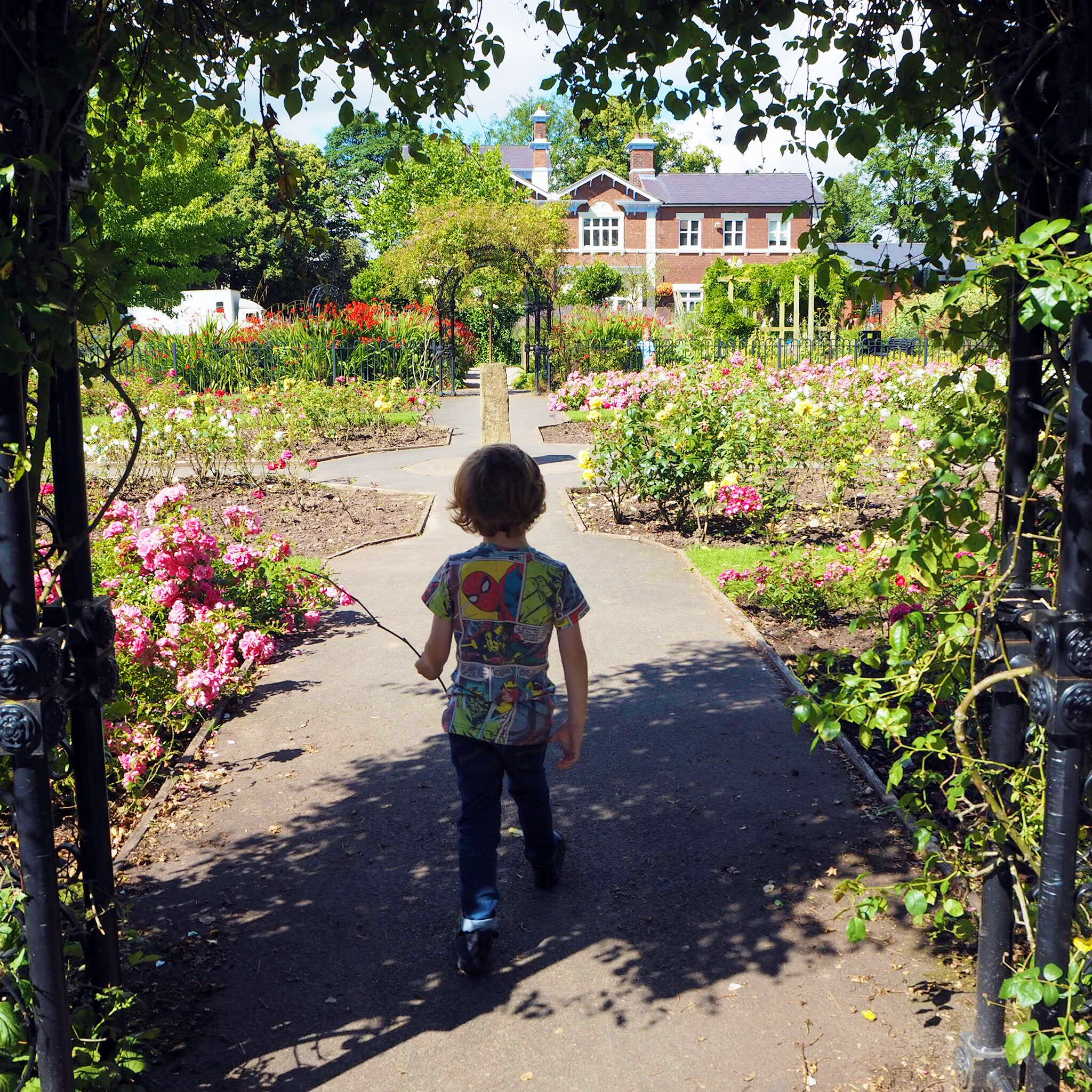 On Thursday we enjoyed a rather lazy day. The weatherman turned on us and as I am no fan of indoor play centres we created our own fun at home. We had breakfast in bed followed by den building, imaginative play which mainly consisted of star wars vs avengers and a carpet picnic whilst we watched a move, which was so much fun and Lil G certainly didn't seem to mind. It really is the little things which often create the biggest memories.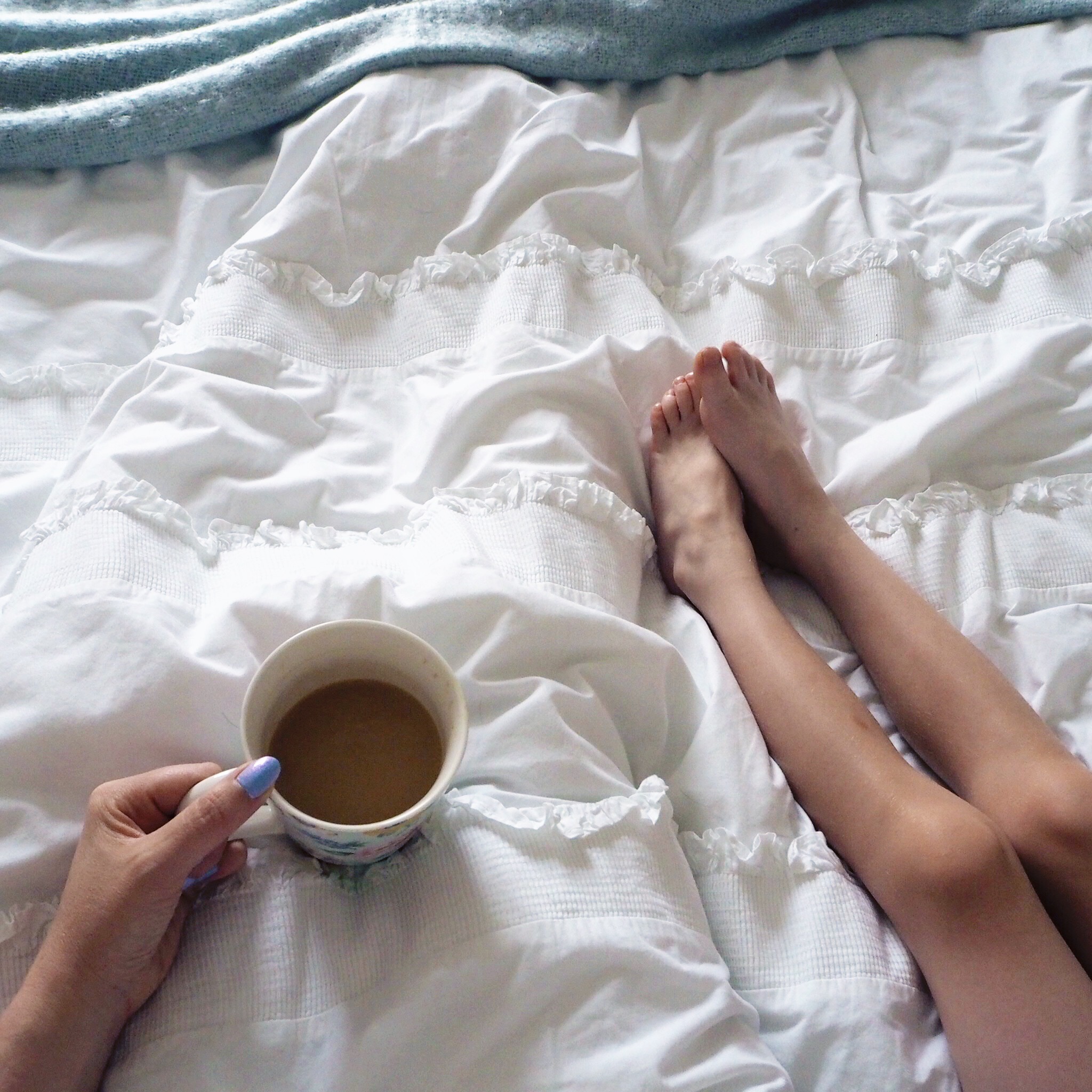 We woke on Friday to a beautiful blue sky, the sun was shining and as we had spent the day at home previously we made a plan to escape. I had stumbled across an offer online for a lovely Garden Party event at the Emma Bridgewater decorating studio, a little treat for me as I knew that cake would be involved but also to do one of Lil G's favourites, to paint-a-pot, or in our case a plate, followed by a treasure hunt and let's not forget little lunch in the café. It really was a great morning.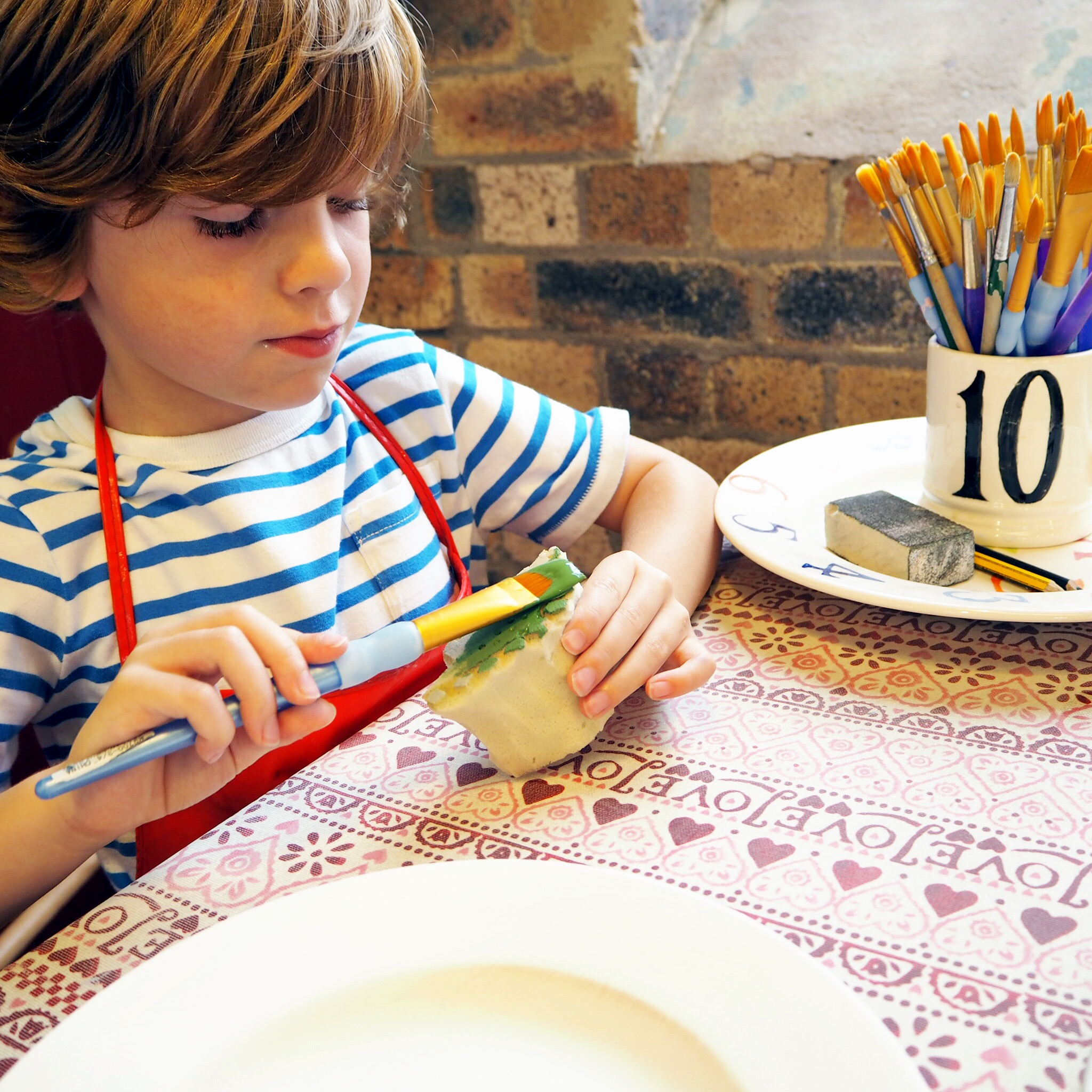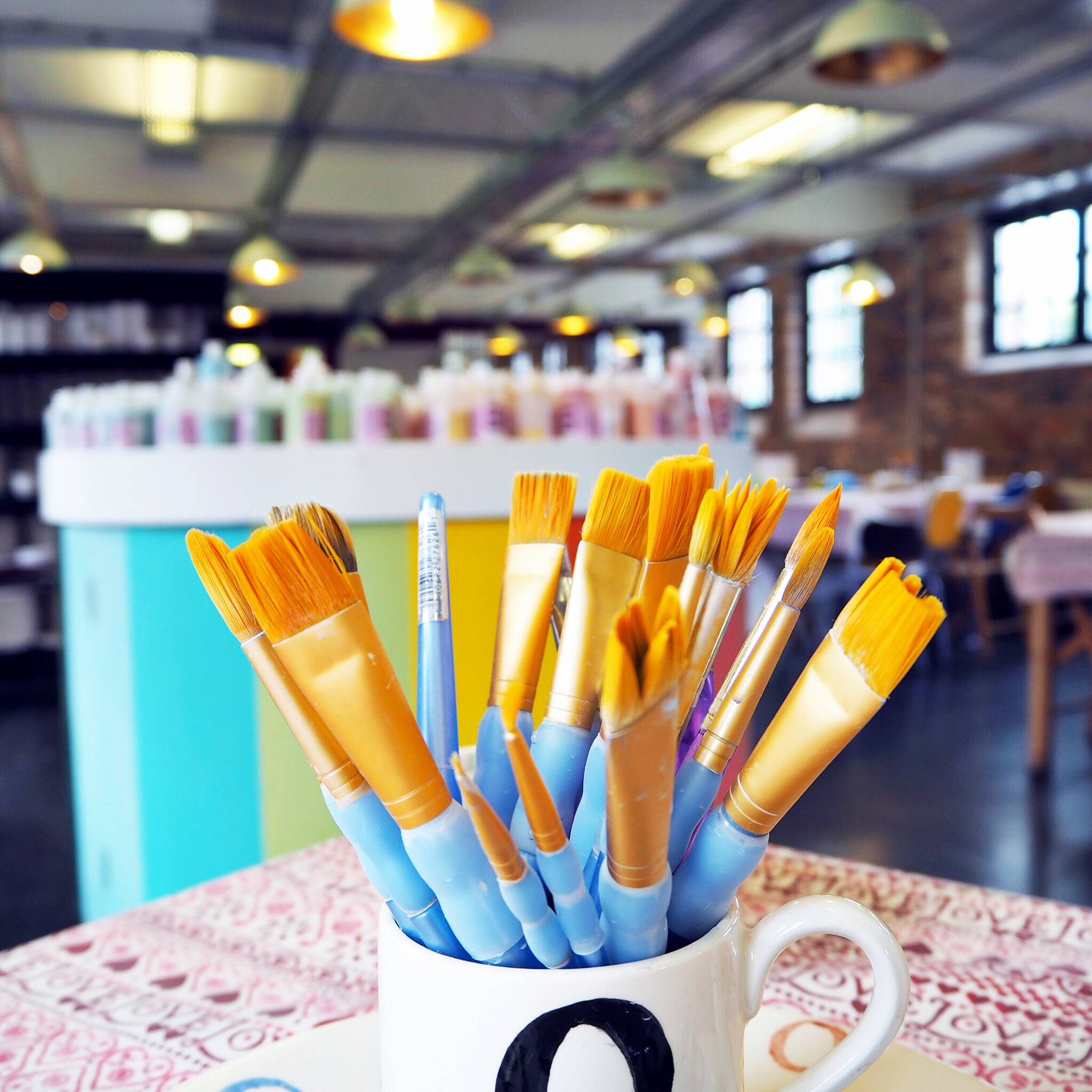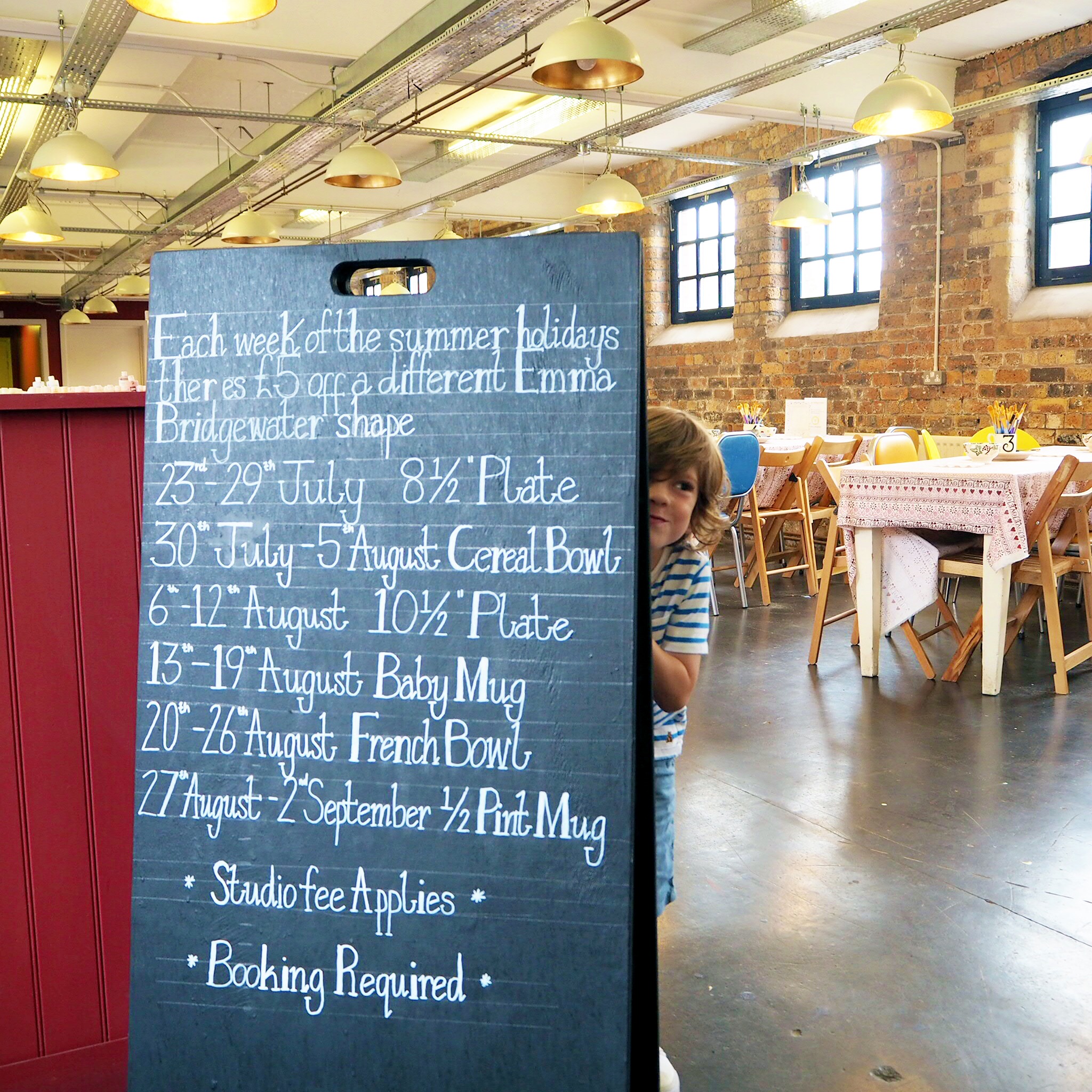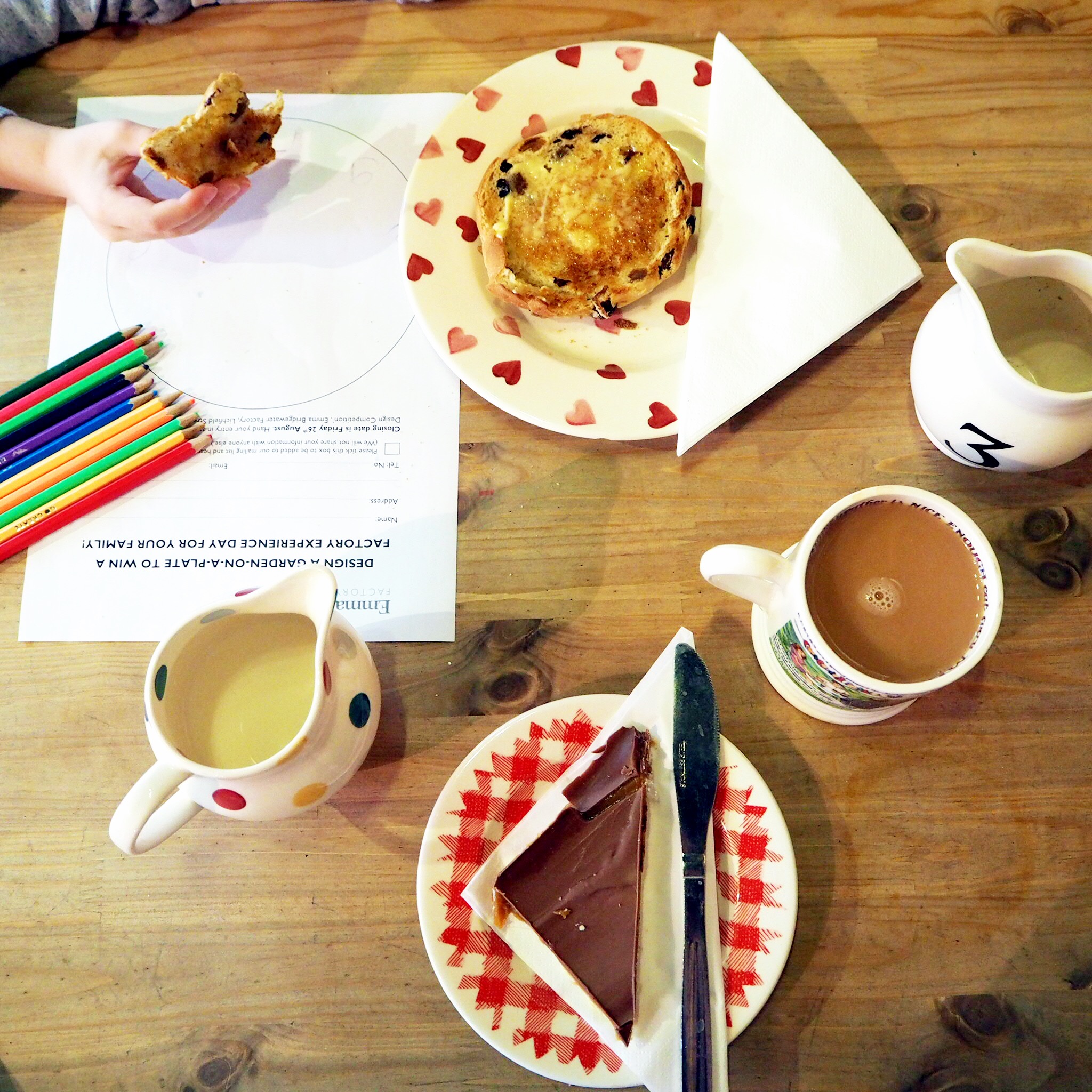 Lil G then wanted to let off some steam and so we picked up our passes and headed to Trentham for a run around the adventure playground. For those of you that know me or read my blog, will know that we spend quite a lot of our time here, it really is the perfect spot, beautiful gardens, adventure for the littles and snugbury's ice cream for the adults! A parenting win on all accounts.
And lastly, reunited as a family on Sunday and to distract me from the inevitable return to work blues we headed to our favourite spot. It was a really lovely day, the sun shone, we ate food from the BBQ, investigated lily pads, played football (of course) and generally had lots of giggles. The perfect end to my week with my gorgeous boy and a lovely way for Lil G and Mr H to start their week off together…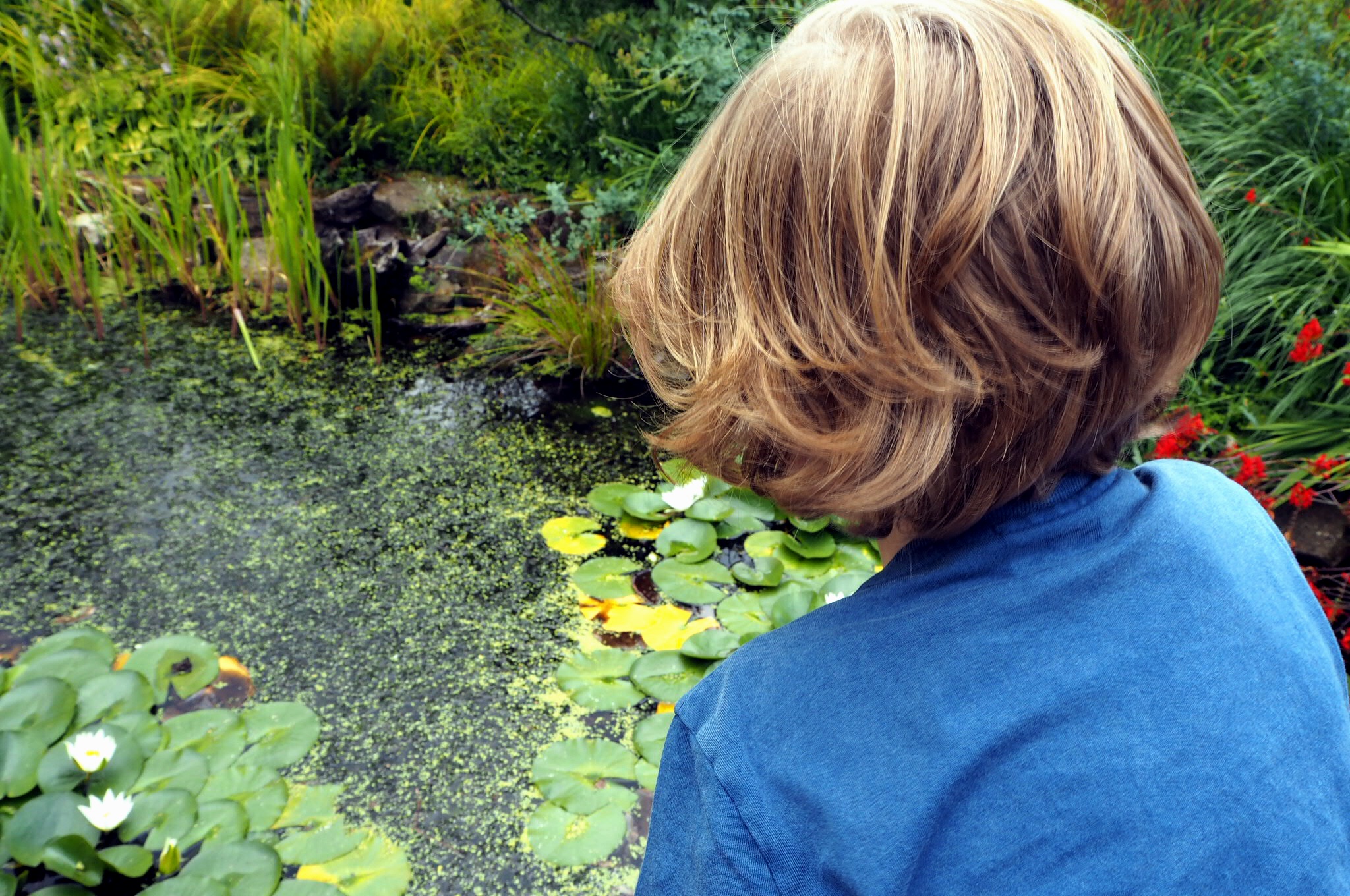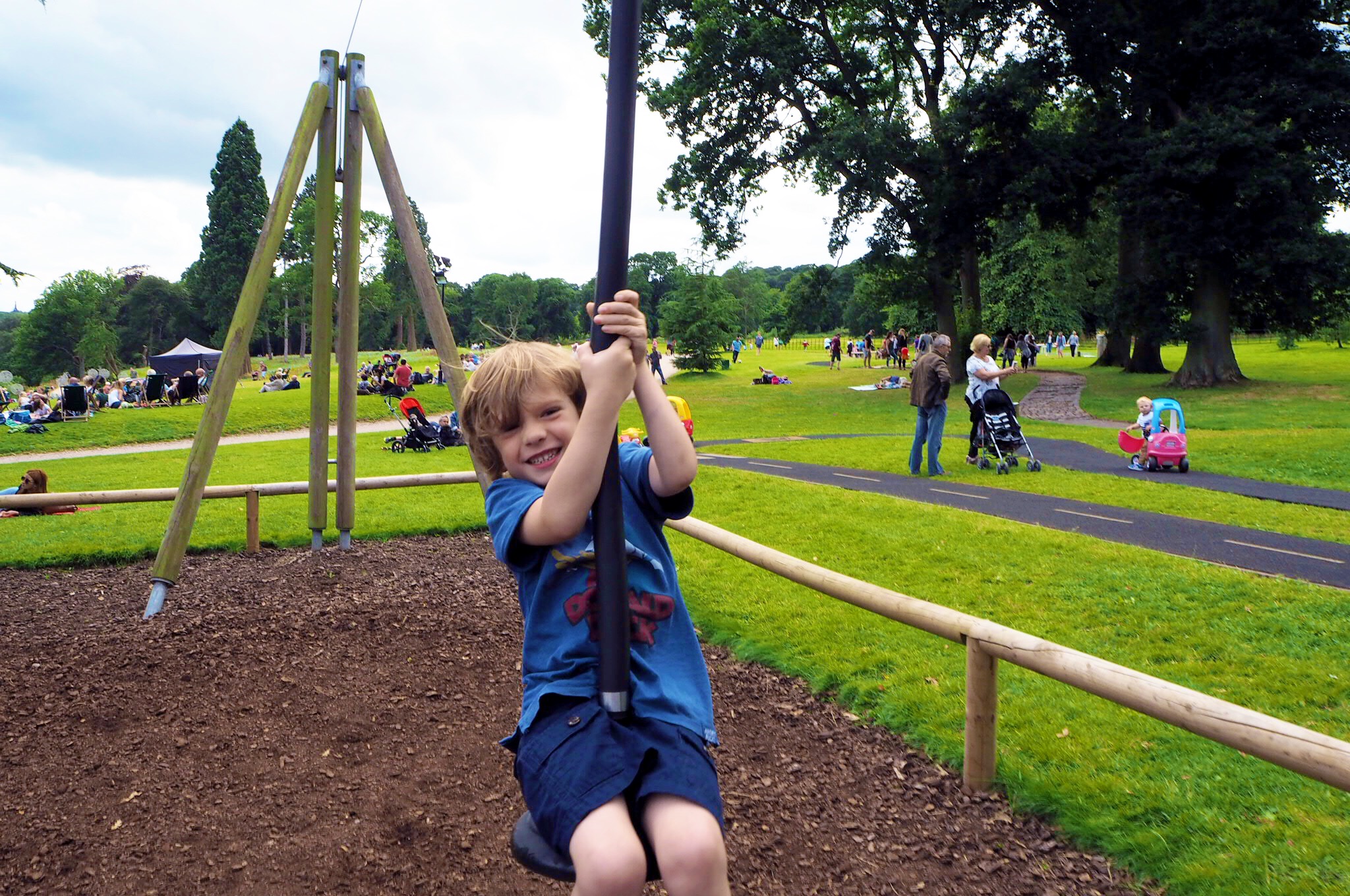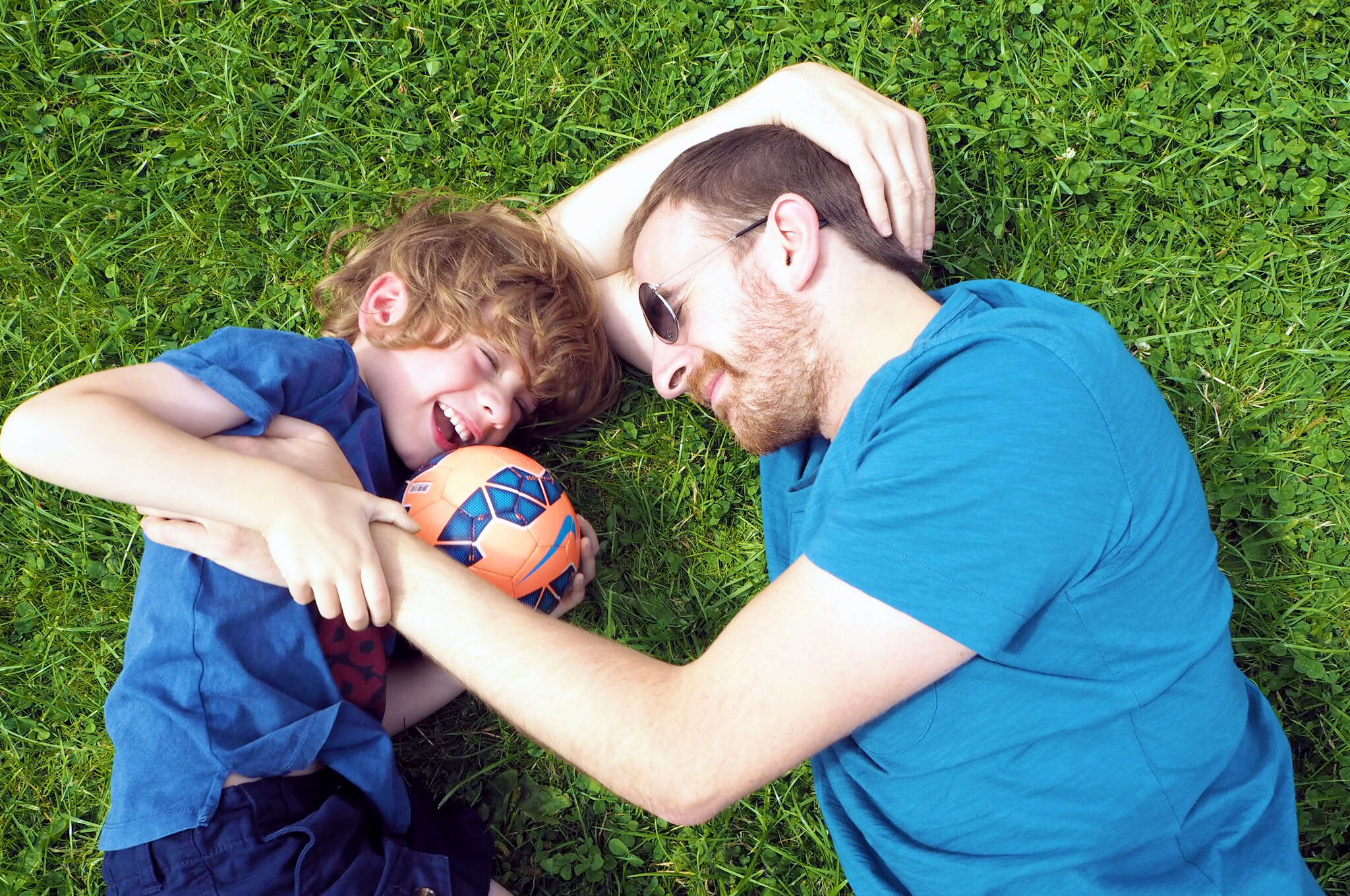 And so I am now handing the baton over to Mr H. The boys have some lovely plans, it always makes me chuckle when I look at the difference in activities planned, Lil G certainly loves an adventure and has chosen well. Hopefully Mr H will remember to capture their fun and I will update the blog next weekend with some photo's.
I do hope you are having a lovely summer. I'd love to hear about all the fun you are having.
KA x