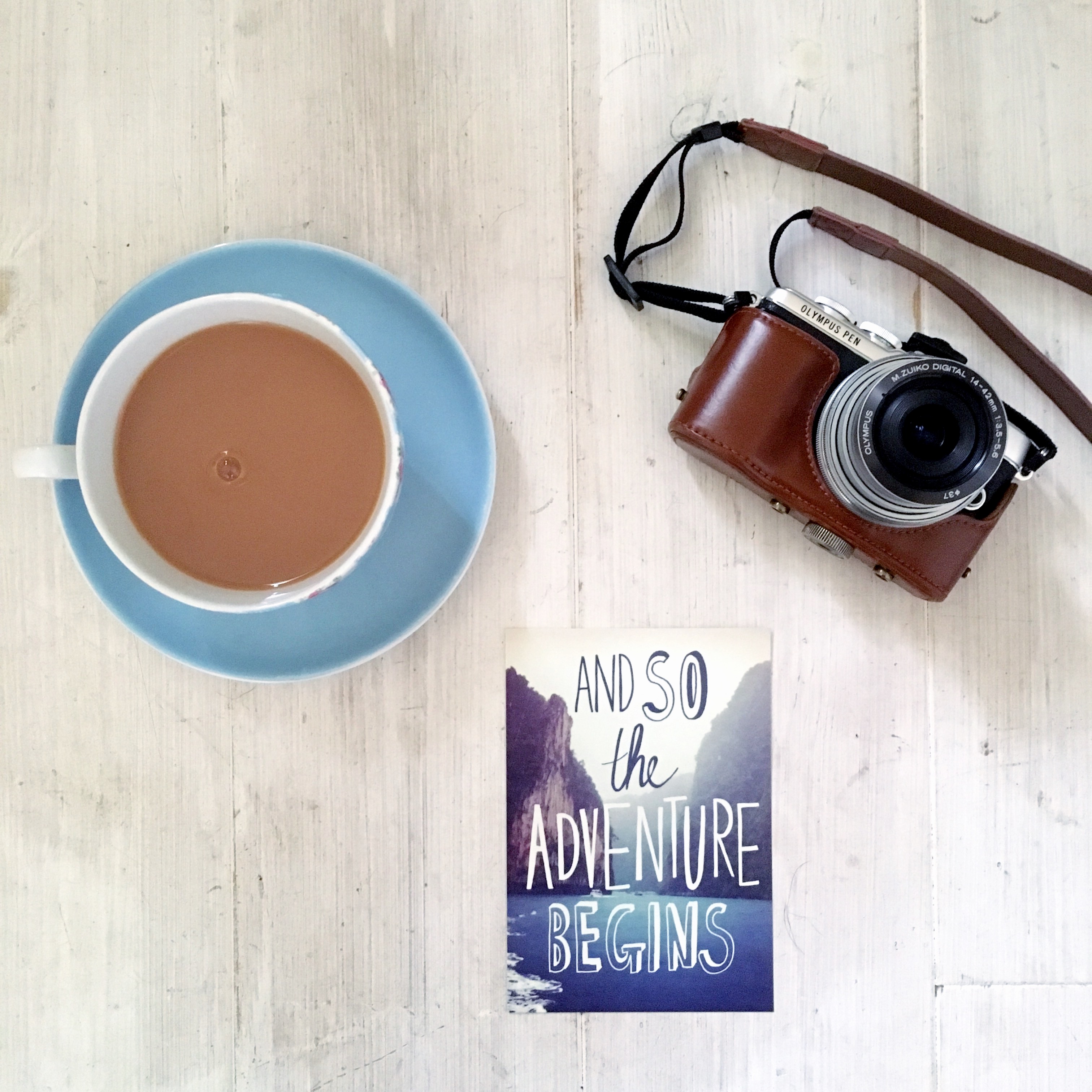 What can I say, after spending the weekend in our little family bubble and then the last two days enjoying some rather gorgeous one on one time with my gorgeous boy, my mummy heart is filled with so much love. And there is still three days before Mr H re-joins our bubble.
Before Lil G started school I really don't think that I appreciated my holidays as much as I do now. Don't get me wrong the lie-ins aren't quite the same and you certainly won't find me sat on a sun lounger reading a book a day but there is something quite precious about not rushing around to a schedule, not setting an alarm and being a little lazy (the lazy part is tomorrow!). That said I wouldn't have it any other way. Our little family certainly is the best place to be. Indulging in some quality time truly feels wonderful and much needed for us all.
For the last few week's we have all been building up to the summer holidays. And for the last few days we have been putting together a little bucket list of what we'd like to do together, whether as a two or as our little family. And here are our adventures so far…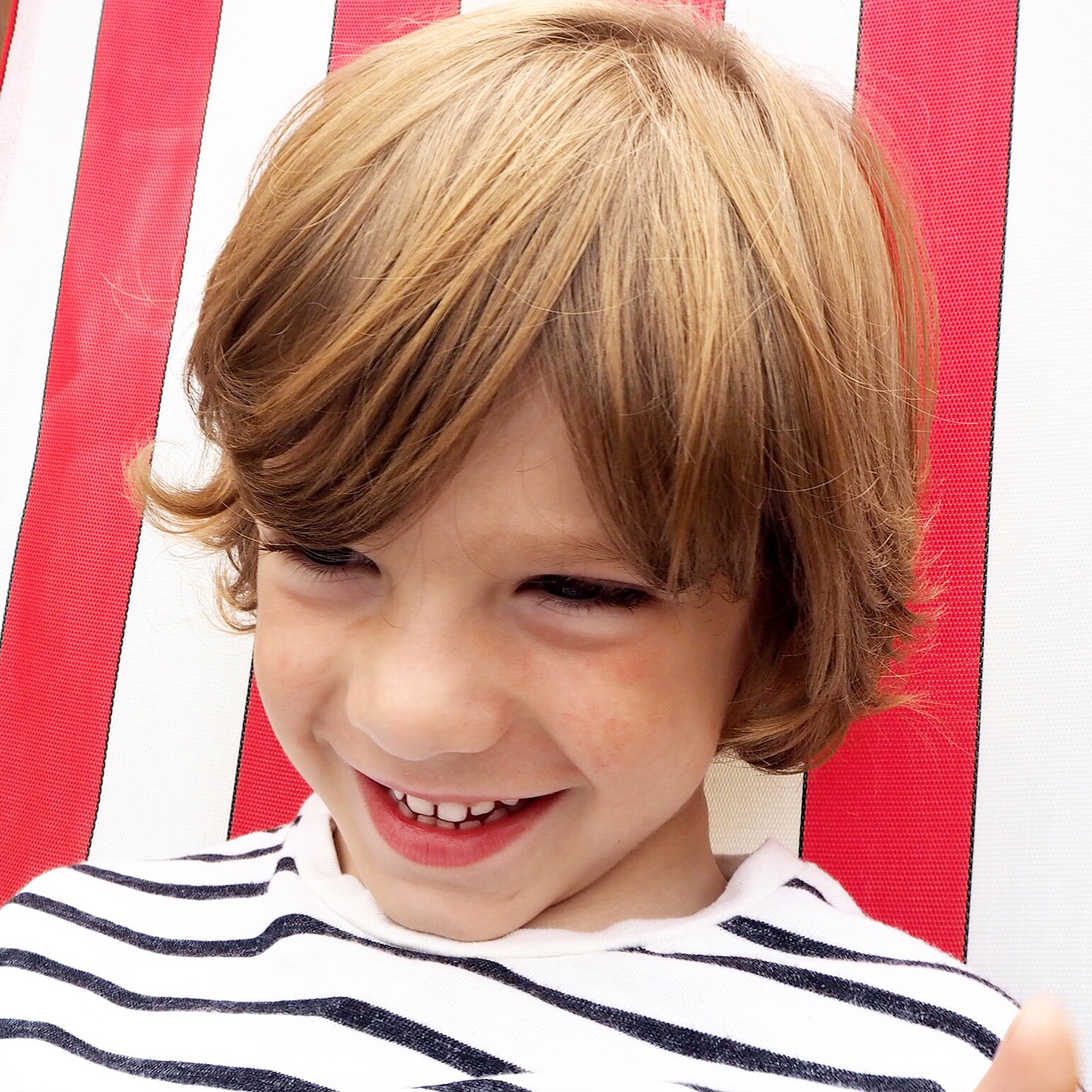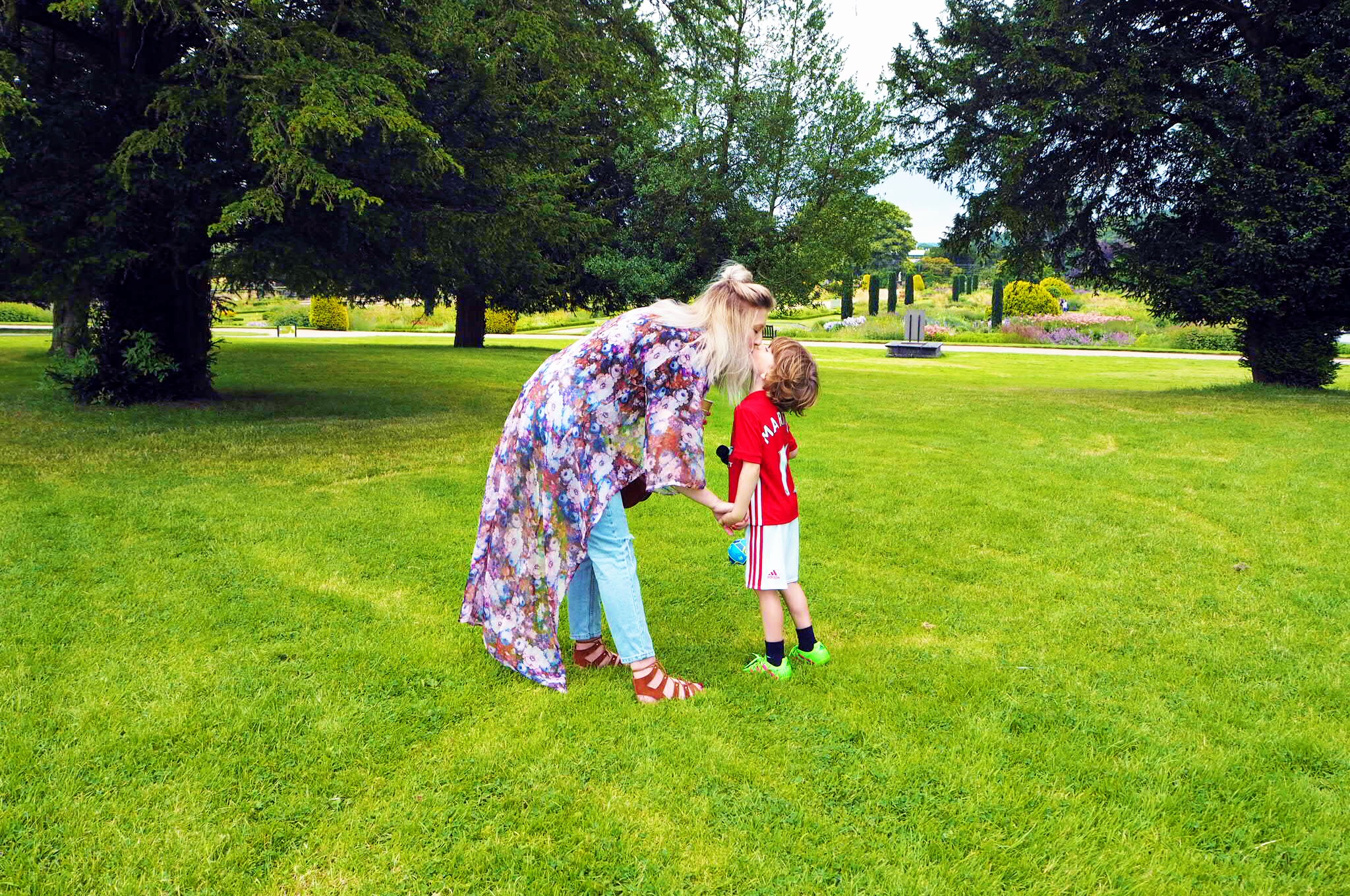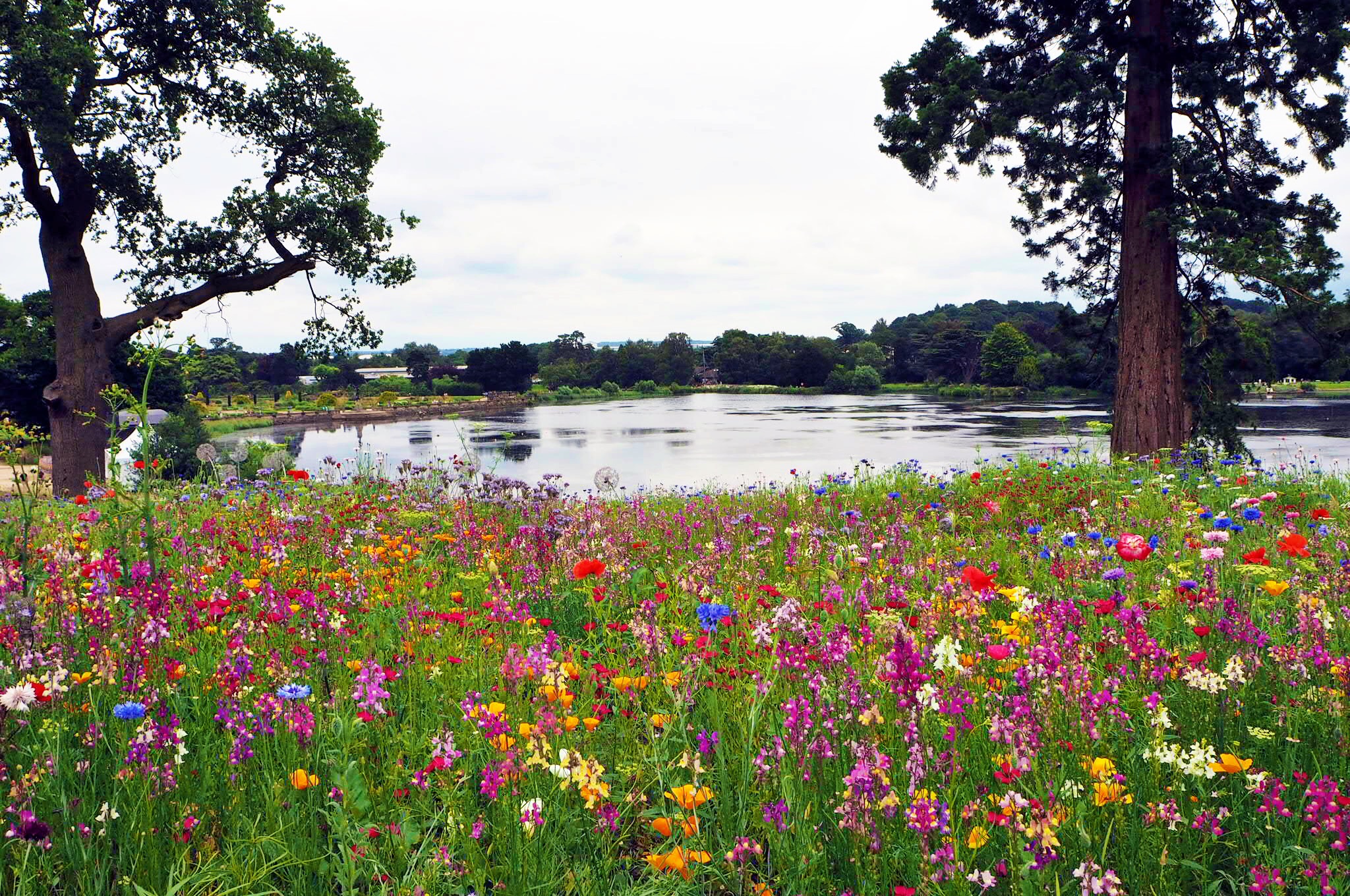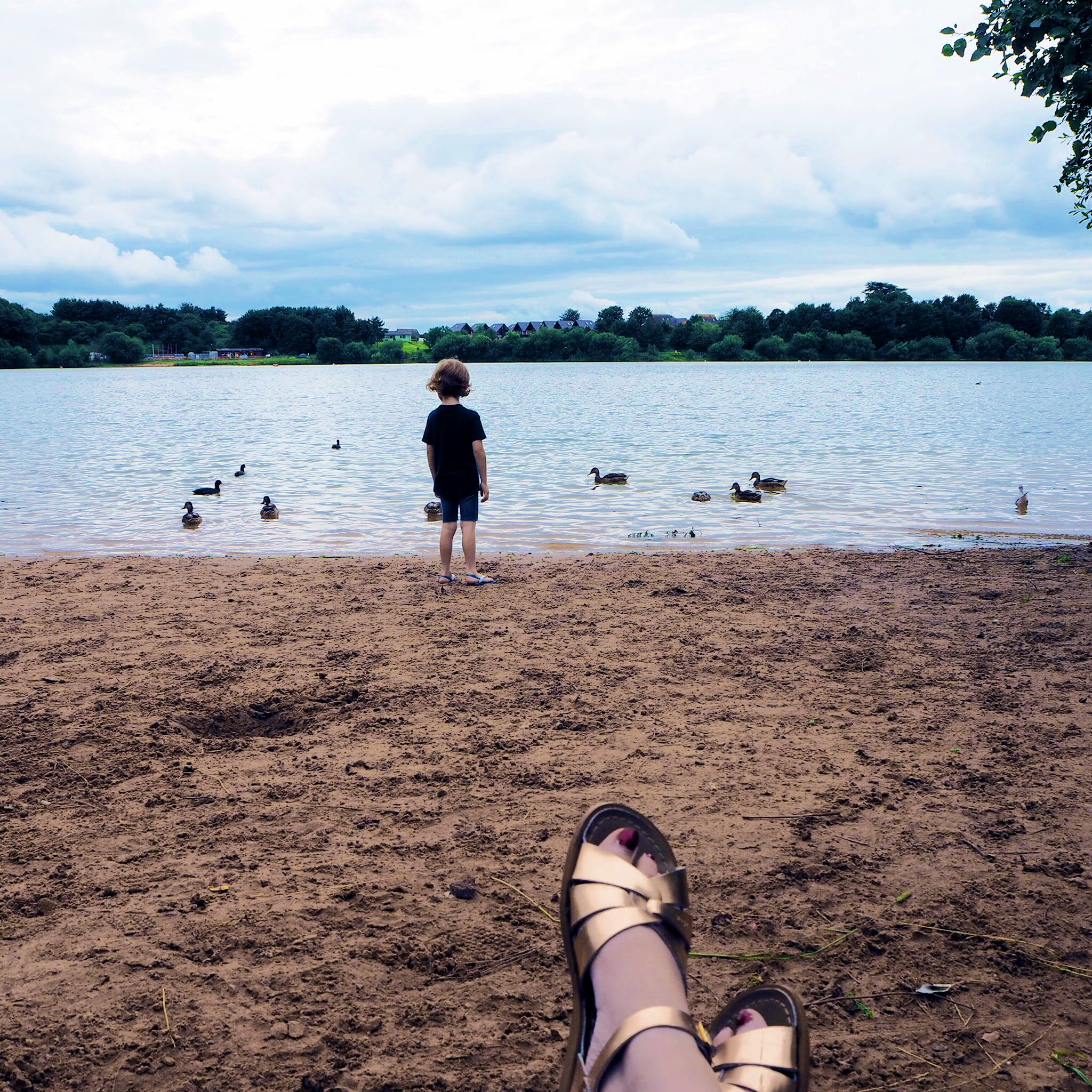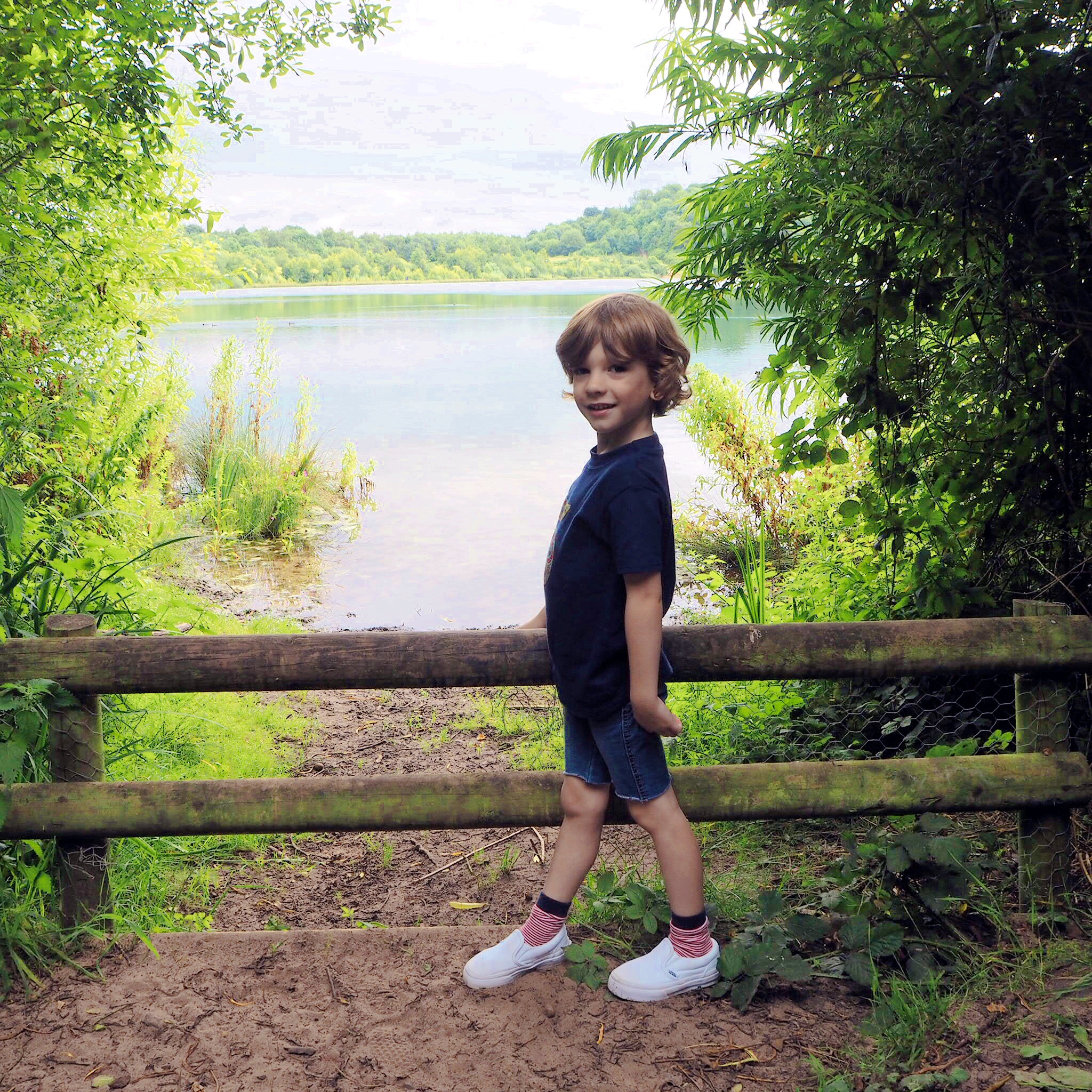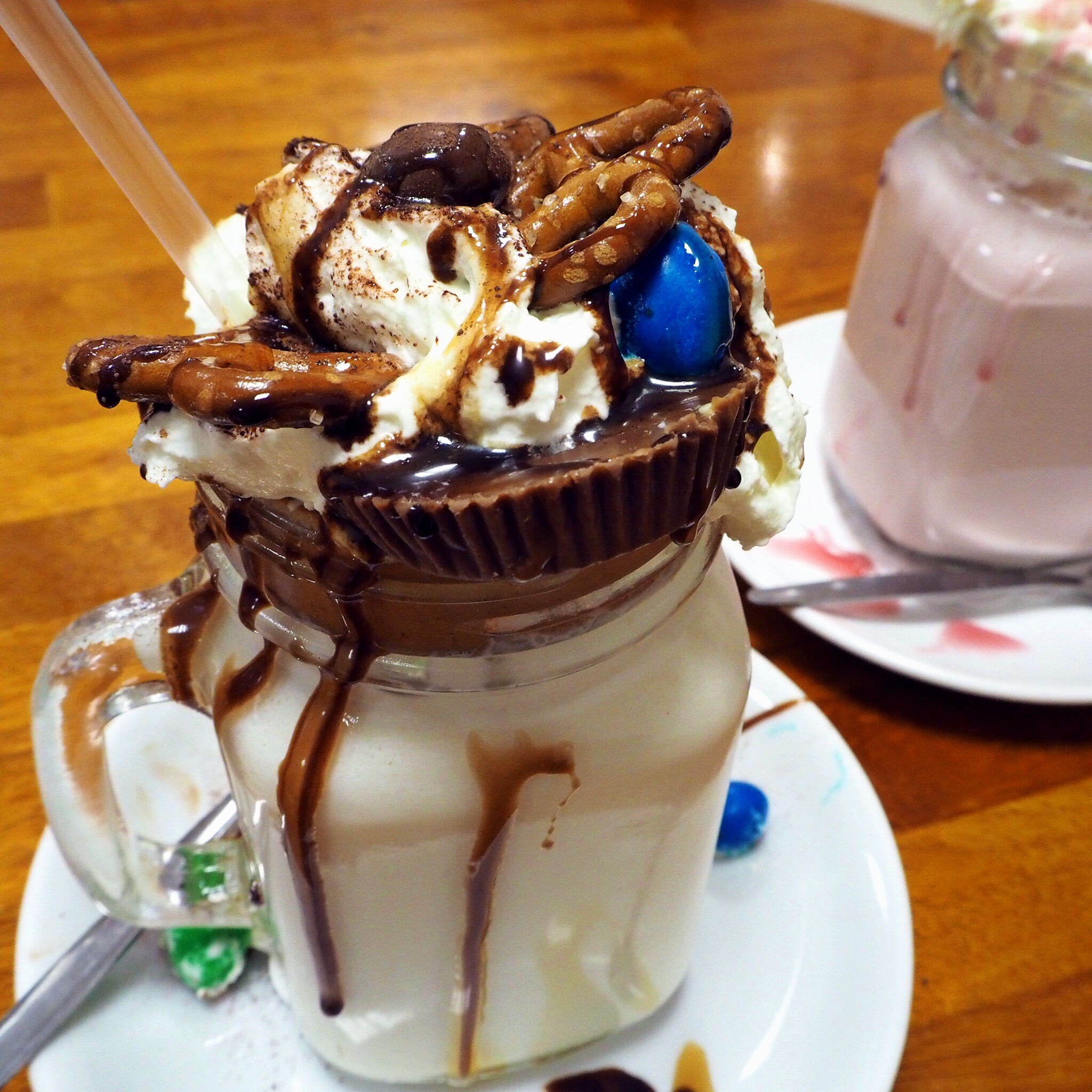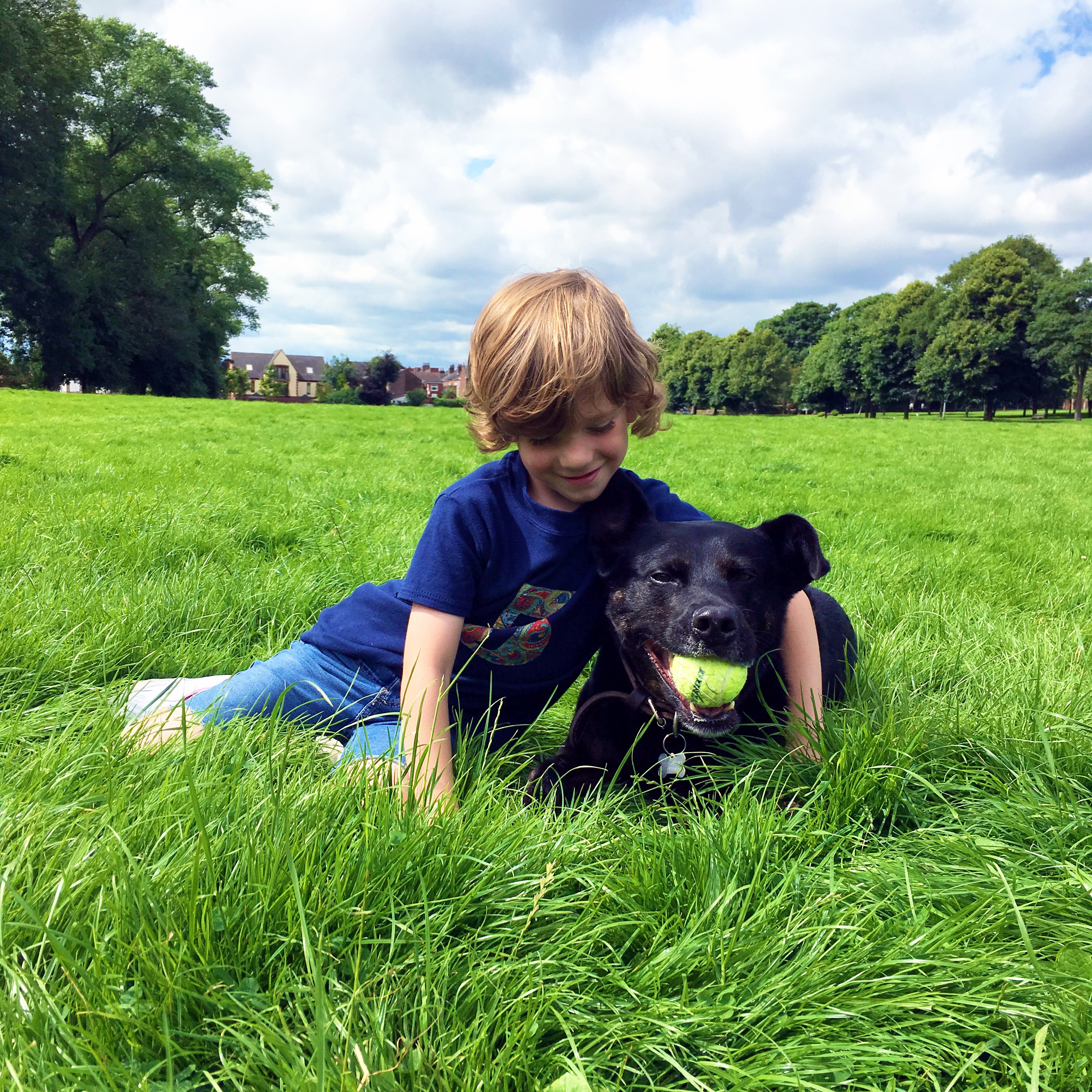 Our summer so far feels like putting together the pieces of a jigsaw, a masterpiece, to make one beautiful set of adventures, one piece at a time. Mostly made up of simple pleasures but ones which make our gorgeous boy smile. It is his summer after all, one he has worked so hard for.
Whether it be visiting a man made beach, cuddling in to each other as we ate our picnic or walking hand in hand through our favourite gardens. Or simply joining the BIG friendly READ; a summer reading challenge, flipping out or singing along to our favourite songs on the radio. In the summertime life feels good.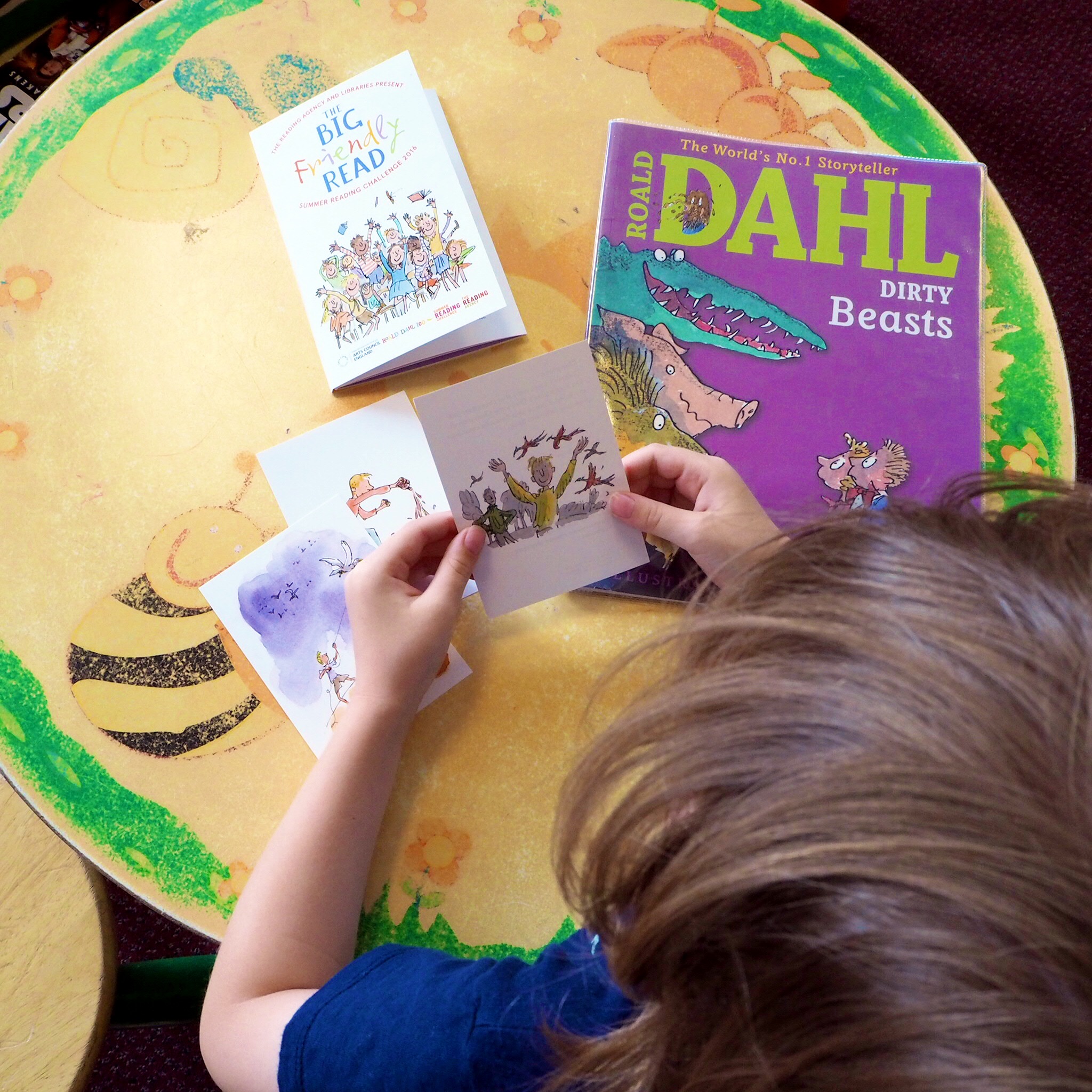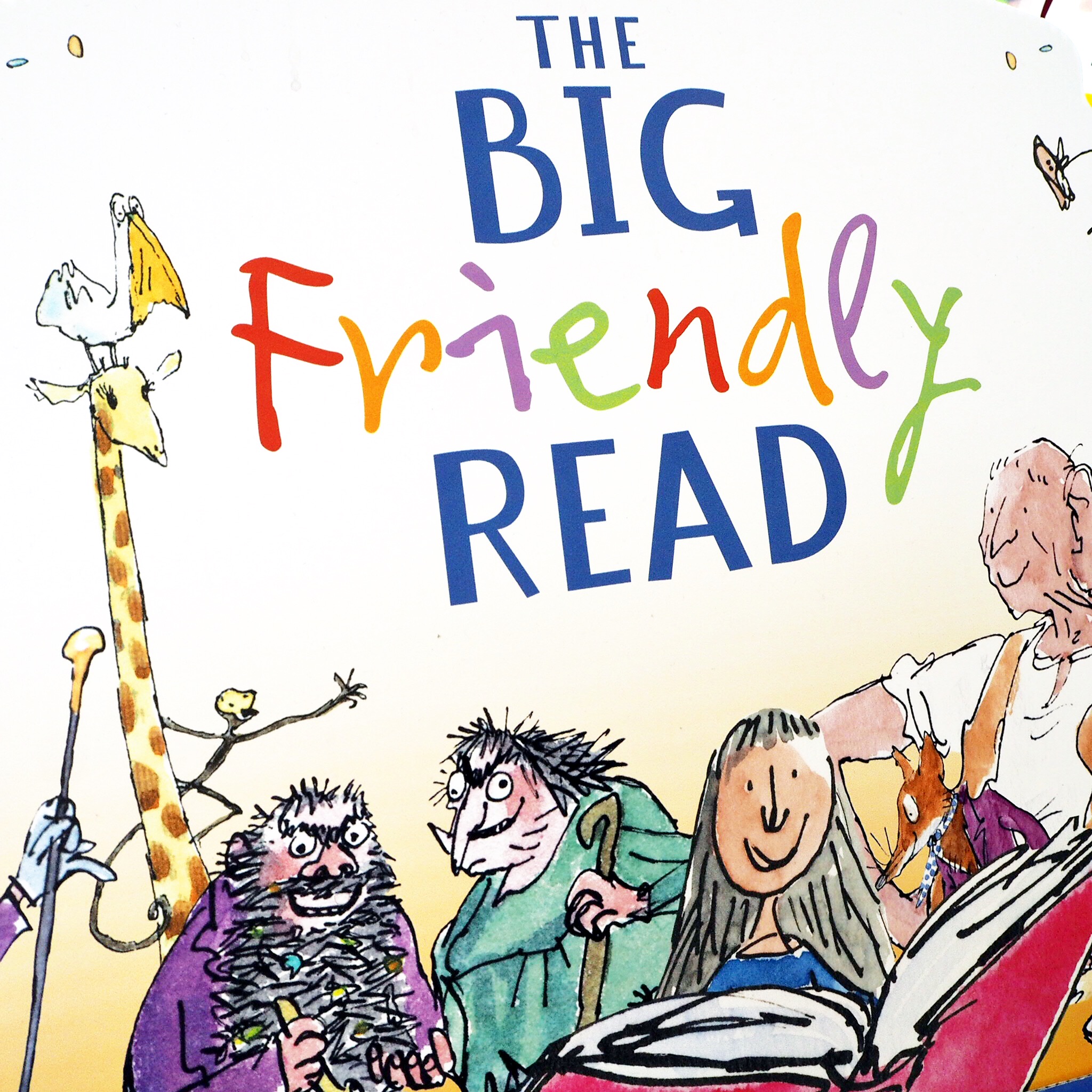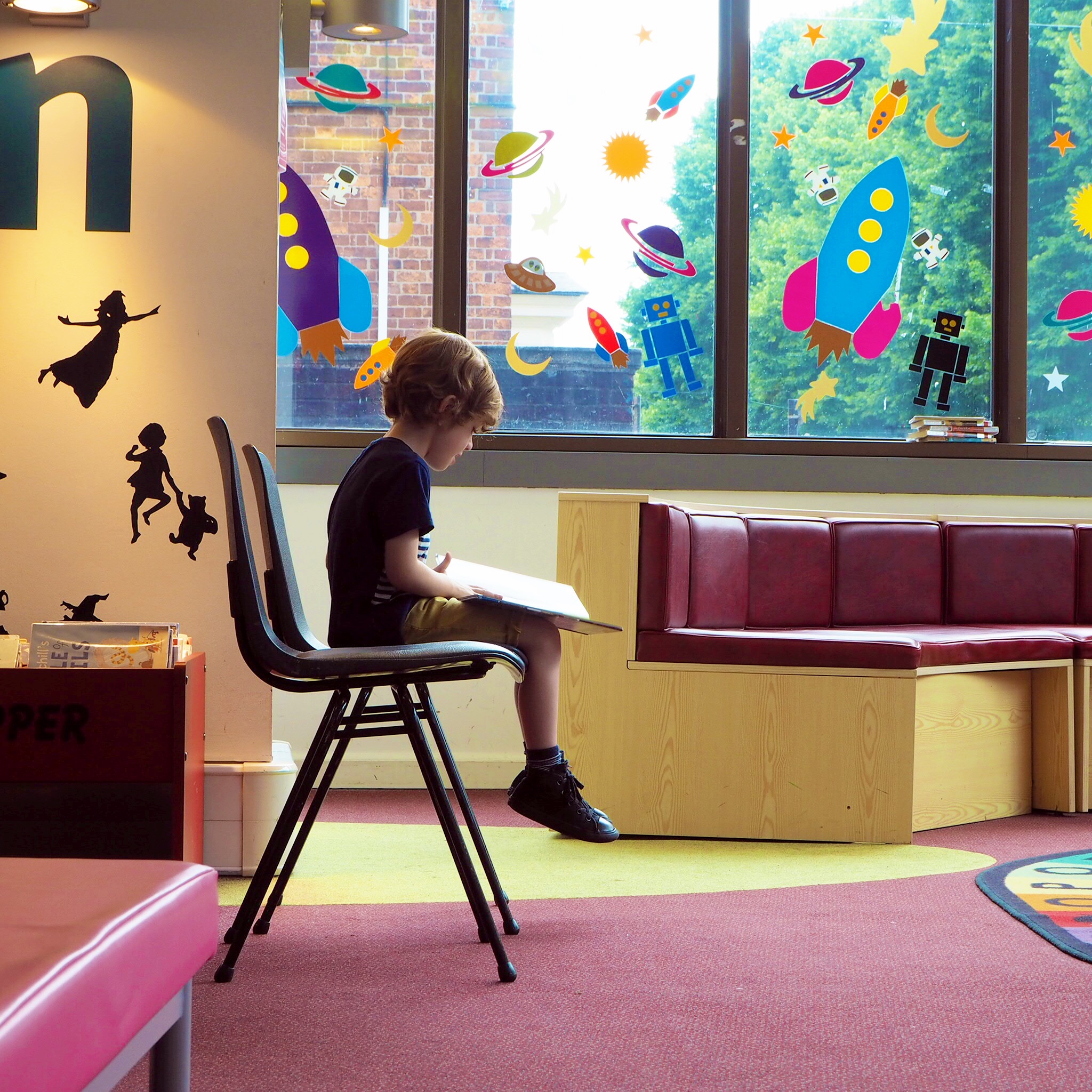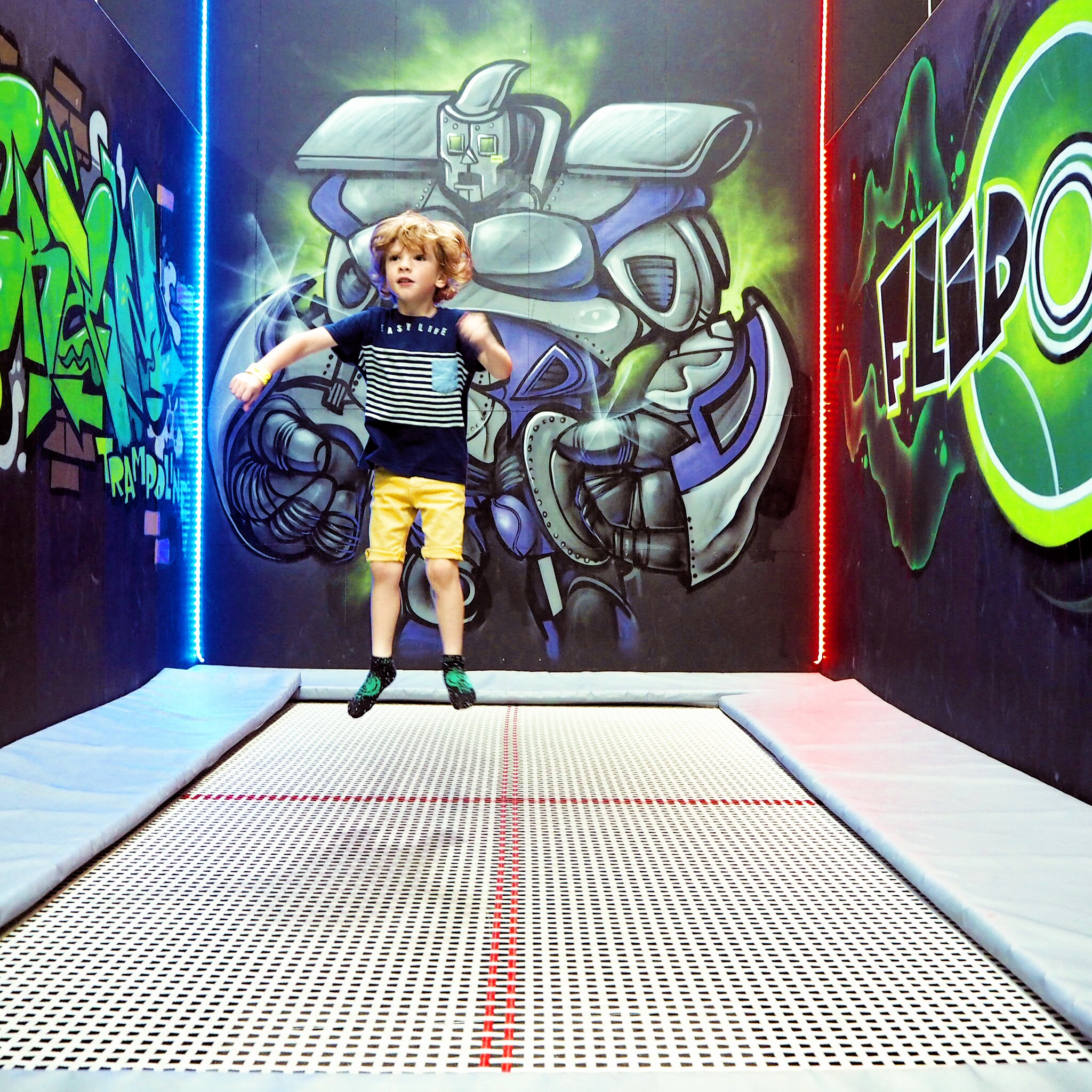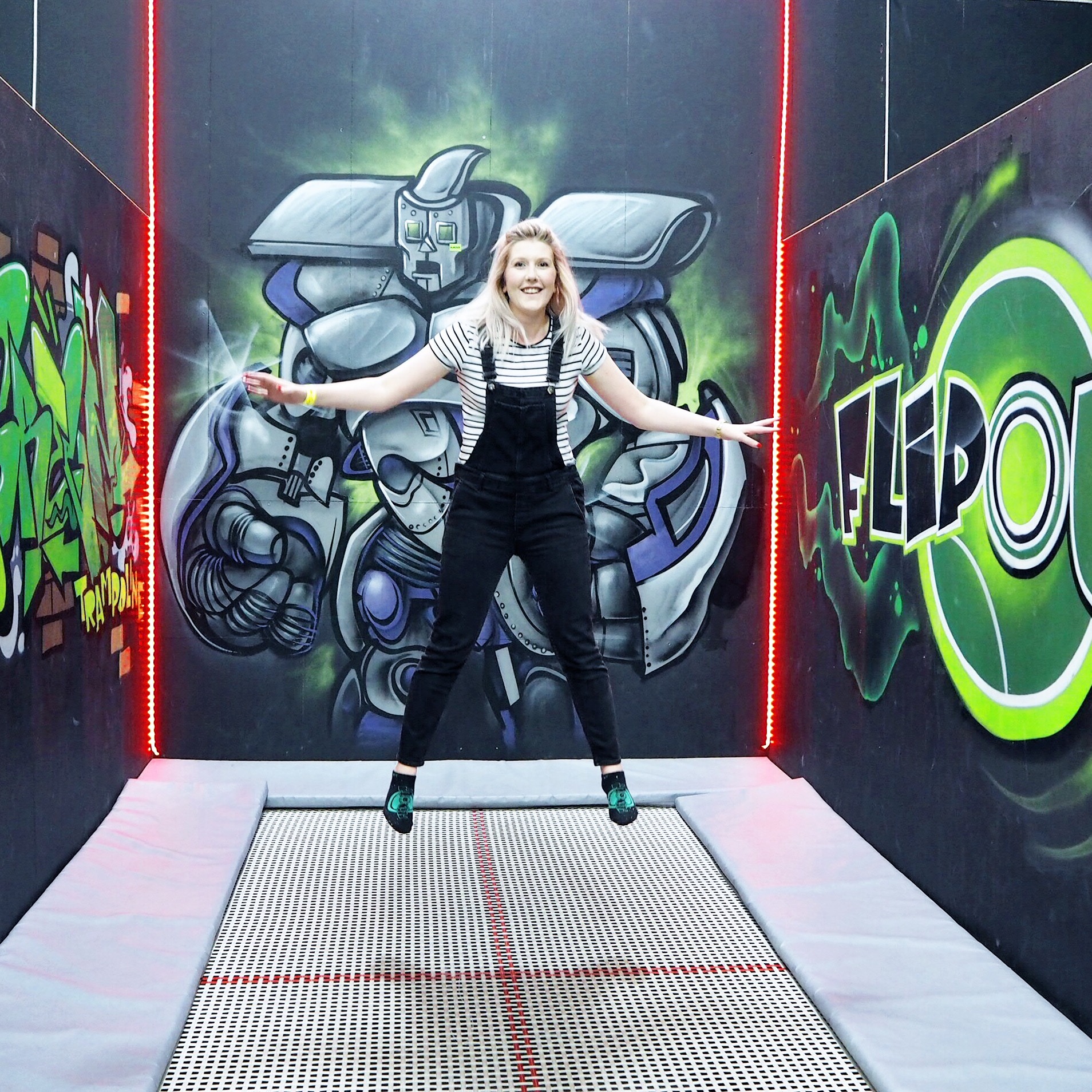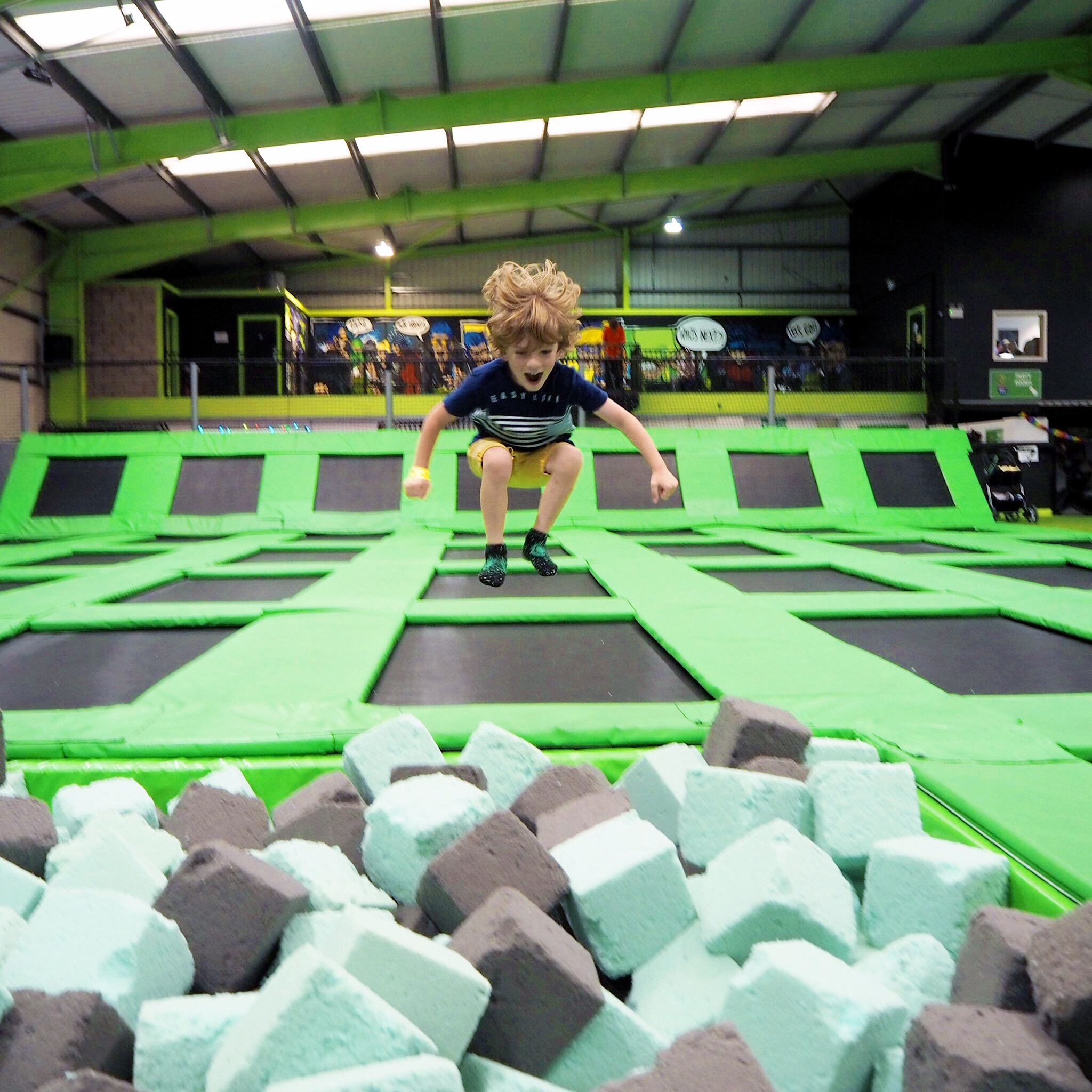 And so I shall leave you with this song. This is our current vibe…
https://youtu.be/pzuTWm7D0mE
How is your summer looking so far?
KA x