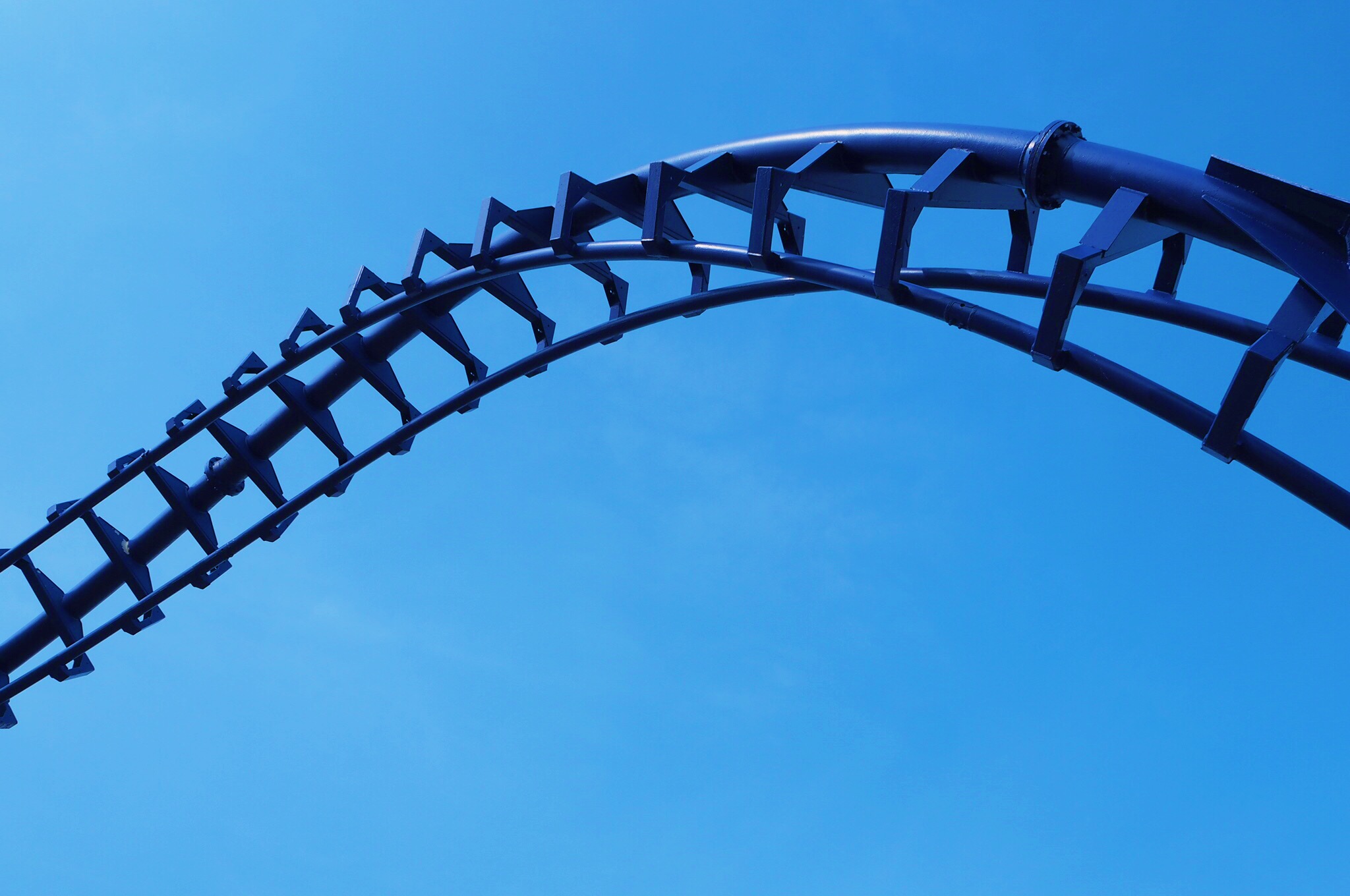 We certainly were lucky with the weather on our recent trip to Alton Towers, bright blue skies and a sunshine filled day. Perfect for walking between the rides rather than sheltering from the rain in cable cars and cafes. As it is still quite early in the season it was a relief not to experience the huge queues which can often appear in the height of peak season. Due to having our four year old with us we were a little concerned as to the wait for each ride, thankfully we were blessed with next to no queuing which certainly did relieve the pressure of keeping him occupied in the sunshine. Set in a rather pretty town, Alton which is deep in the Staffordshire countryside, Alton Towers is not only famous for its rides but for its gorgeous, well-maintained grounds. If truth be told they are an attraction all on their own let alone the theme park! (Does that make me sound really old?)
For those that don't know, Alton Towers is an adventure theme park with roller coasters and vertical drops, plus rides and attractions for your little ones. Whether it is the old-school Runaway Mine train, the flip-tastic Smiler or even a trip around the new CBeebies Land, you will not be disappointed. Fun for all the family whether four, twenty four or thirty four. With designated areas planned out carefully you can navigate yourself around the park, and be sure to hop on a ride or two as you make your way across the acres of park land. With National Holidays your local coach holiday provider, you can choose from hundreds of coach holidays and short breaks to popular destinations across Britain, Europe and Ireland for great value including Alton Towers.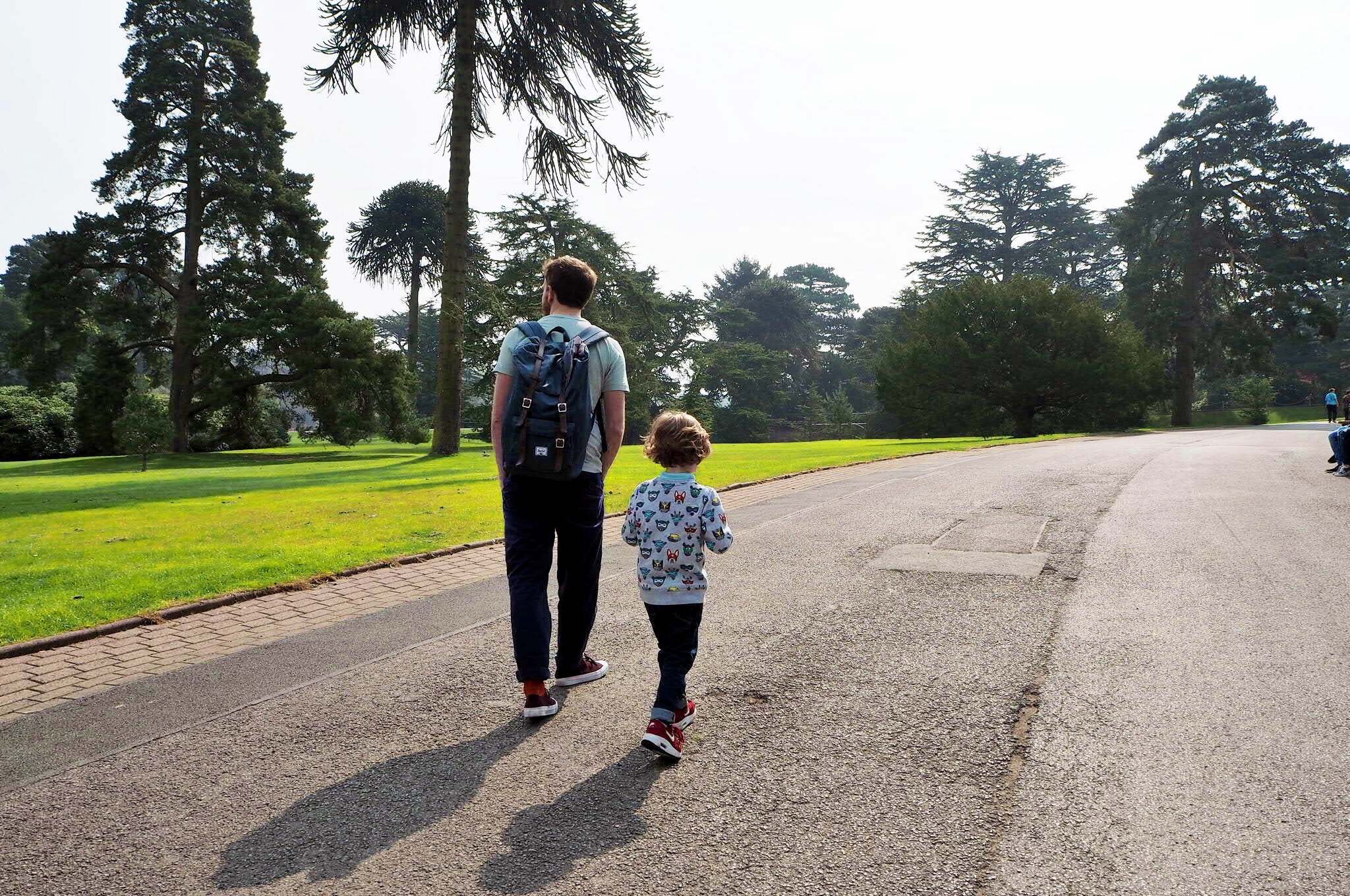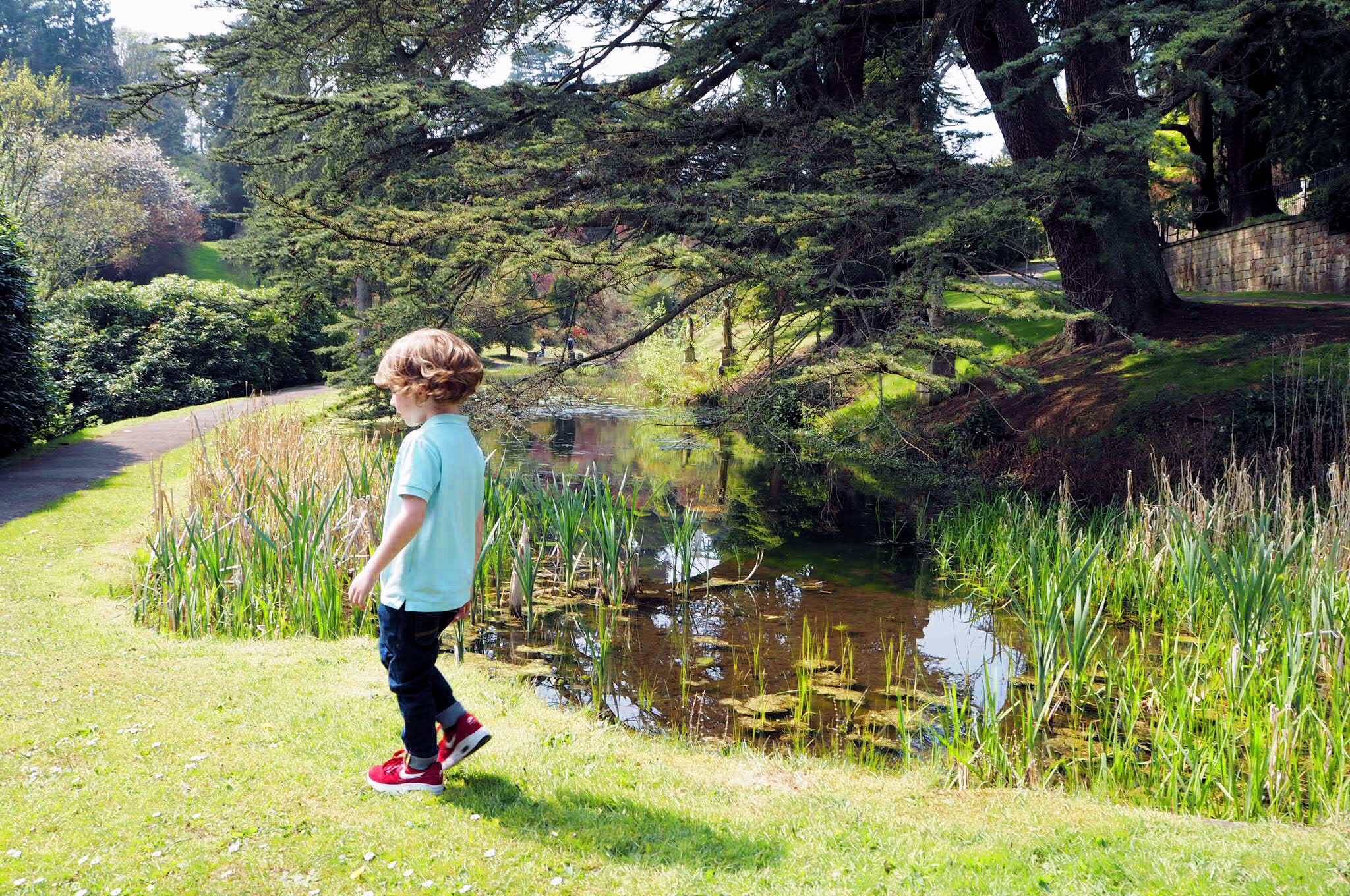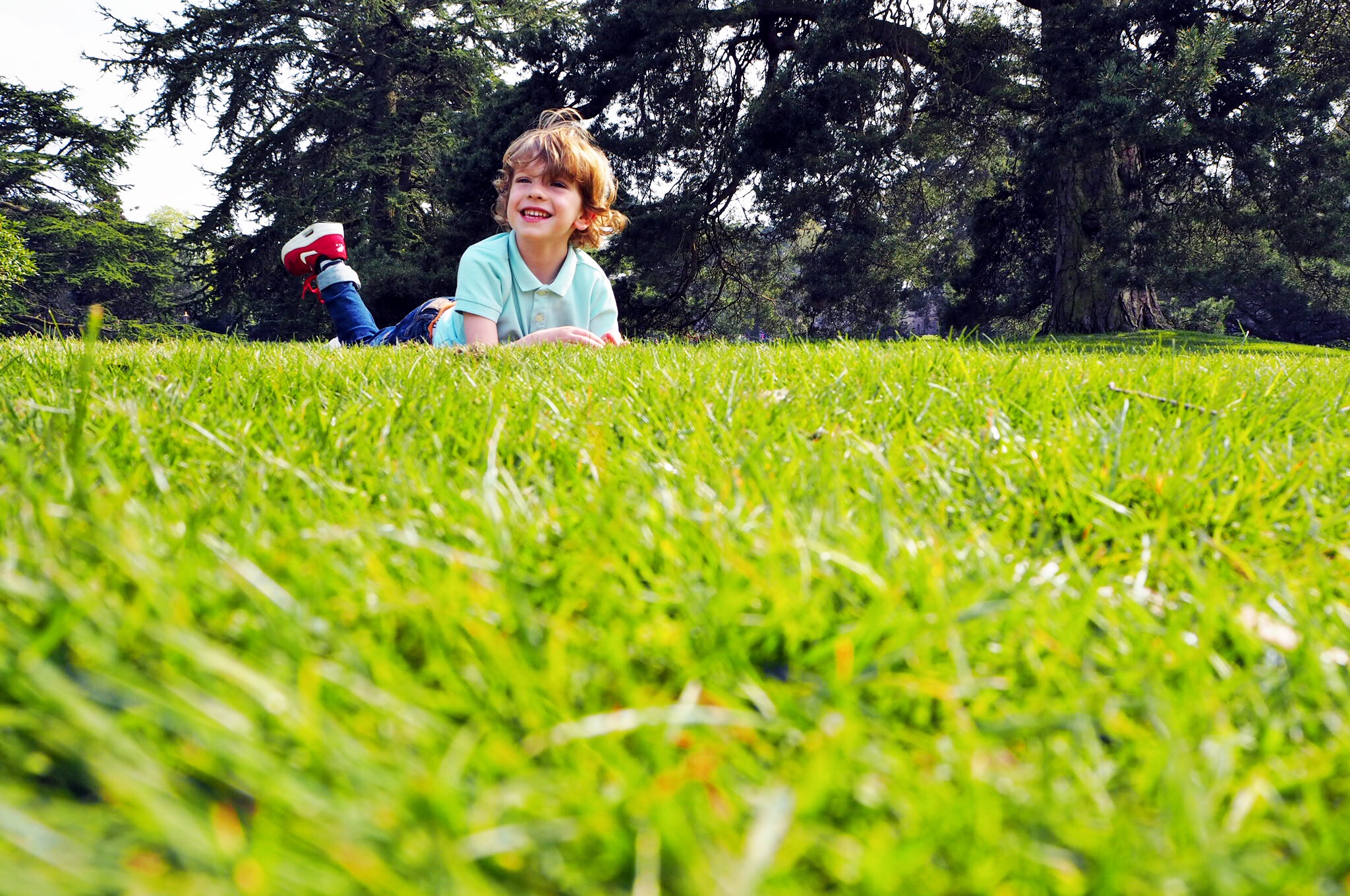 Having visited Alton Towers several times as a young girl, and more recently the CBeebies Land with our little boy, I was interested to see what rides were now available to our growing boy. We missed visiting in 2015 and in just a year there have been so many changes. It was hard not to notice some of the key rides from my childhood were missing, the Log Flume, Corkscrew and the Black Hole, however in their place were even better, and more frightening, rollercoasters and a gorgeous area for under 4 year olds, CBeebies Land.
Having lost my nerve as an adult, I was a little surprised when I found myself heading down the fastrack single rider queue for my first ride on The Smiler. Wow. What a fantastic ride. Amazing. The Nemesis has always been my favourite ride, but no more, The Smiler is my new favourite. I've never really paid much attention to the big rides since Lil G arrived, I think I just completely dismissed the notion of Mr H or I enjoying the thrill of a ride what with having a little one with us.
That was until the ever so kind Jess, a female attendant on The Smiler ride noticed that Lil G and I were waiting for Mr H to come off the ride. She asked me if I had a 'Parent Q Share Pass' and I couldn't help but look confused, she explained that it is a free pass which allows parents to access say the single rider queue, get the pass stamped before passing it over to the second parent who can then access the FastTrack queue. As a single rider this system works so well. I was on and off the ride within 10 minutes. It was fantastic, such a great system for parents who still fancy the thrill of a ride but can't stand around in the long queues. How had I not heard about these passes before? It certainly isn't something I have seen advertised but I am so glad that I can share them with you.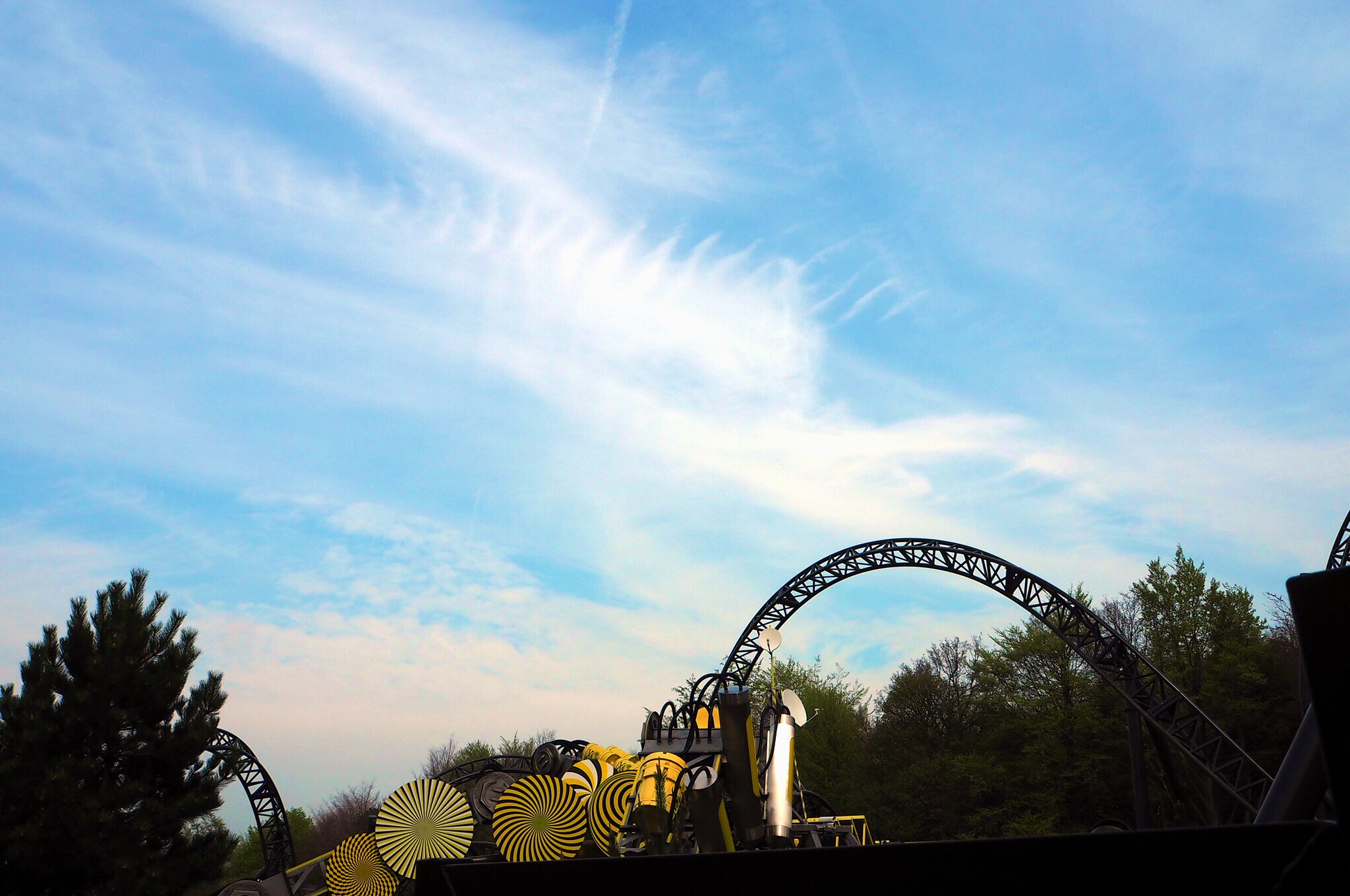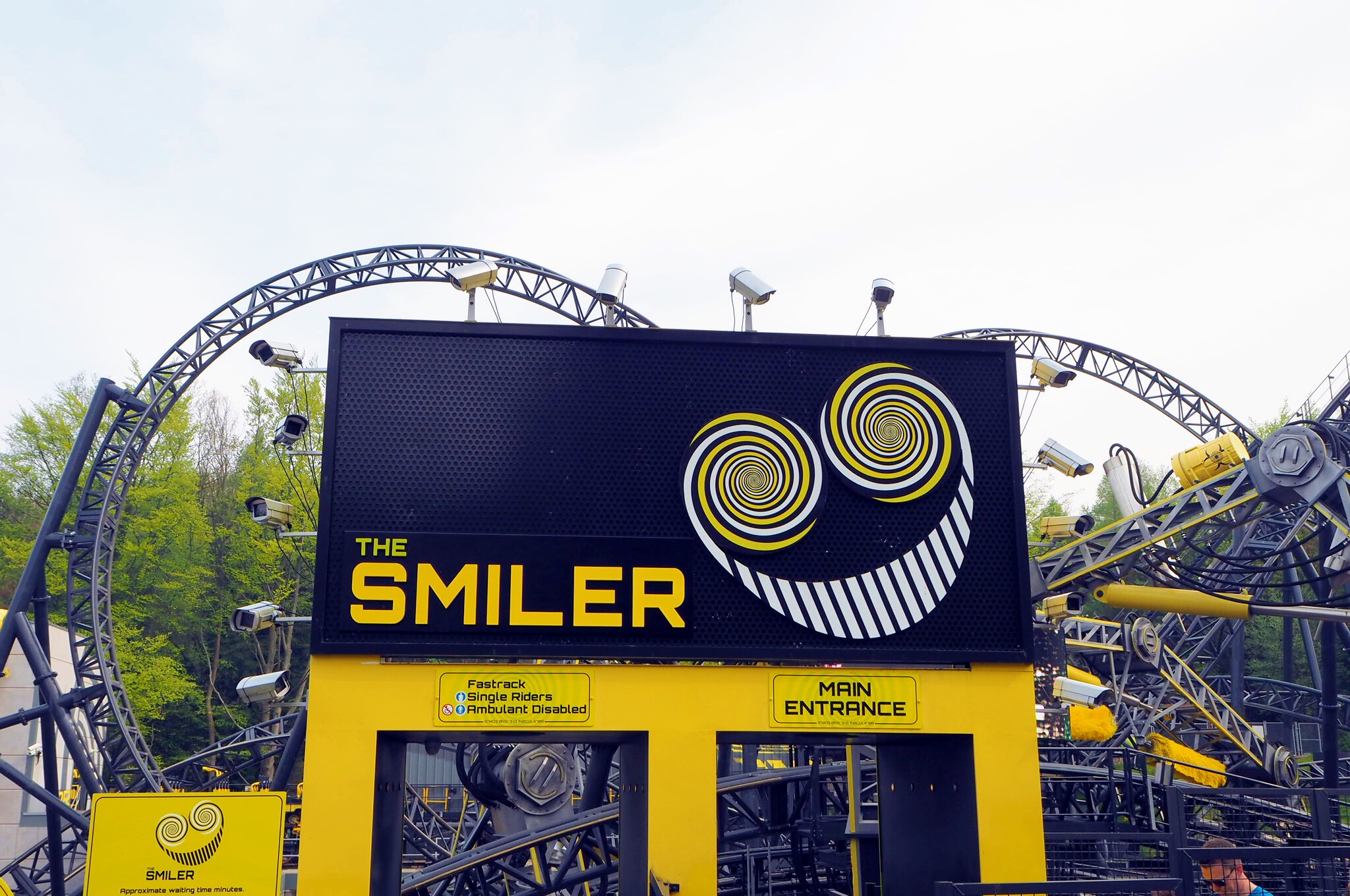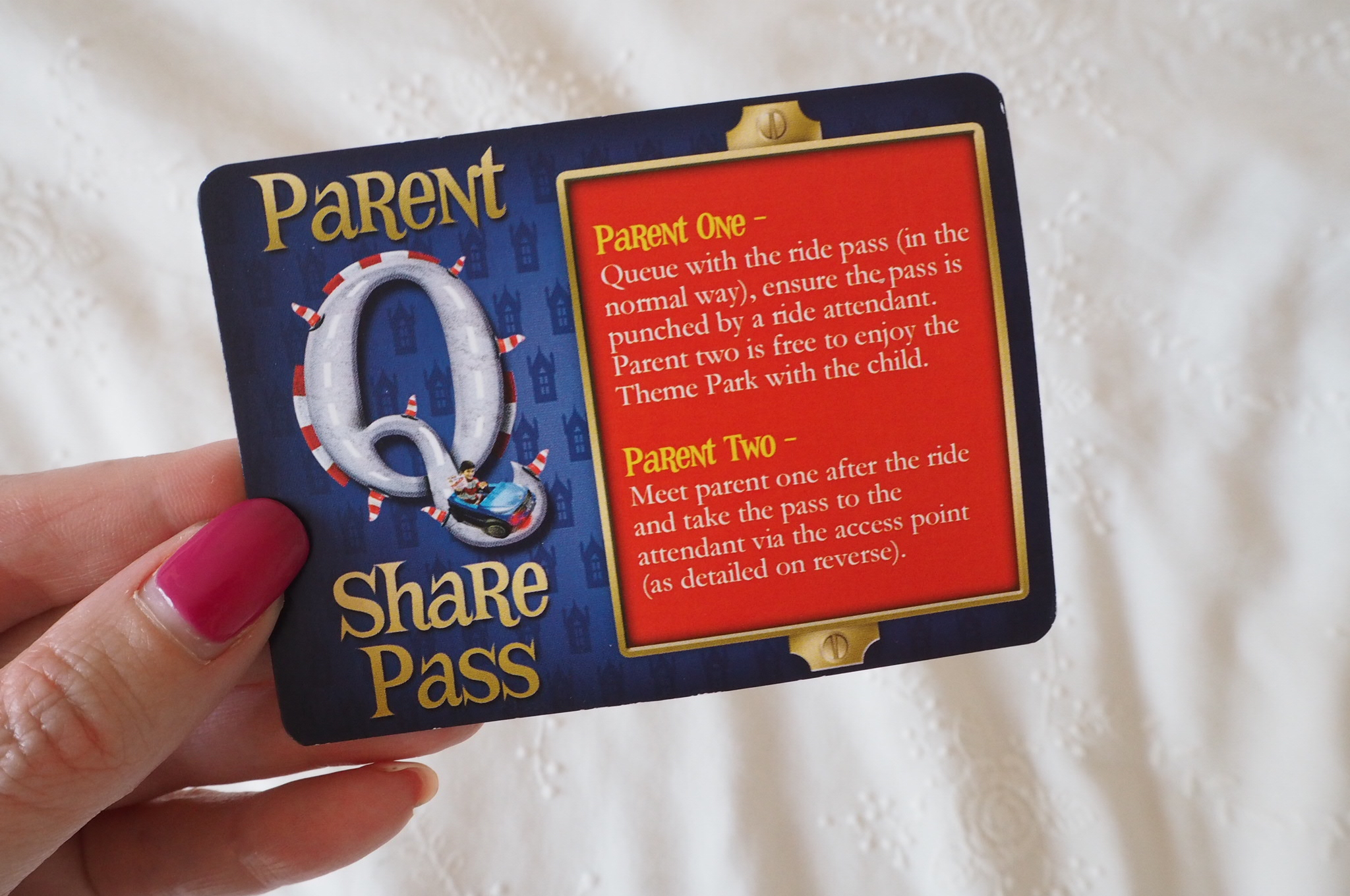 To help those who are thinking of visiting the theme park, which I would highly recommend, I thought I would share Our Little Family Top Ten Tips with you…
Alton Towers is a big park and all the walking around is bound to make your little one or you thirsty. Instead of carrying drinks in back packs or spending unnecessary amounts on bottled drinks, do look out for the free refillable drink cup. You buy the cup for £5 and it's a lovely little keepsake to take home!
The park is full of fast food restaurants and little food stops along the way. For value I would try the all you can eat Pizza & Pasta Buffet in Katanga Canyon and for something tasty and extra special I would try the Eastern Express in Mutiny Bay.
Take a rain mac as often it rains or even to protect you from the river rapids and Battle Gallions.
On entry take a trip to Guest services and get your little one measured so you don't waste any time in queues, they are given a little wrist tag which means they don't need to be measured again. You can also find other passes here like the Parent Q Share Pass I mentioned.
Either book through the holiday provider I mentioned above or pick up cereal boxes which have seasonal offers on to reduce the cost of entry.
Cash machines – use the ones on entry to the park as you may be stung by the ones deeper into the park like we were which charge £1.75 per withdrawal. Appalling if you ask me.
If you have a mini adventurer on your hands, then Mutiny Bay is the place to be. With cool rides, an aquarium and water-cannon powered pirate ships to soak their enemies with, it's a real treasure little one. You are also a few minutes away from Katanga Canyon where you'll find the River Rapids and Lil G's favourite, The Runaway Mine train.
Located in Cloud Cuckoo Land, Ice Age The 4D Experience combines 3D footage with physical effects such as wind blasts, bubbles and snow, giving kids an ultra-cool movie experience. You will also find a number of other rides in this area for little ones too including my favourite the Frog Hopper.
Make a little holiday of your trip and stay over in the hotel. You will have priority access to the park from 9am and the opportunity to have a splashing time in the infamous Splash Landings Waterpark which I can highly recommend.
Pack a picnic and a blanket and head into the absolutely stunning gardens. There are so many stunning views and the perfect escape from the hustle and bustle of the park.
Here are a few snaps from our day of fun…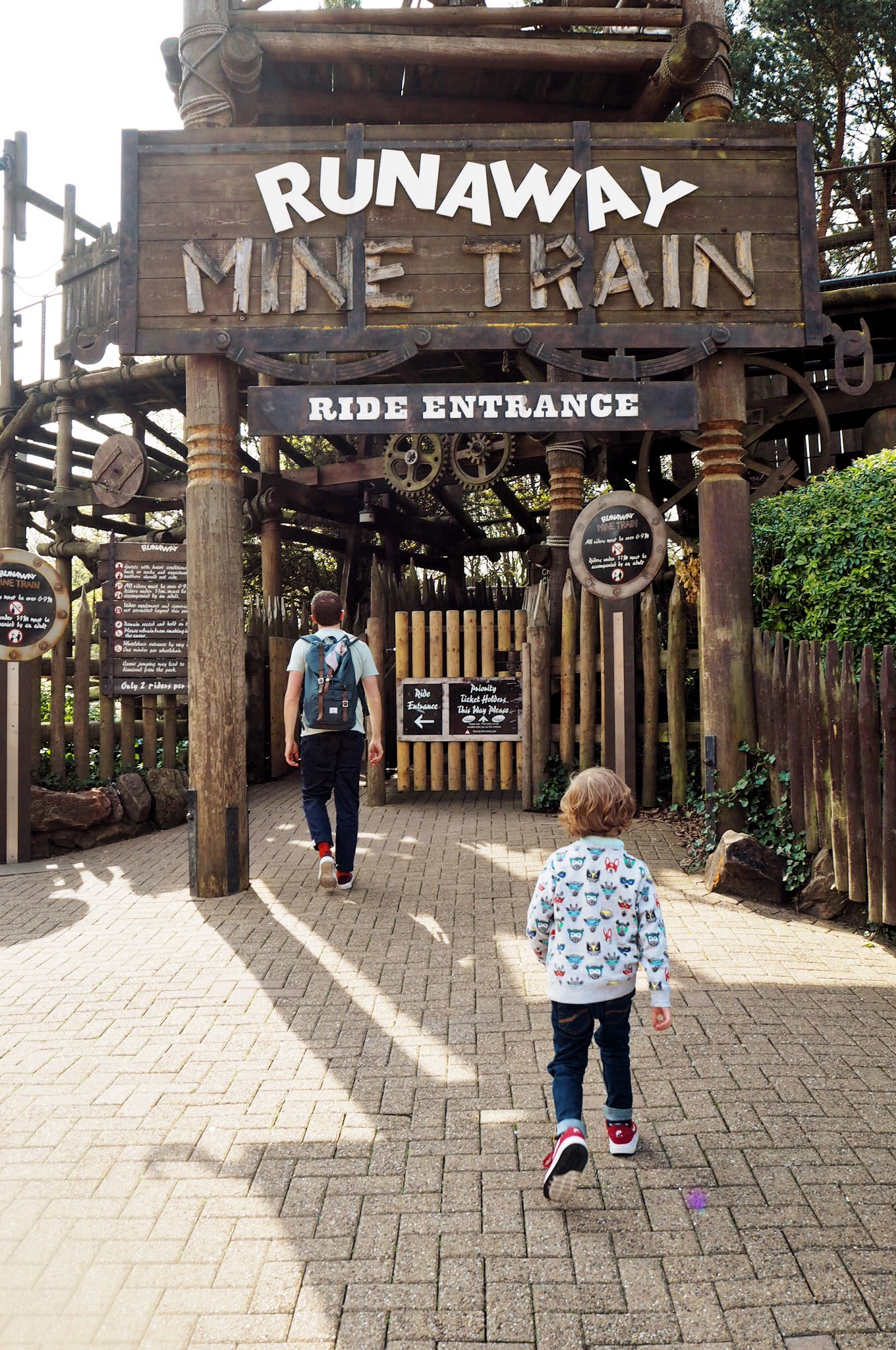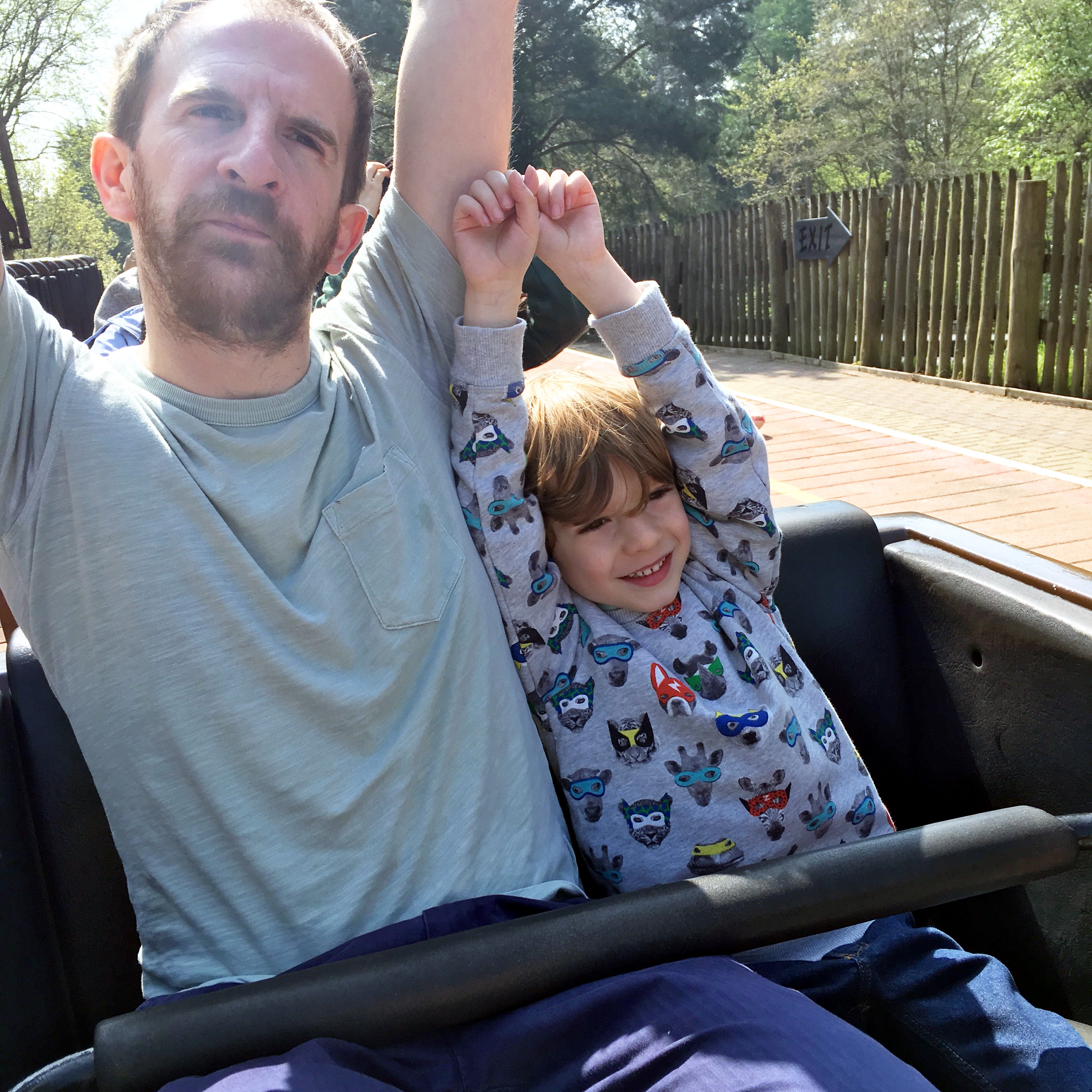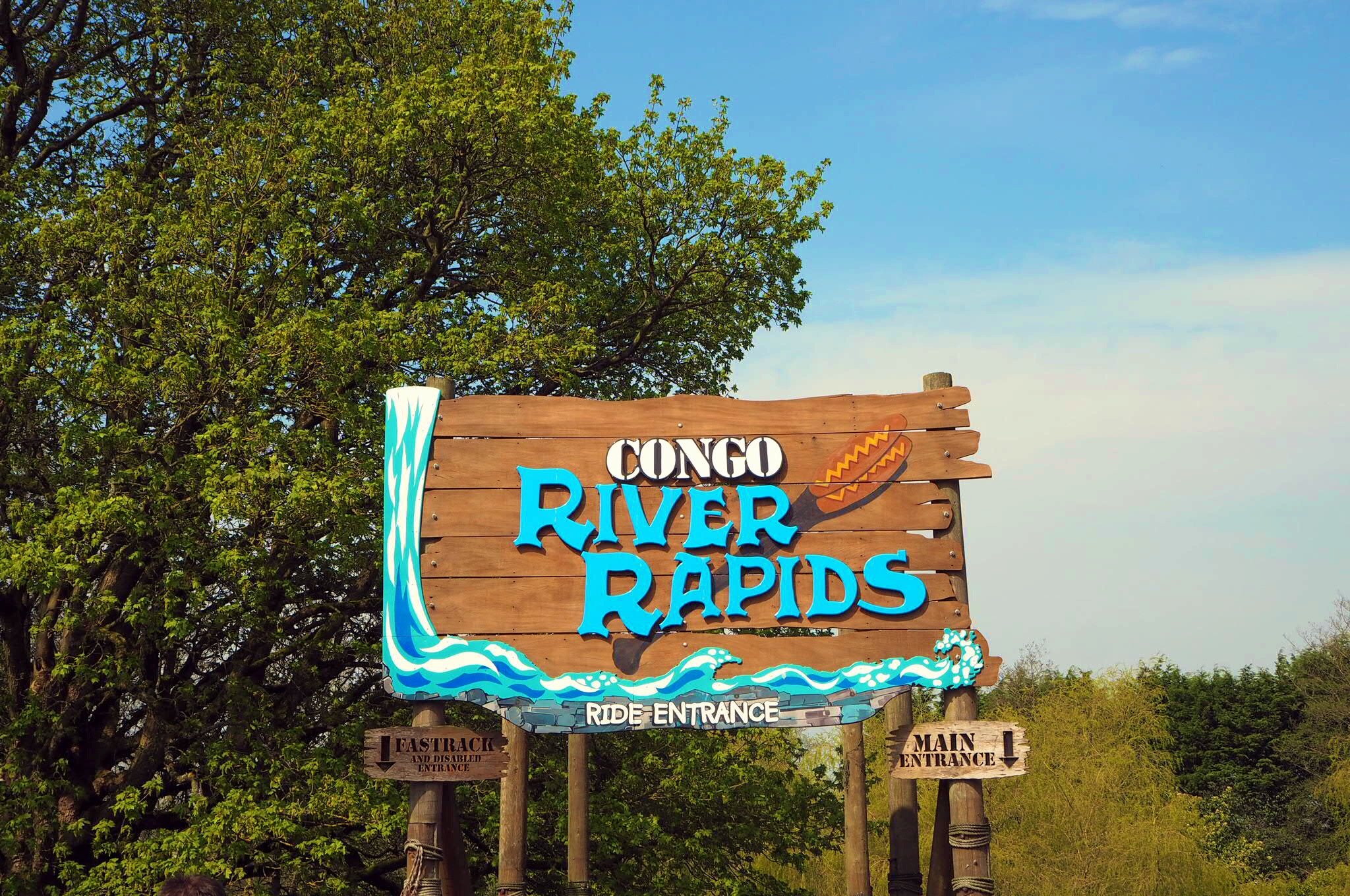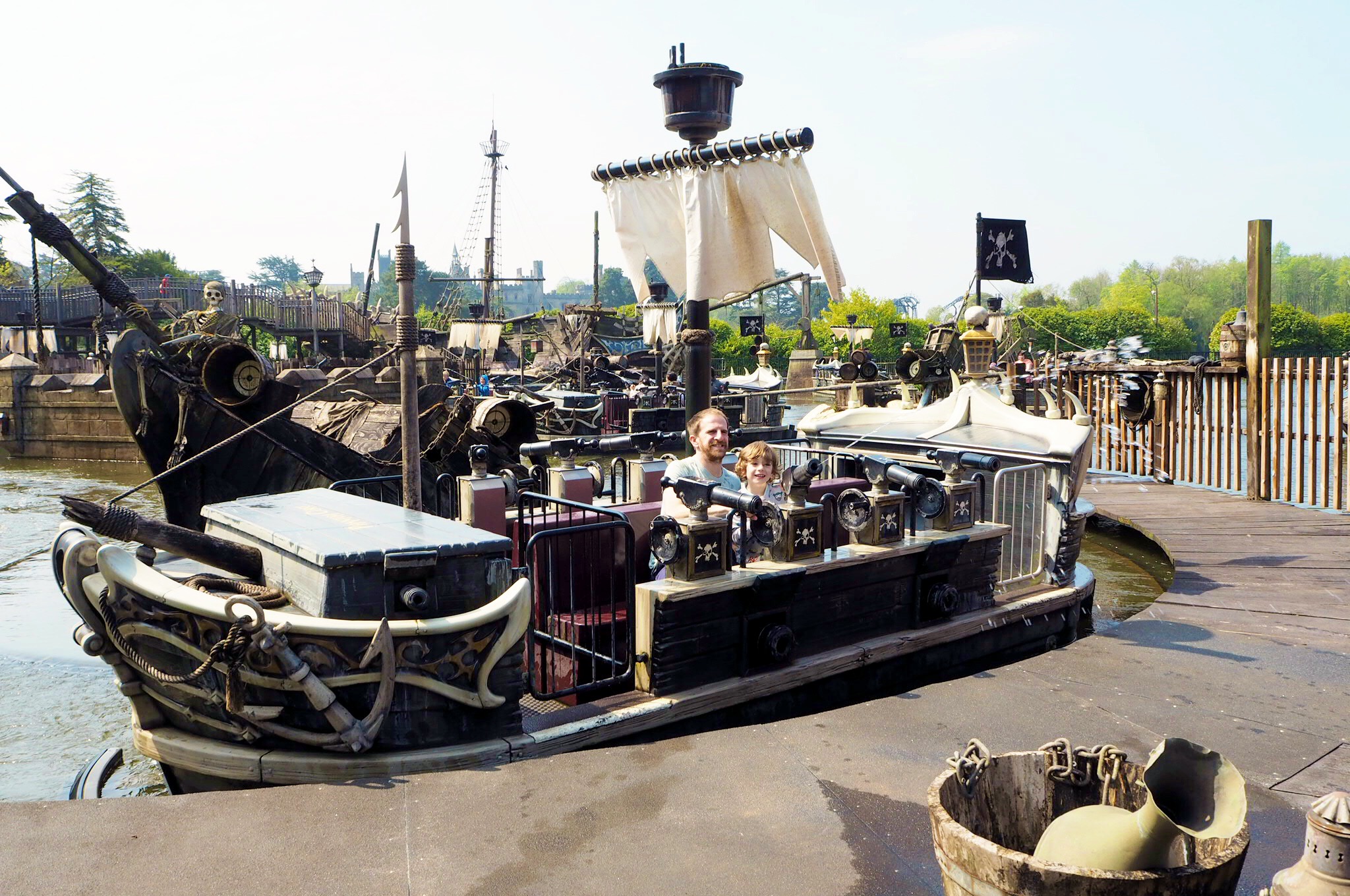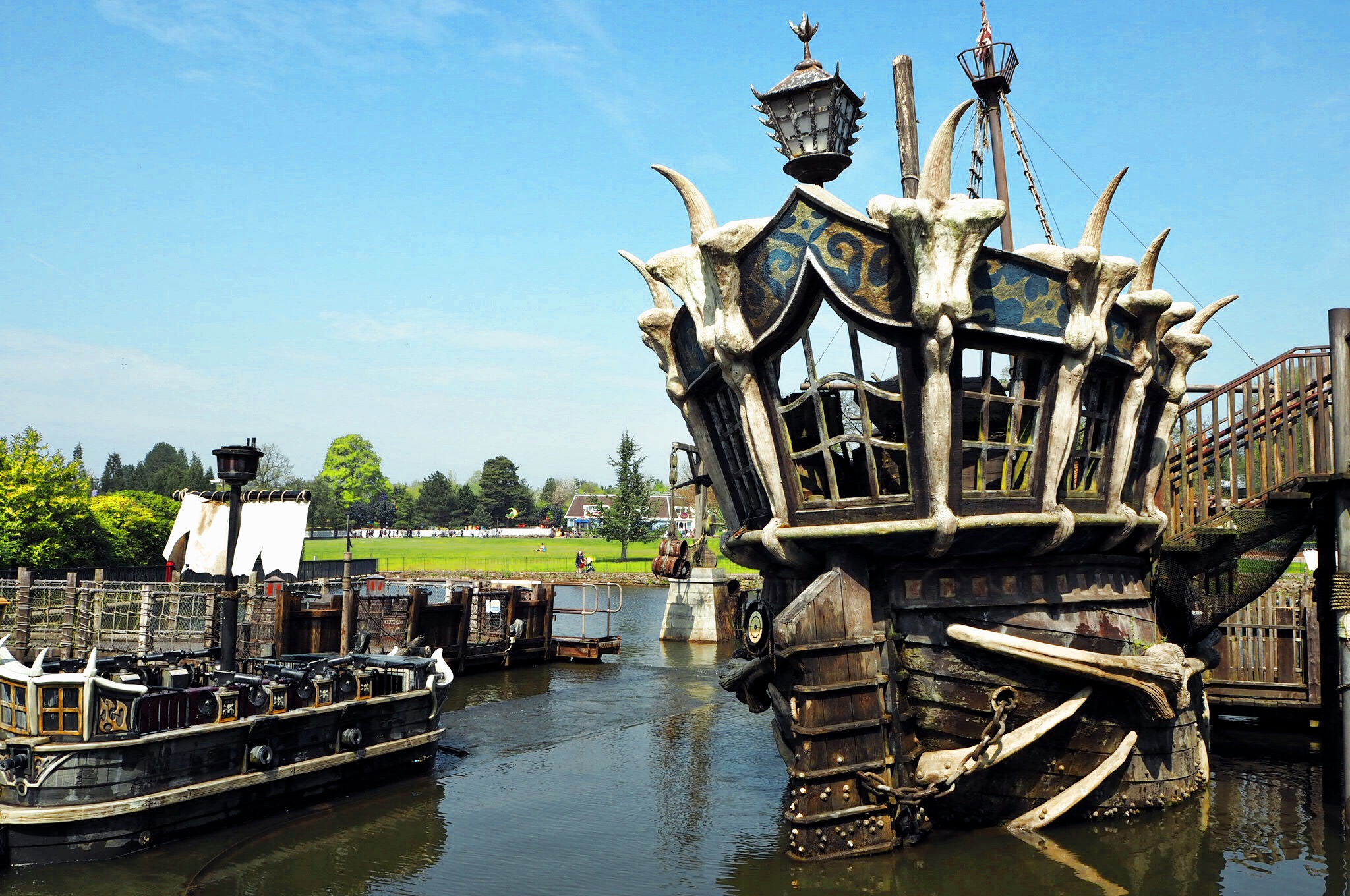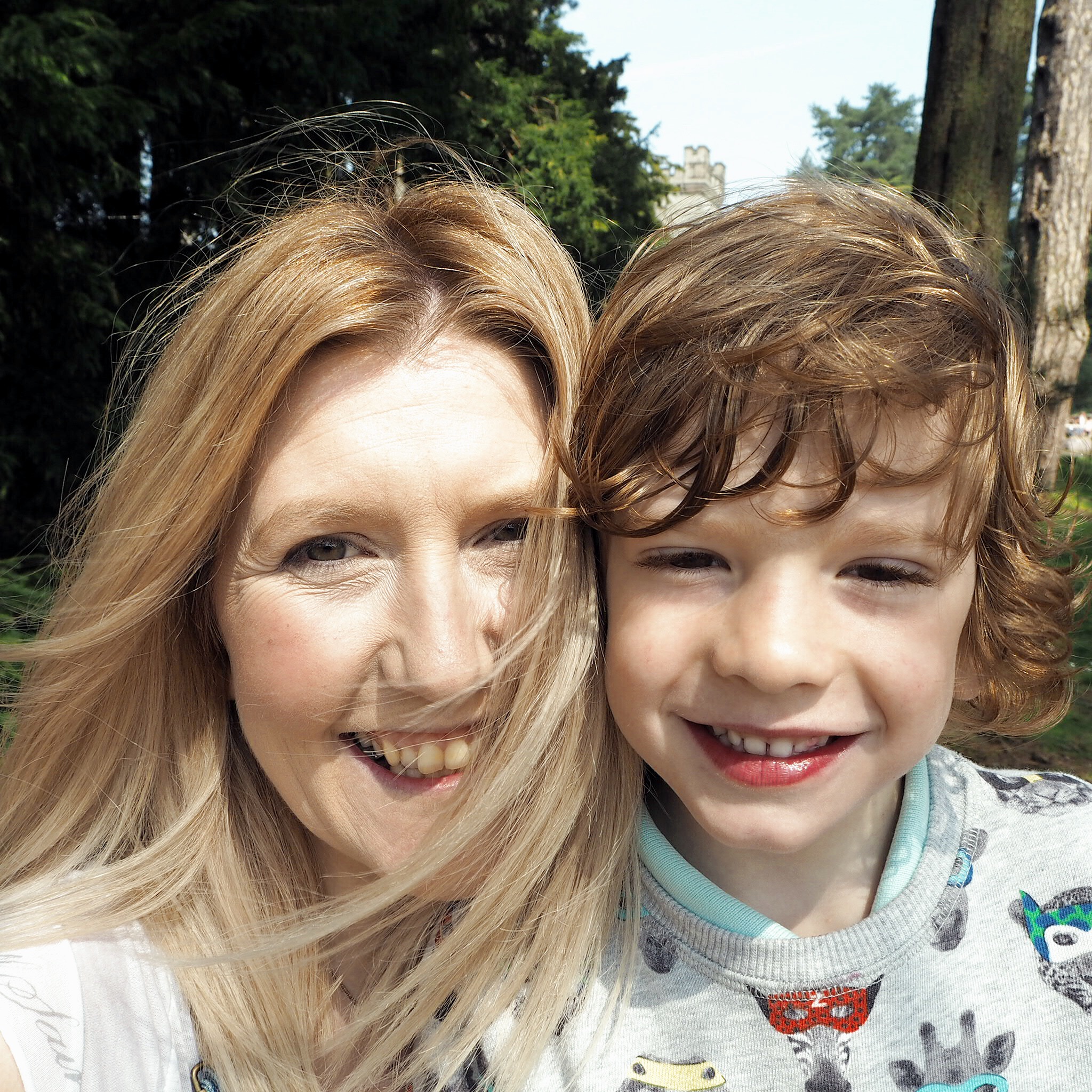 If you're looking for a great day out in the UK, look no further than Alton Towers, although do go prepared for all the little extras which are not cheap at all. It is very difficult to say no to little ones when they see all the toy shops which are positioned at the exit of most rides. And lets not forget the astronomical food prices and cost of ride photos, but also those little extras like water cannons which are an additional fee, and the water ride which Lil G absolutely loved. That said you could do what we did and dedicate an amount of pocket money which can be spent on the day, and once its gone its gone was our rule so it meant he chose the toys he wanted to buy very wisely! A parenting win.
Have you visited Alton Towers recently?
* Disclosure: We were gifted free tickets in exchange for an honest review