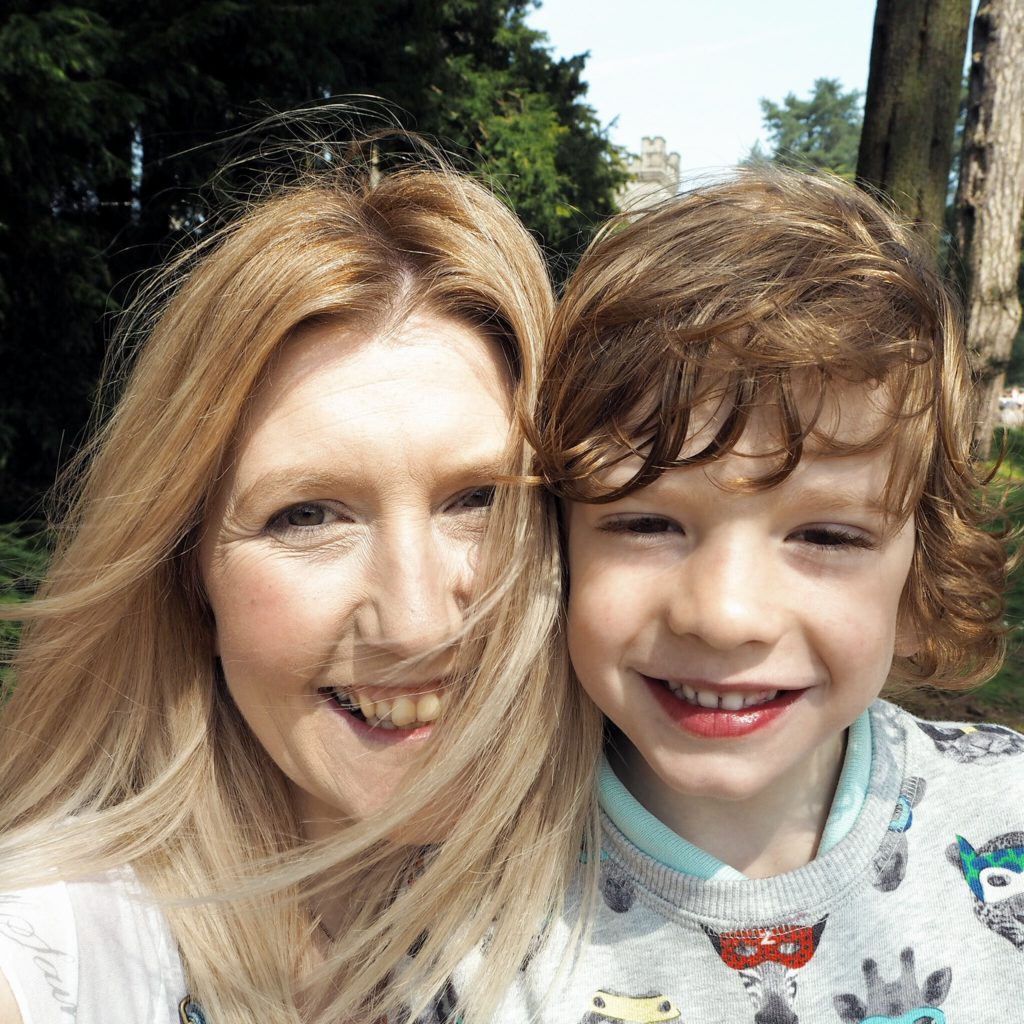 Is there anything better than a sun filled day? A sun filled day with my boys! Quite simply its family time. Waking to a bright blue sky and the sun shining through the bedroom window feels so good. As much as it means an early rise from Lil G despite the black out blind and curtains, I do really love hearing him bursting into our bedroom saying or should I say shouting… 'look mummy and daddy it's a sunny day'. On a week day it means shorts for school and on a weekend it means a picnic, summer clothes and sunglasses. It really is the little things which make me smile. I love how a little sunshine warms the heart, how it brings a smile to your face like nothing else, it really does transform your mood. I don't know about you but it lifts my spirits and it also means its time to fire up the BBQ and eat lashings of ice cream! 
Despite the arguments from Lil G come bed time because it is still light, the extended day light hours really do make you feel like the weekends are so much longer. Weekends are so precious in our house, for years Mr H has worked a Saturday but since the beginning of the year all that changed and what a difference it has made. What with the warmer temperatures and sun shining for longer, each weekend is the perfect combination of relaxation and family time, the sunshine allows the weekends to be so much more than just two days with my boys. I truly feel like I am switching off, even more so when we pack up a picnic and head to our favourite spot for basking in the sunshine, Trentham Gardens.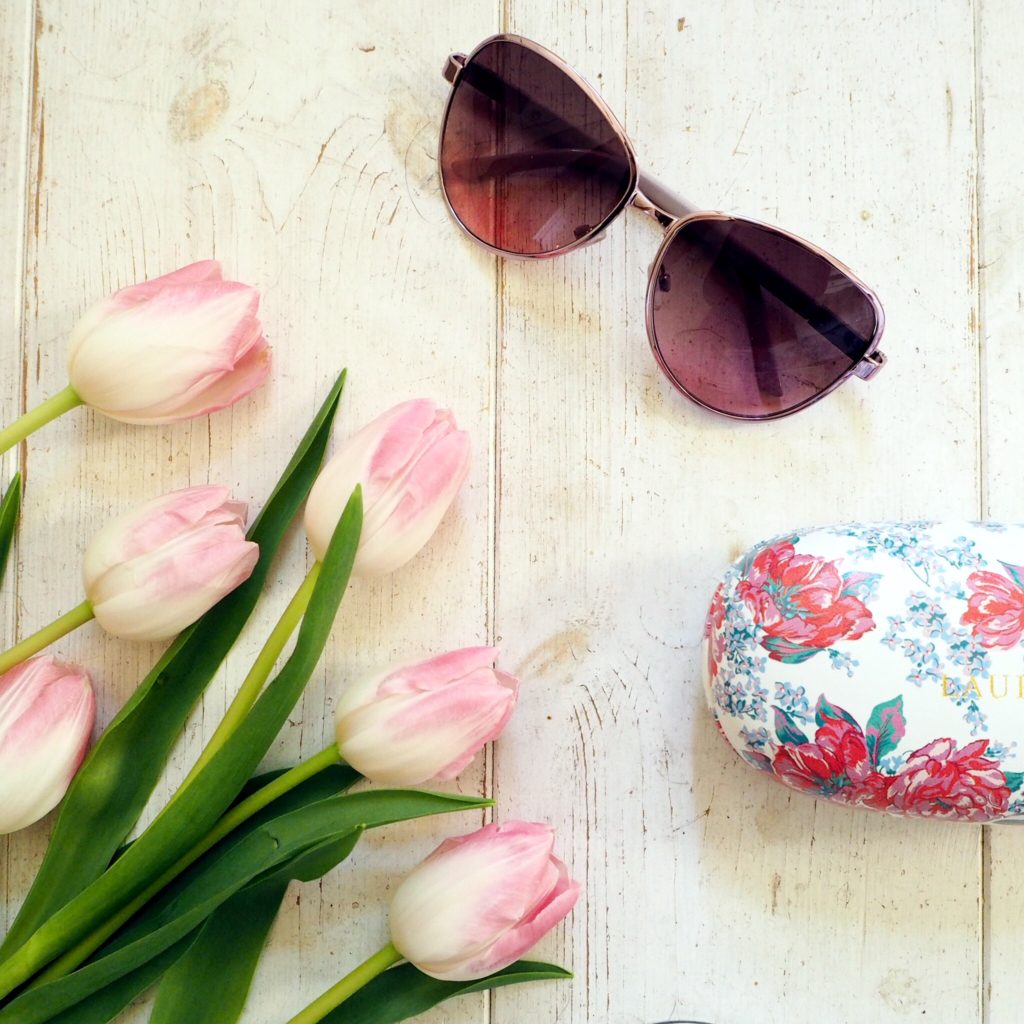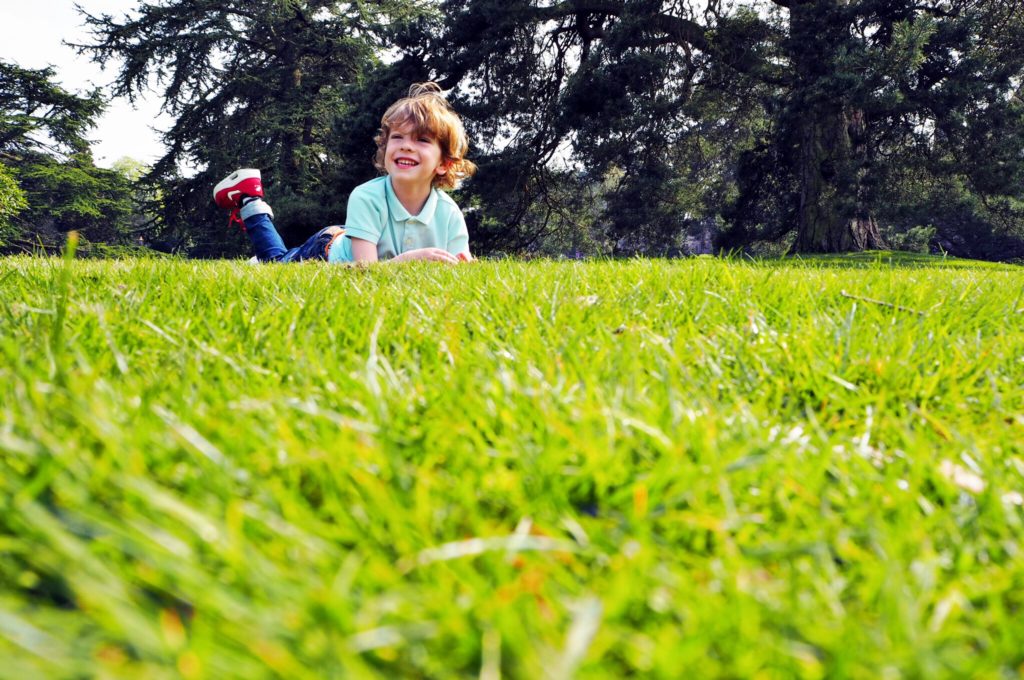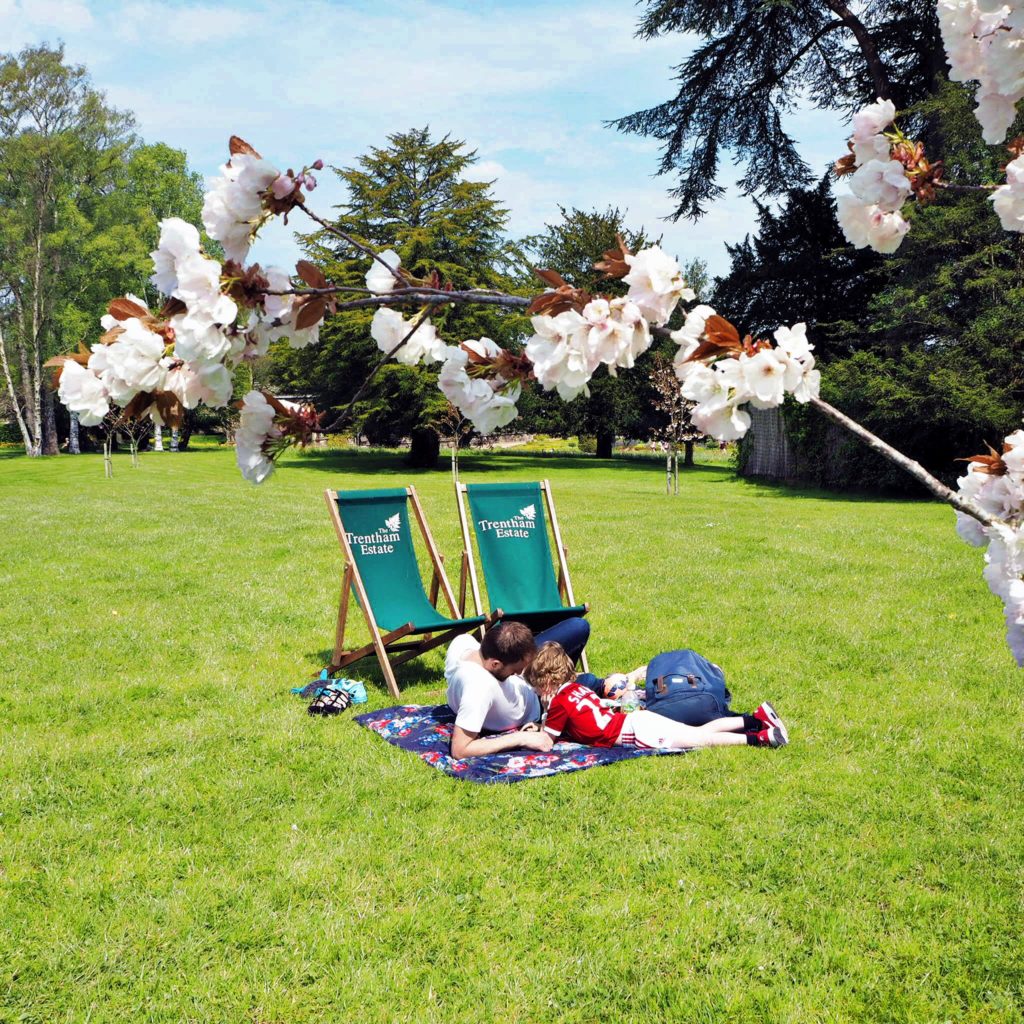 As the years pass, and since becoming a little family, and being a mummy I am coming round more and more to the understanding that it is the ordinary moments, everyday blessings of our day to day lives that I am truly grateful for. For the most part it is the little things that fill our lives with comfort, so much joy, laughter and our hearts with big love. It is the little things like breathing in the air on a sunny day, the smell of the sea as the waves crash against the sand, picnicking in a gorgeous park, firing up the BBQ and eating gooey marshallows. Such simple pleasures which make our little family smile. As I write this post (Saturday evening), Lil G went off to bed excited for the picnic we will be packing in the morning, ready to head out to our favourite spot, sunglasses in hand and ice cream at the ready. Oh and let's not forget the football!
Is there a better feeling than the bright sunshine on a cold day and a cool breeze when the day is warm?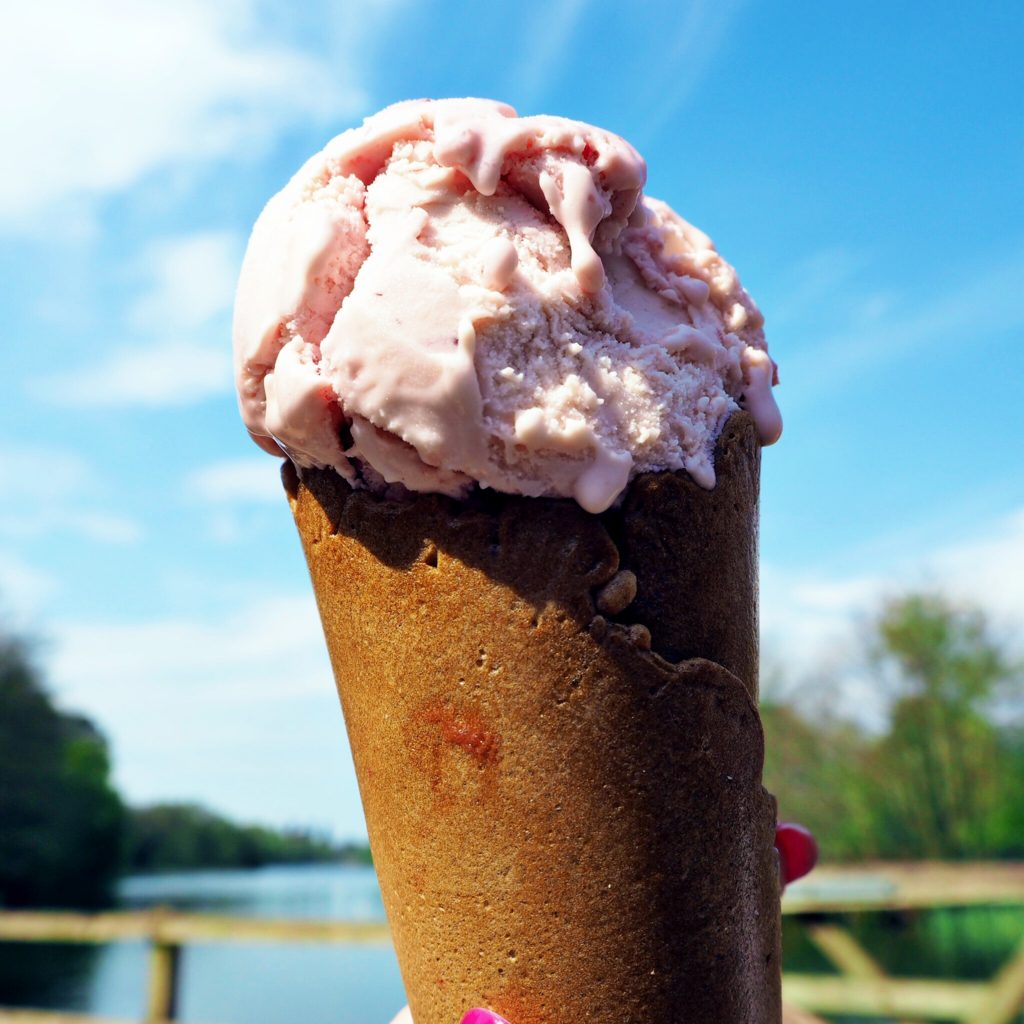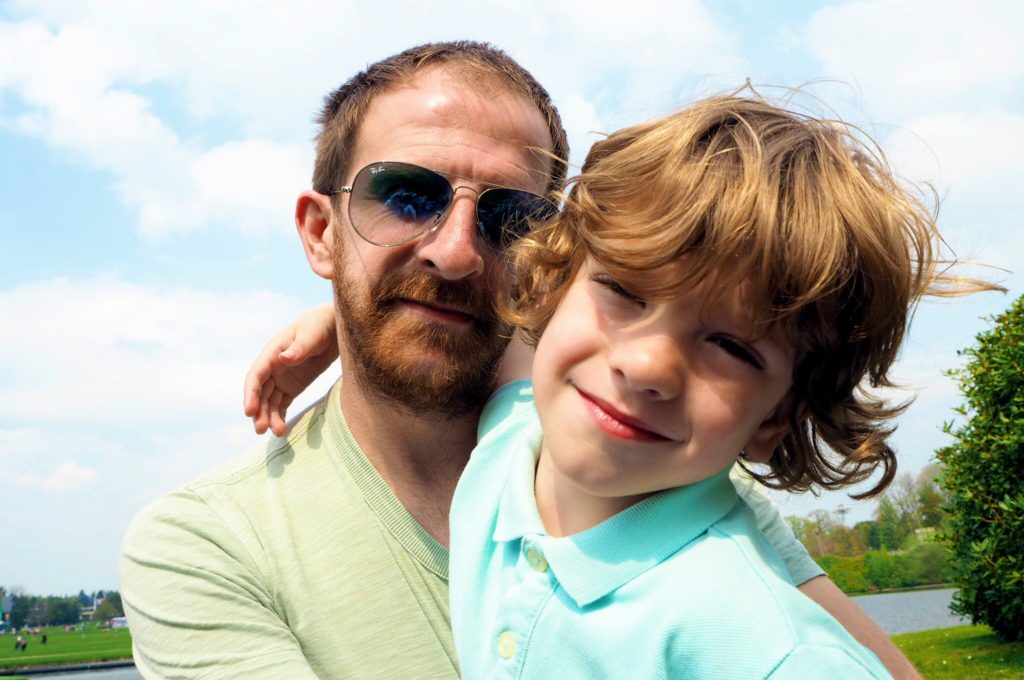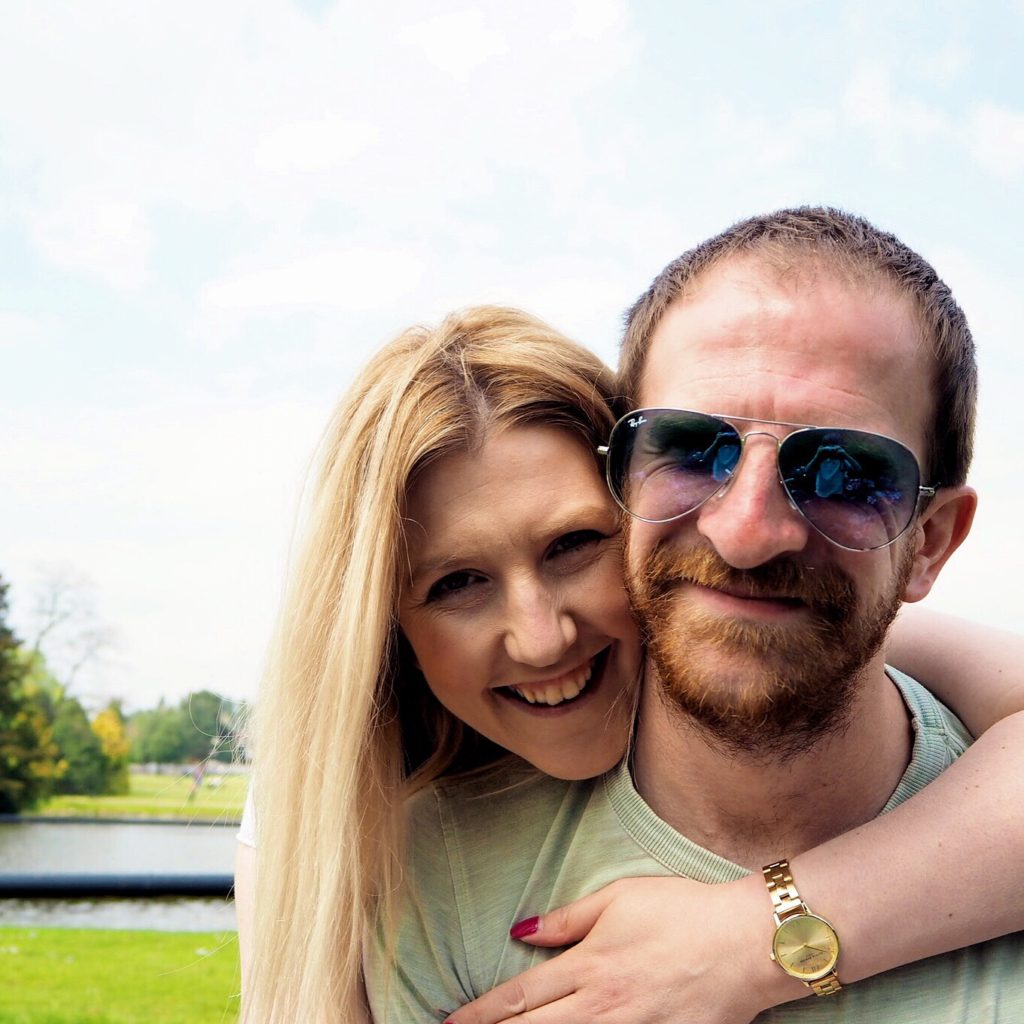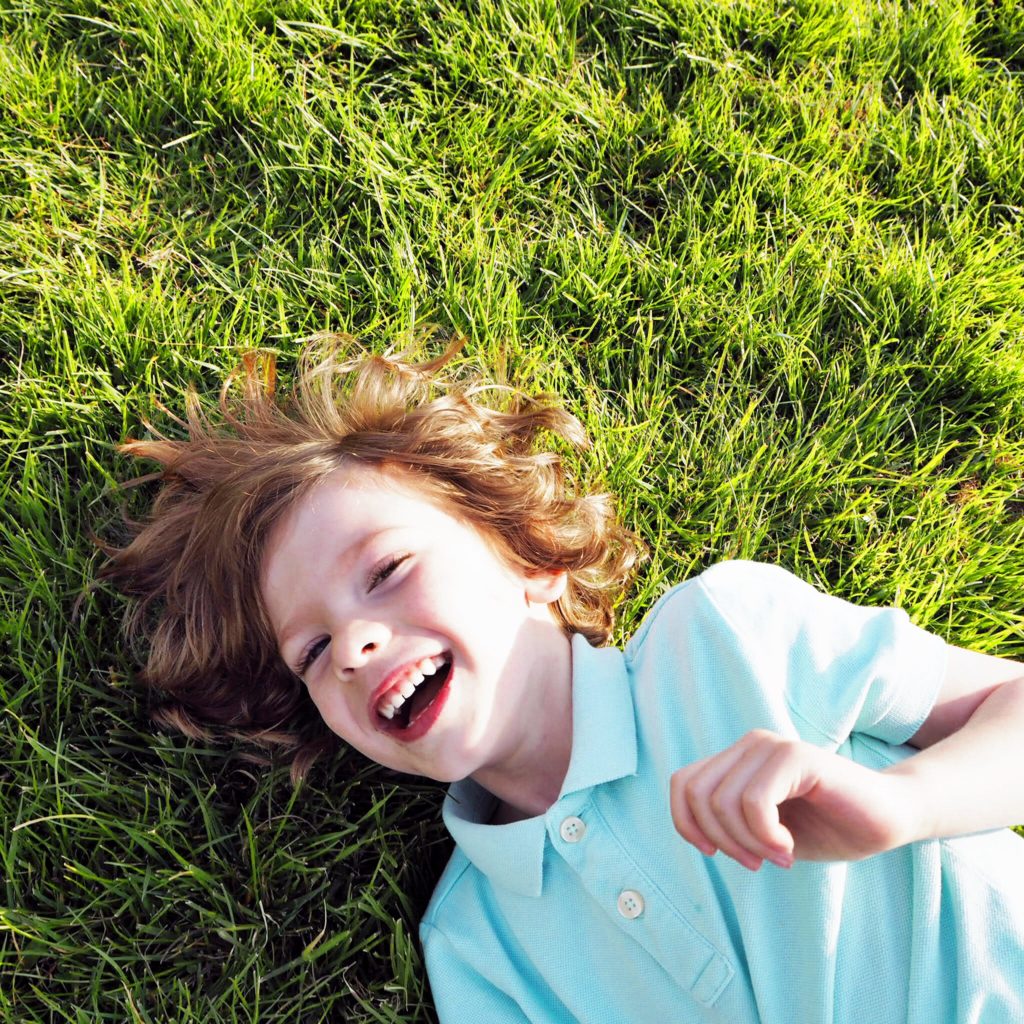 How do you enjoy spending your weekends when the sun is shining?
KA x