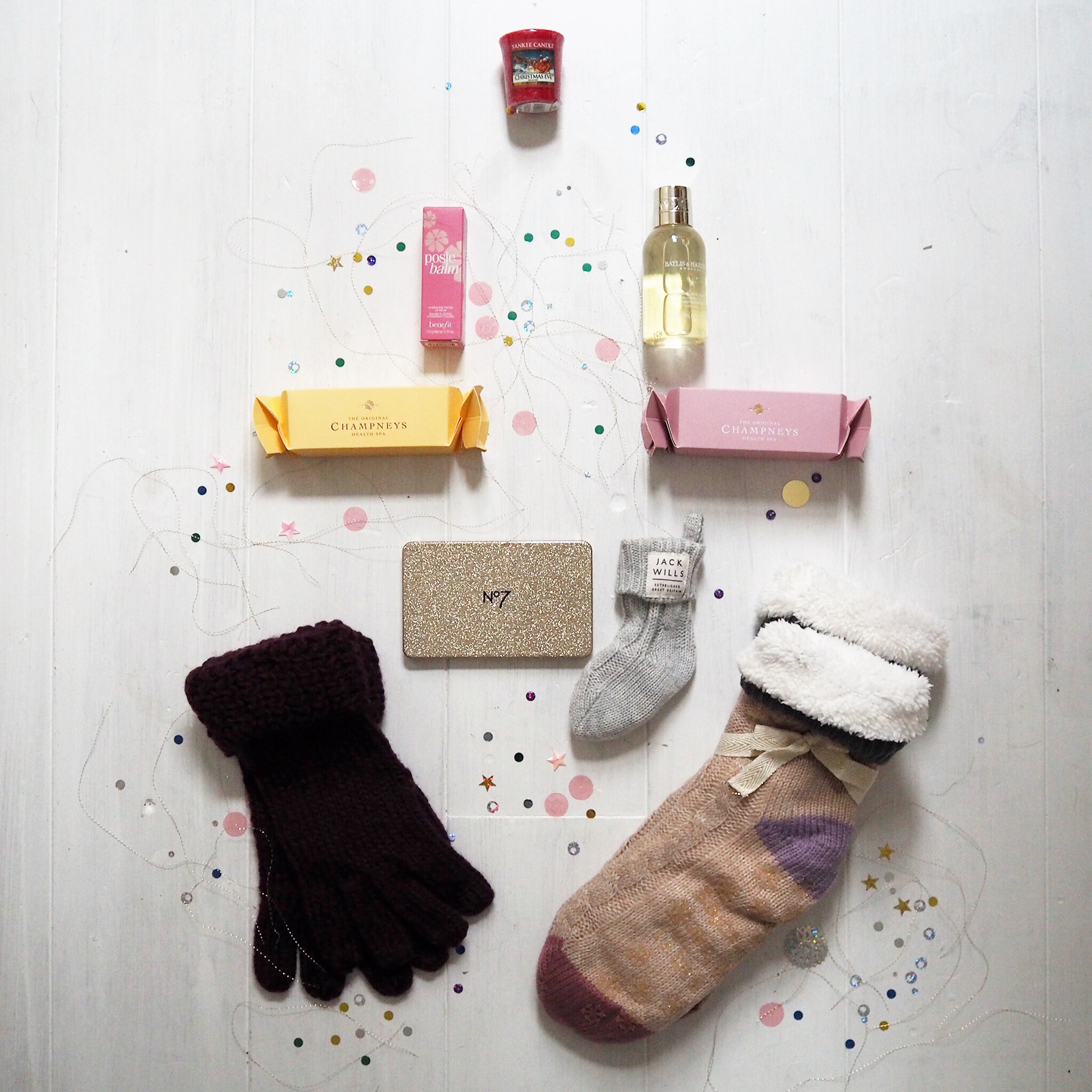 I blooming love this time of year, kick start your Christmas early tonight as I share one of my personal favourite traditions with all you lovely lot. To help you treat the ones you love I thought I would let you in to a little secret of mine. If there is one thing that I LOVE about the festive season is all the little packages I put together for friends and family. Putting Lil G aside as the big fella brings all his gifts on Christmas eve (of course), I really do enjoy creating little parcels of joy for those closest to us. Whether it is to make someone smile as they are going through a tough time for one reason or another or just because it is Christmas. 
I have a bit of a reputation for my Christmas hampers and I have to say they always make me smile when I am shopping for all the treats and little trinkets. More importantly I really enjoy watching people open them. Often you'll find me popping one in the basket for me and one for them when I am shopping, oops but seriously this thirty something girly girl simply cannot resist a pair of socks and a lip balm!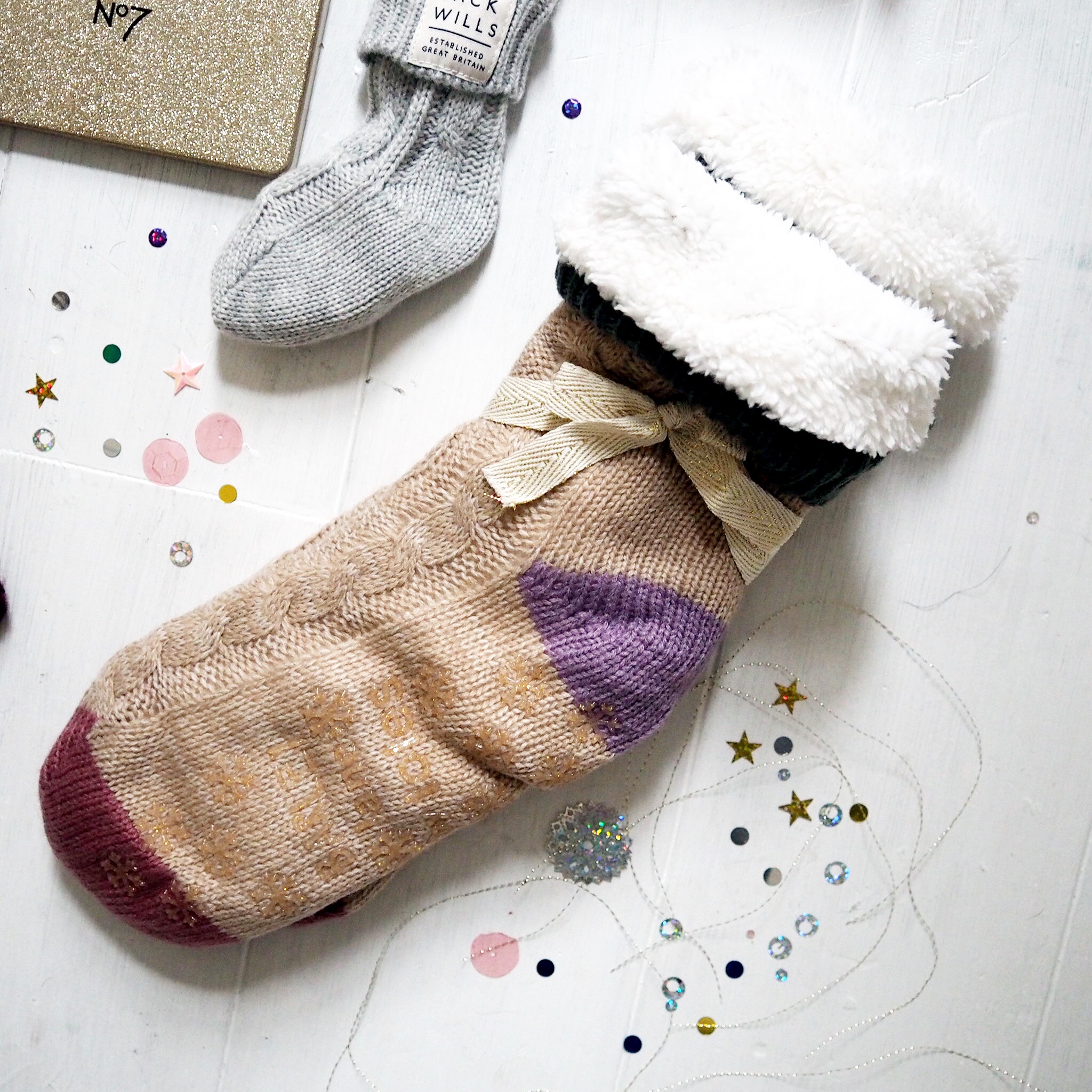 With being knocked off my feet with a chest infection for the last week and Lil G in hospital last week, I am feeling a little under pressure to deliver this year. Thankfully I have my two trusty elves on hand this year, fingers crossed we have them all ready for delivery on Sunday, it's been lovely shopping for all the gifts together. The boys had some great ideas, I guess I should have always known they would as their gifts to me throughout the year are always so perfect.
This year I received one just for me which given that I am on really strong painkillers and bed ridden for 3 days it came just at the right time. All of my favourites in one box, I think I'll be stealing some of these ideas for my mother in law and a very special friend. What's not to love about socks, gloves, lip balm and a Yankee candle! And let's not forget all the festive glitter.
What would you pop in a box of treats?
KA x
* Disclosure – this is a collaborative post
KA x