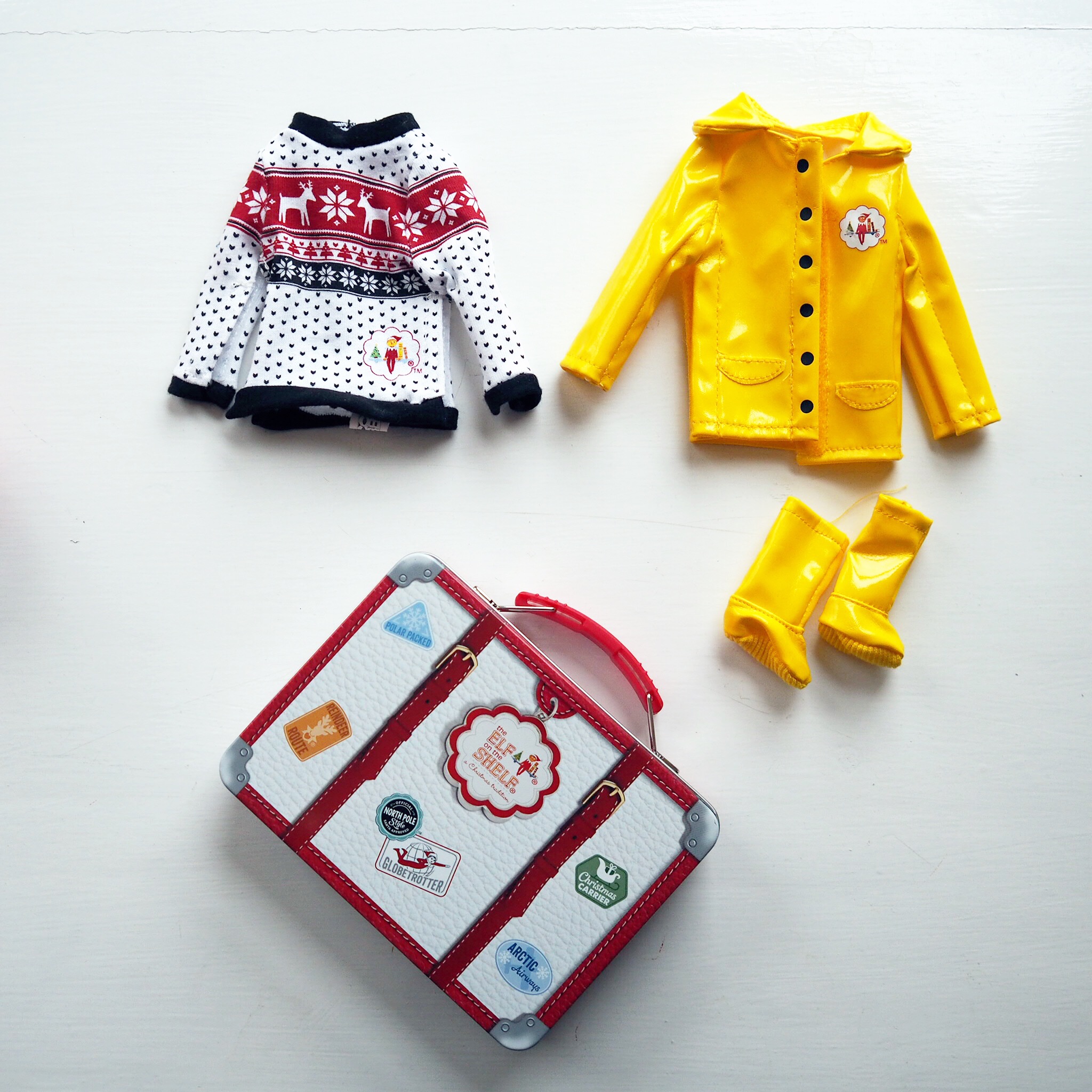 I can't quite believe we are approaching the last few days with Buddy. This week has been a real mixture of elaborate setups and relaxed ones too as I just haven't been feeling well. Thankfully our gorgeous boy hasn't noticed the difference and is excited by whatever fun Buddy gets up to. Mr H even had to get involved one night. I really enjoyed the drum kit Buddy was playing with, such an easy one to stage as it is just two tins of beans, a tin of tuna, a couple of hair bands, pencils from Lil G's desk and pipe cleaners for the drumsticks.
We have a couple of more surprises for Lil G and then we are off to Disney Land Paris on Monday for four days. Buddy will actually be coming with us although there won't be any antics from him, he may just appear every now and again to keep the magic going although I am certain that the actual magic of Disney will very quickly take over us all and Buddy may be forgotten until we return home.
And so here are this weeks elf antics…
And so another week of giggles with our elf Buddy. Lil G really has enjoyed his elf Buddy's antics this year. More so than the previous two years. Already I am feeling the pressure of finding some new ideas for 2017!
How are you getting on with your elf?
KA x