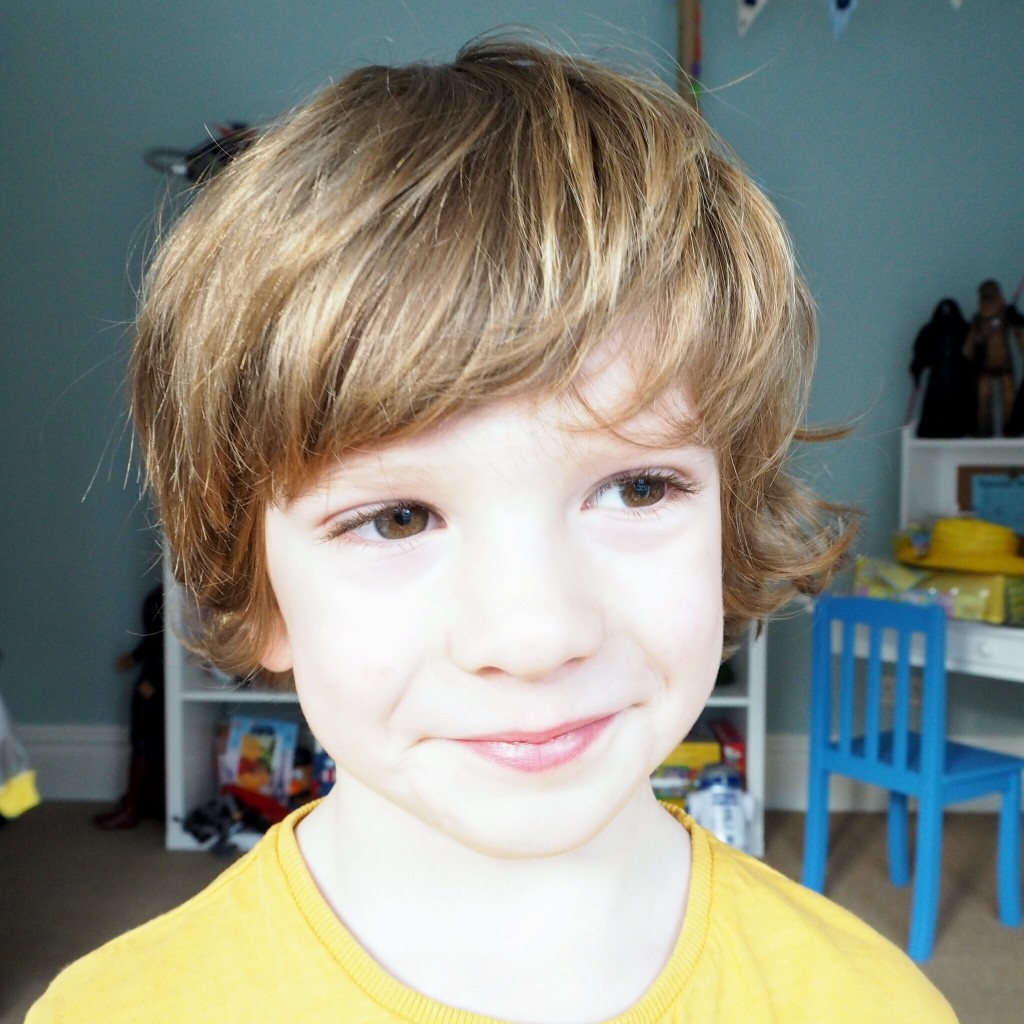 You are the bows from which your children as living arrows are sent forth.
There are moments in time when I look at our gorgeous little boy and think is he really mine? I can't help but pinch myself. He is such a beautiful boy, so affectionate, with a huge heart and the sweetest nature. He is mine to treasure, to nurture, to cuddle, to hold his hand and soothe him when he is unwell. To walk together on this path which is laid out in front of us. To take each twist and turn together, to make our way through life as our little family. I feel truly blessed to be the one he calls mummy.
At the weekend Lil G had a big boy hair cut. In a flash I saw my little boy disappear. Now I know that sounds a little far fetched, a tad dramatic but hear me out. Recently I've noticed one subtle change after another. We're on a rollercoaster of growing pains. His language, his behaviour, his love, his understanding and desire to learn. He makes me so proud. His new hair cut has aged him, it's made him look like the big boy he so wants to be, the one he is trying to be, the one School is turning him into. He has grown up so much in what feels like a Nano second and I'm not quite ready for it.
Despite not particularly wanting him to grow up I really do love his little hair cut. I adore this age too. I think he has outgrown the longer locks. His curly locks. To me he will always be my baby but to him he is growing up and wants to be a big boy like his school friends. And then he said 'but what will my teacher say?'. He's so cute. 'She" ask me where my curls have gone mummy'. I love this little monkey so much, he makes my heart beat faster than I ever thought possible, and he makes me so proud.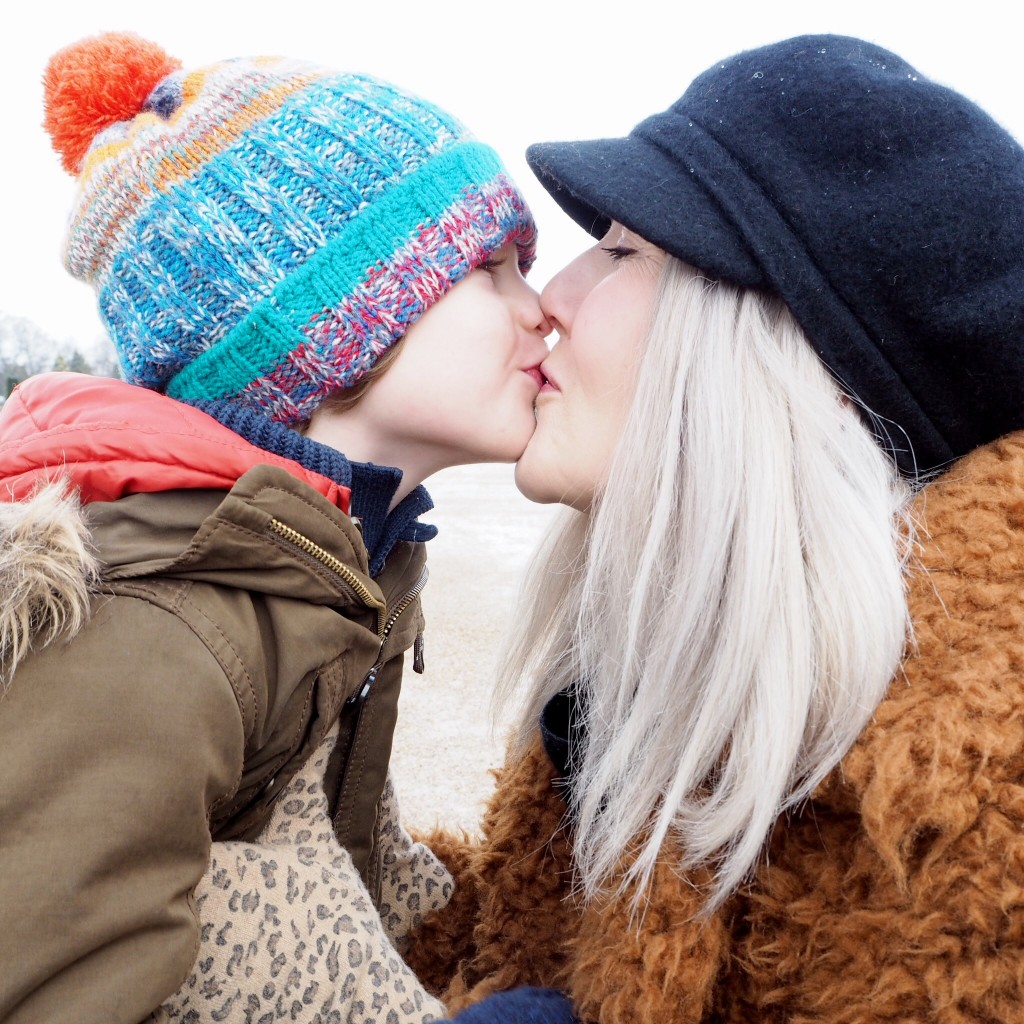 KA x