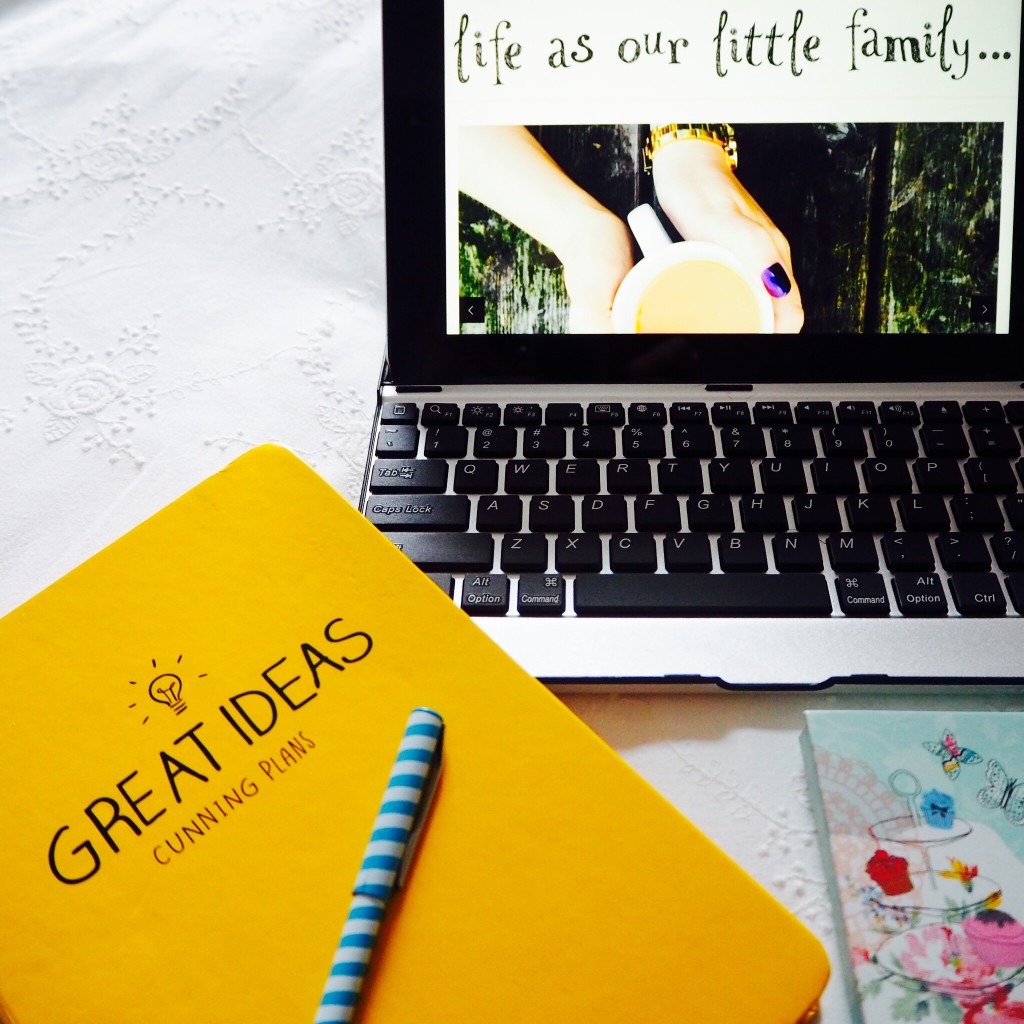 Rather than resolutions, which if we're honest are meant for breaking rather than keeping, our little family have set ourselves a list of things we would like to do this year. Together as a family. Places we'd like to visit. Personal goals. An achievable list. We sat down on New Years Day together and made great ideas, cunning plans. We are so excited for the year ahead. High expectations for what lies in store with hopefully very few bumps in the road.
If truth be told 2015 was pretty fabulous. We started the year by giving our bedroom a little makeover, and then Lil G's. We saved for most of the year to allow us to renovate our bathroom which was eight long years over due and was finally completed in November. We surprised Lil G with a trip to Disney Land Paris before he started Primary School and finally gave our hall, stairs and landing a makeover this beautiful Victorian Terrace deserves. A year of renovating our project house which has been ignored since Lil G arrived.
In 2016 we want to enjoy the house and titivate as we go. Make little improvements. Add those extra special touches. Although I do think Mr H has his eye on the garden! Eek.
And so, here are our lists…
Mr H…
Start a new job, a new beginning, a fresh (he was offered a job on Monday!)
Pack up our new bikes, pop them on to the roof rack and go on unplanned adventures
To spend more quality time together as a family, whether a lazy day, a meal out, walking our doggy or on a little mini break
To book a summer holiday outside of the UK
He would like me to swear less (that's right I have a potty mouth, oops)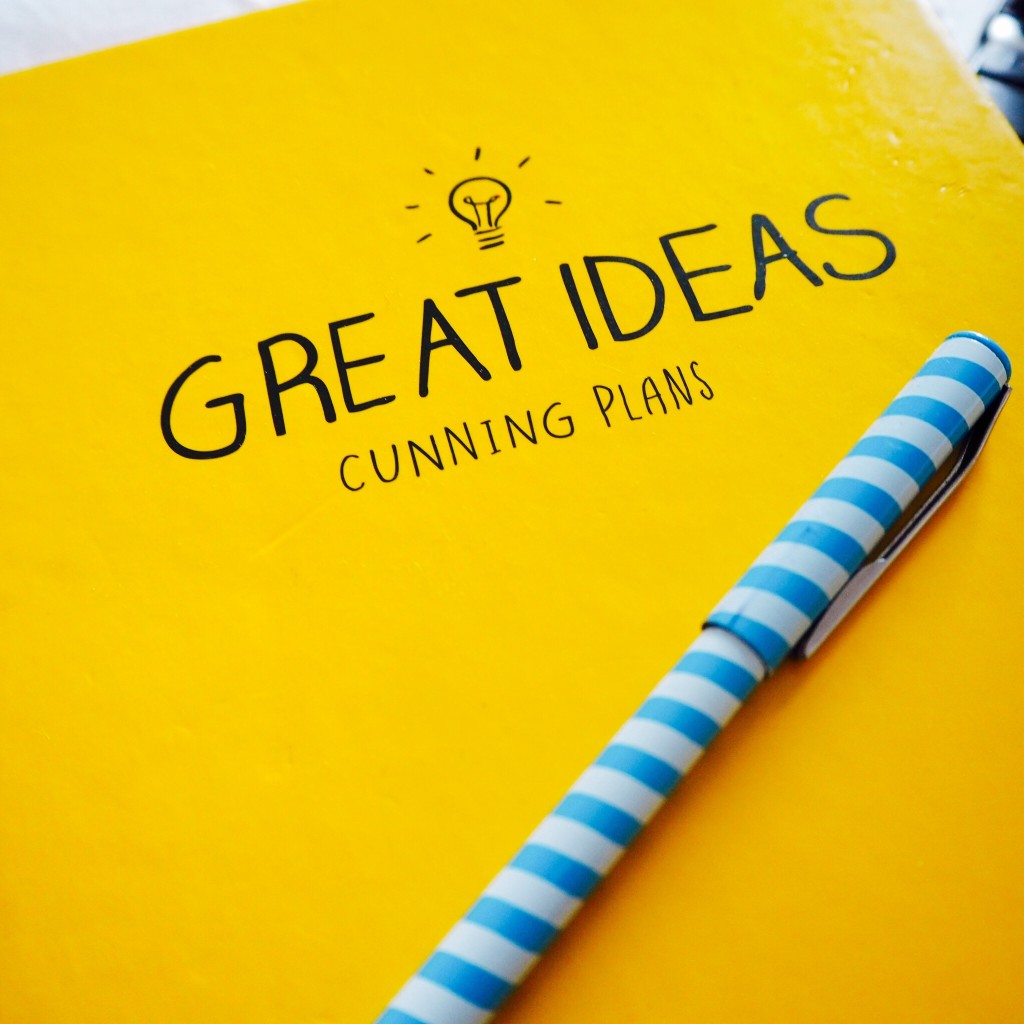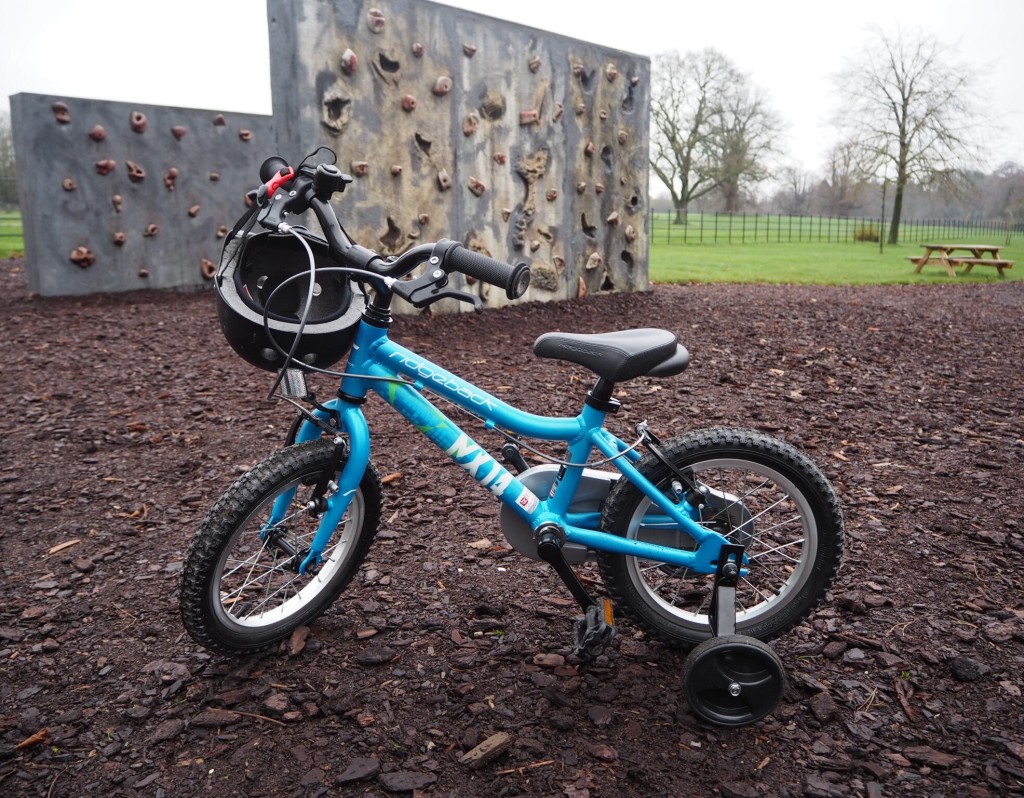 Lil G…
Learn to ride his blue bike without stabilisers
Apparently he would like to adopt another doggy from the dogs home as a friend for Alfie
To ride Dino the dinosaur at Lytham St Anne's beach
To run down the sand dunes and jump high off a dune into Daddy's arms
Visit Disney Land Paris again, he misses the Goof! (Eek)
He would like mummy & daddy to let him eat cake ALL of the time (err no)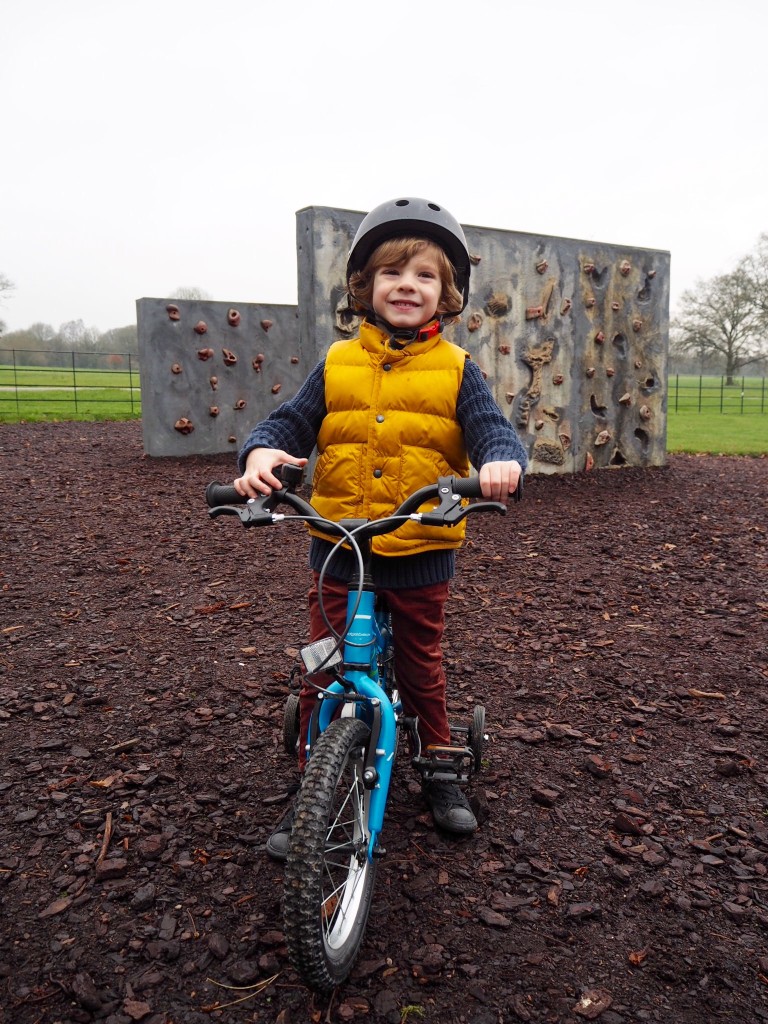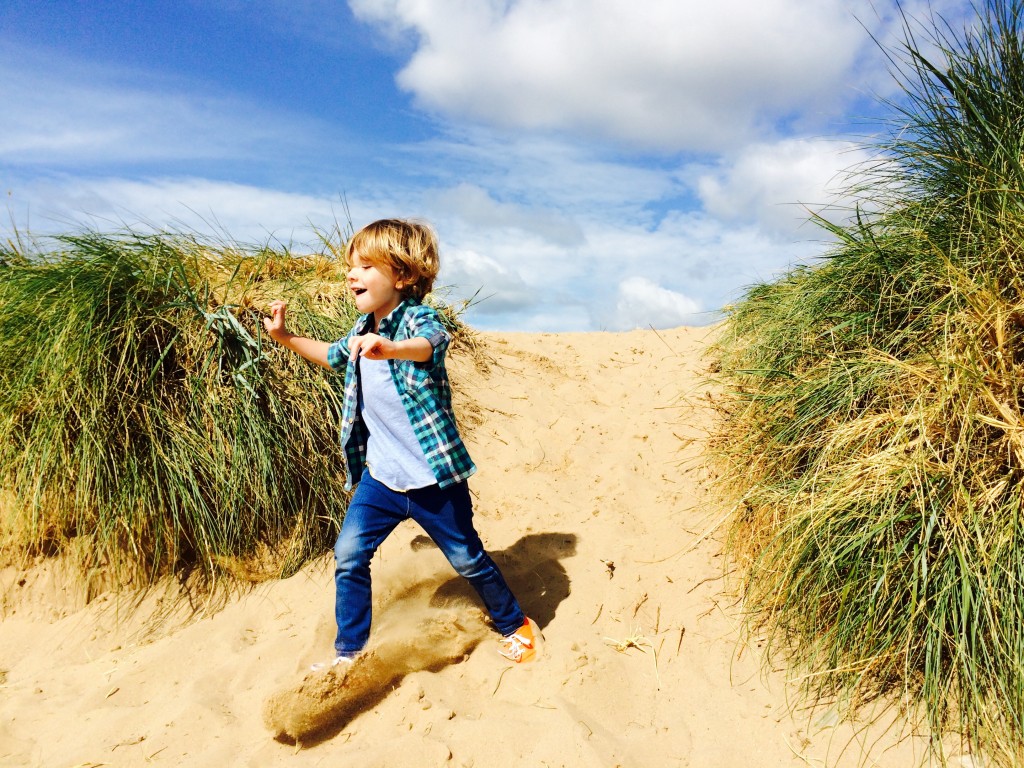 And me…
I would like to take up a photography course, learn how to make my photos more beautiful
Stay strong with my fitness and healthy eating, to cook at home more
To book a little break in a camping pod, in the peak district or the lake district
To slow down, to clear our diaries of classes for Lil G on a weekend, to utilise the after school clubs (3 booked this week – Crafty Kidz, Football & Multi Sports!)
To enjoy reading more, whether a magazine or a book on my kindle
I would like Mr H to be less obsessed with cleaning (never going to happen)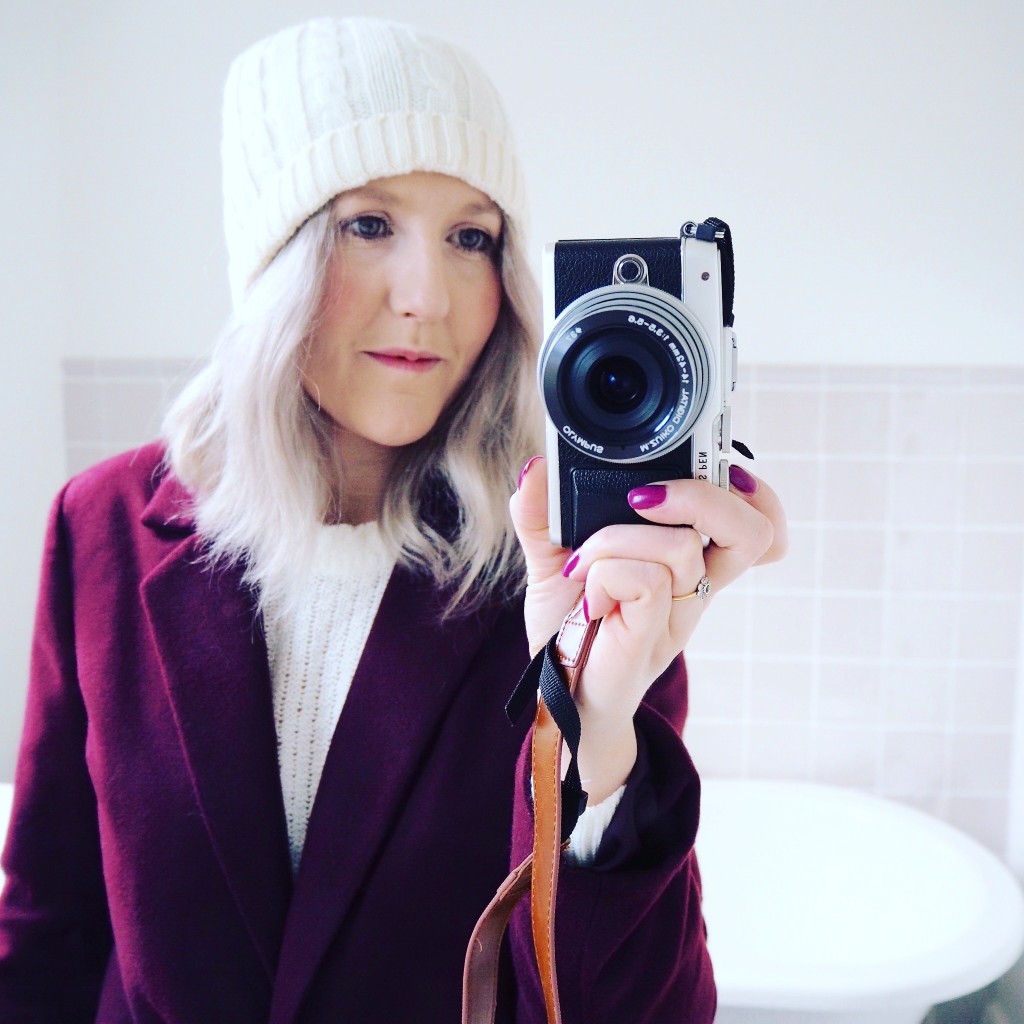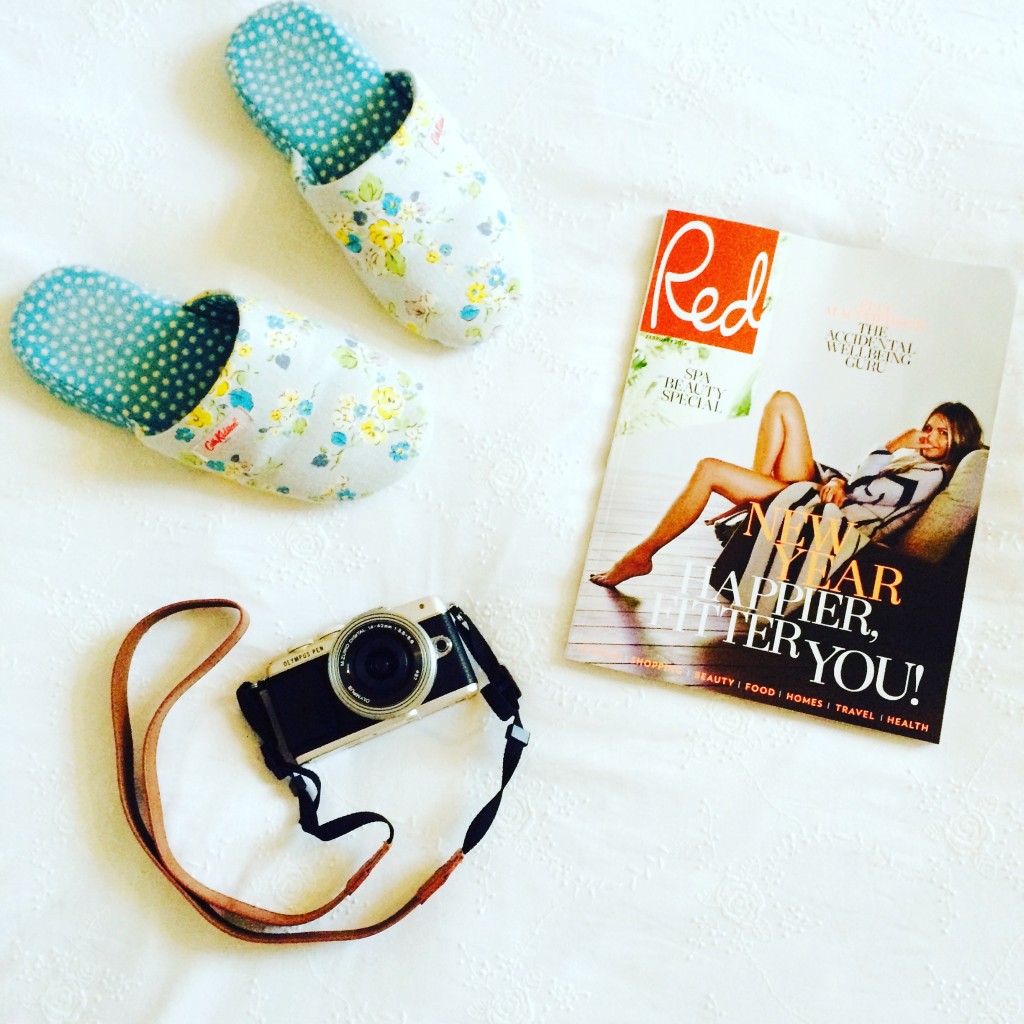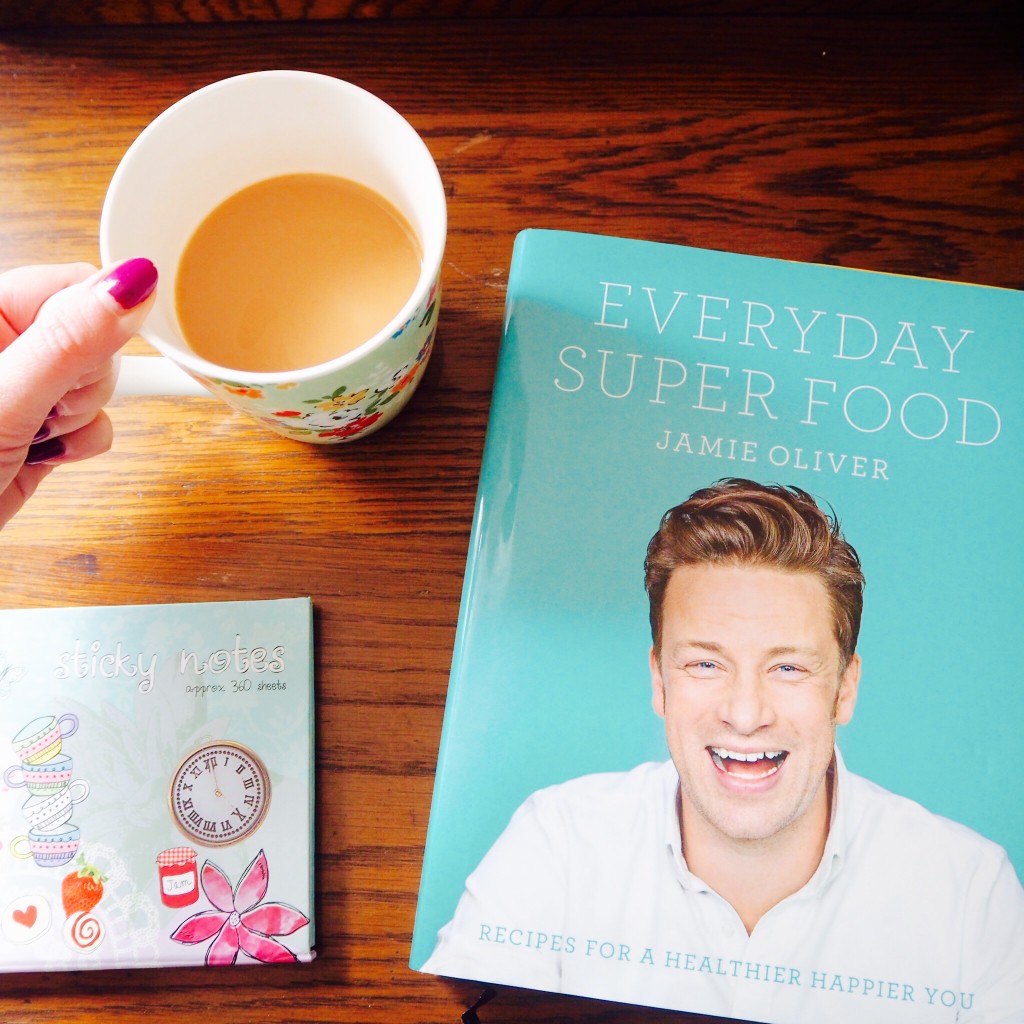 The year ahead looks bright for our little family. I really do hope that I grasp how to truly utilise my new Olympus PEN E-PL7 camera. To capture some beautiful memories along the way. What do you think of our lists, would you add any to them?
KA x