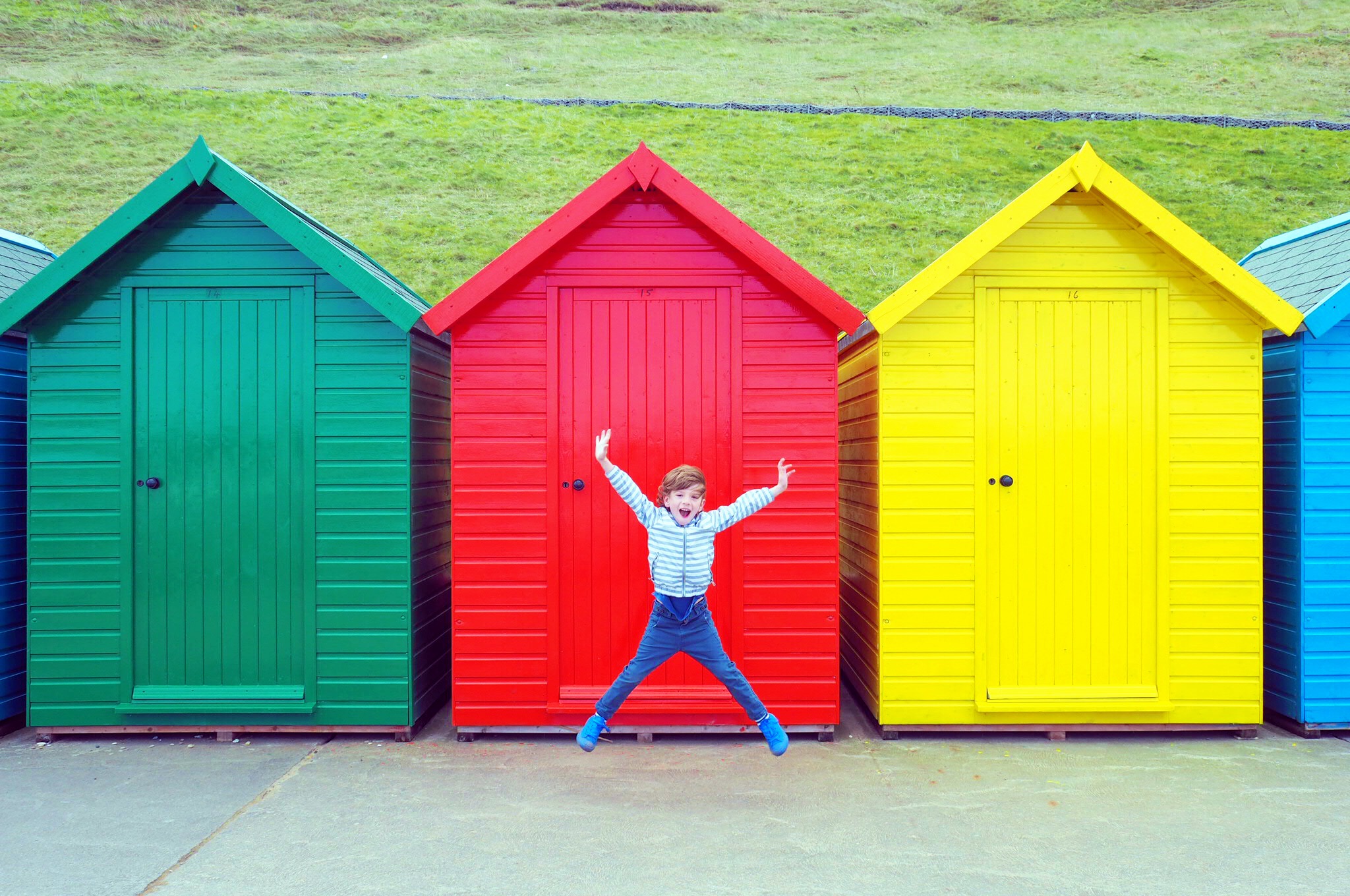 April has been a truly wonderful month, full of adventure but also some really nice down time too. We have enjoyed a really lovely blend of family time and despite only managing to extend the bank holiday by two days we enjoyed our time together so much. I was worried at the beginning of the School holidays, I needn't have been – the bank holiday weekend fell so nicely in between the break that it broke up the time at Nanny's and in sports club for our gorgeous boy. We even managed to sneak off to Whitby for a few days on our first camping trip.
Are you ready to read all about our little family Adventures in April? Grab a cuppa and enjoy April in a few words and pictures. And don't forget to pop over to the other Bloggers' joining in or add your own adventures to the linky at the end…
April started with an adventure around our local hotspot Trentham Gardens, it really has been a treat not to be wearing coats and layers. Enjoying the sunshine, bare ankles and arms with the sun shining down on us. All the blossom trees and tulips make this time of year so beautiful and Trentham displays this time of year so well. They have recently renovated the adventure playground which has meant we have spent quite a few hours there this month, we even spent a day with friends which turned out to be one of my favourite days of the month. Watching over the children as they played, enjoying a spot of adult conversation and a little mummy and son photo shoot in the tulips made for a perfect day.
The beginning of April was filled with such beautiful blue skies, we found ourselves in limbo one weekend as Mr H was off to the football and so I thought we would venture somewhere new. We took ourselves off to a local area called Apedale Country park where much to our surprise there was a kite festival. George was so excited and couldn't wait to spend his pocket money on an Octopus kite which made for a lovely few hours together in the sunshine. We're really looking forward to flying it at the beach in May.
As I put this post together I can't quite believe how many adventures we have enjoyed in April. Our next adventure was during the half term break, it took us all the way to Whitby which was a real treat and quite unexpected. We have never ventured that far north before and certainly never camped as a family although I guess you can't call staying in a pod truly camping, a little luxury version. We had so much fun, if you are looking for a pod and quite fancy Whitby then I would absolutely take a look at these ones. I've written a post about them on my blog as we were quite taken by them and are already planning a little return in the summer holidays.
I have managed to squeeze in some truly wonderful mummy and son days in April, mainly because of the football and the study days Mr H has had to put in. On those days the sun has shone and so we have really made the most of the blue skies. We tried out the Gruffalo Spotters app at Cannock Chase and had so much fun, so much so we did it twice. We also enjoyed a play date with friends back at the trusty old Trentham Gardens. The weather on that day was glorious just like it was right at the beginning of this post. Ice creams, bare arms and rolling down hills were the order of the day! Oh to be five years old.
And so here are a few a lot of photos from our month of adventure…
And that's a wrap for April. All that is left to do is pack up our bags and head to Wales on Monday for our first adventure of May. We are all looking forward to visiting Tenby again, I love the painted houses, Barafundle Bay and of course time together as a family and the boys just want to eat fish & chips on the beach and to fly a kite! Perfecto as George would say!
Once again thank you all so much for joining in with me in March. It would be great to see you add your April adventures below, whether a day out, a round up of your month as a family or even a holiday – please grab my badge or at least add a link to say where you are joining in so that people know where to find the link up. And of course I'll see you in the comments, I am really looking forward to reading through your family adventures.
Loading InLinkz ...