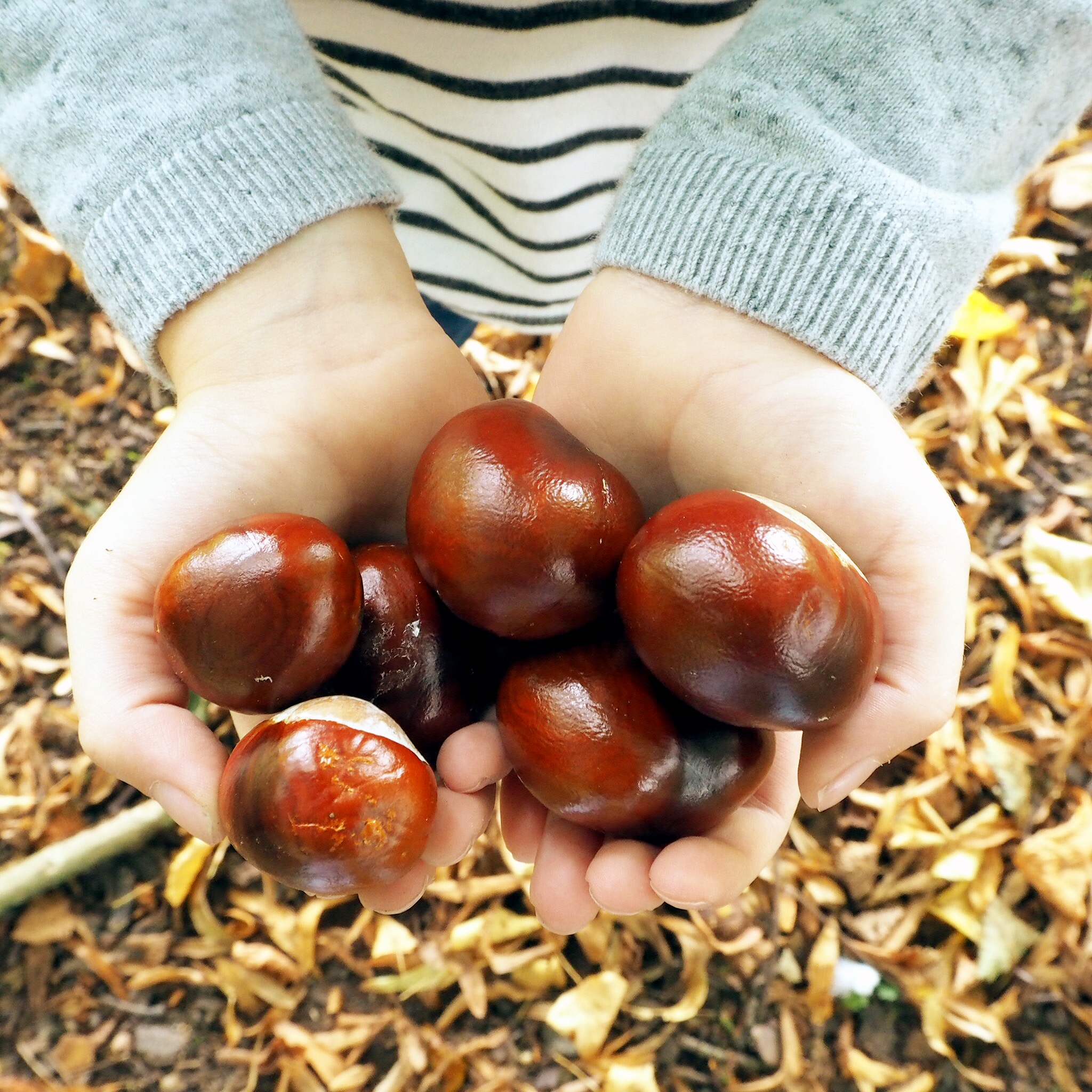 Autumn has arrived
As much as our little family adore the warm summer months, the bright blue skies and days which go on forever more there is something so warm and cosy about autumn. I love the transition between summer and winter, my favourite has to be those early signs of the changing colours of the leaves, conkers falling to the ground and the green grass turning to mud. Today we ventured out to a local park and on Lil G's request we collected sticks, conkers and started our first of many leaf collections.
Autumn is normally associated with dropping temperatures, although that wasn't how today went. It felt strange to be collecting conkers in 20 degree heat. It was actually quite nice but still I am looking forward to layers, hats, plaid scarfs and wellie boots. We had such a gorgeous day together, in Lil G's words; today was super fun. Full of ordinary moments and precious memories.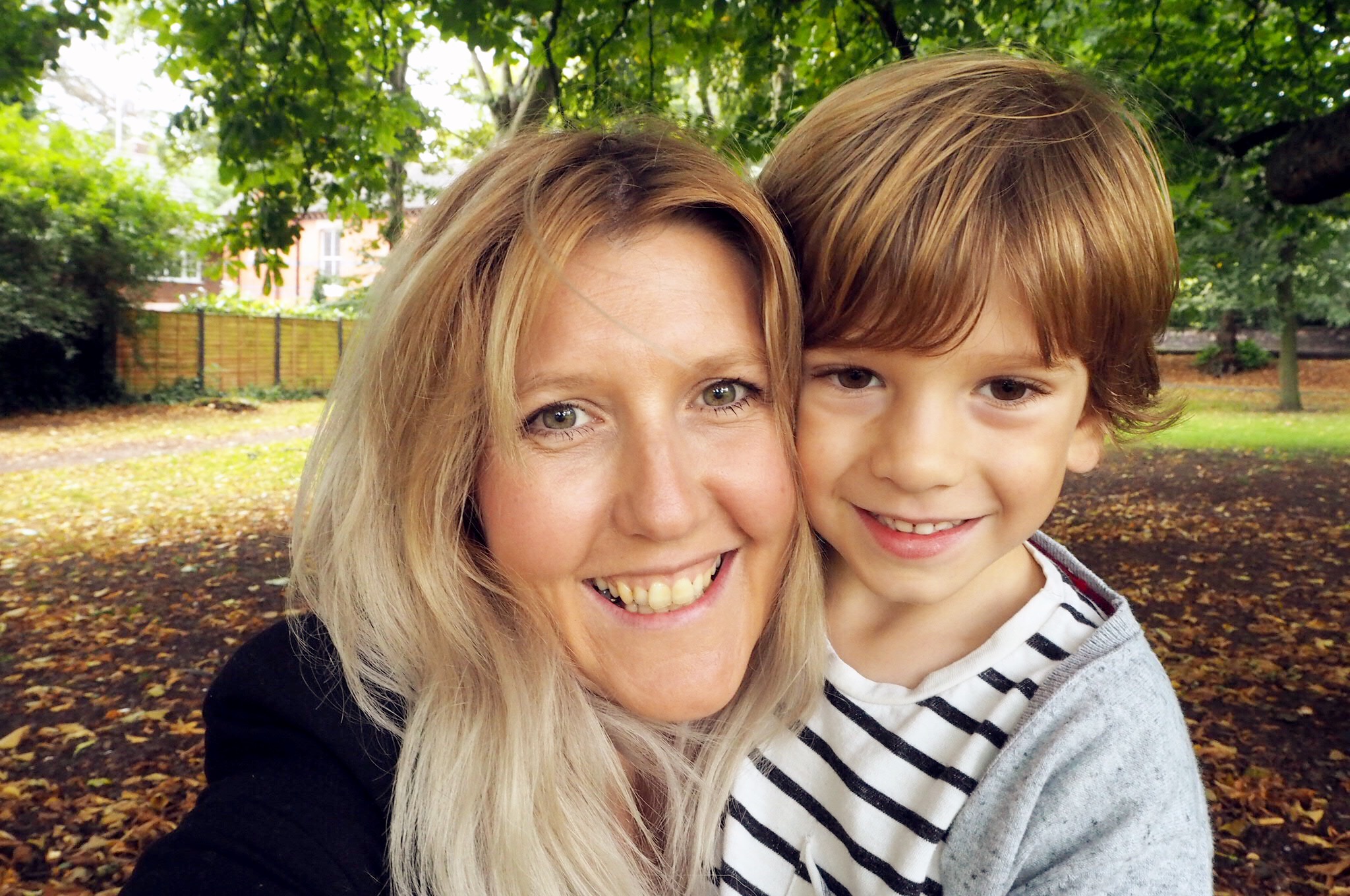 My mummy heart is filled with so much love, this little boy of mine is growing up so fast. I can't quite believe how tall he is which he reminds me of almost daily. I have this feeling that he will be towering over me one day which I guess is normal for a boy. I'm quite happy for him to stop growing and for him to stay five years old forever. Pease tell me that one of you has invented a time machine?
It's days like today that leave me feeling so thankful, I feel so blessed that I get to spend some days where it is just him and me. We are always so happy to be reunited with Mr H but secretly I know that my gorgeous boy loves our time together as much as I do. As I kissed him goodnight, I said thank you for a lovely day and he said; you're welcome. Oh my goodness. This boy, he makes me laugh out loud.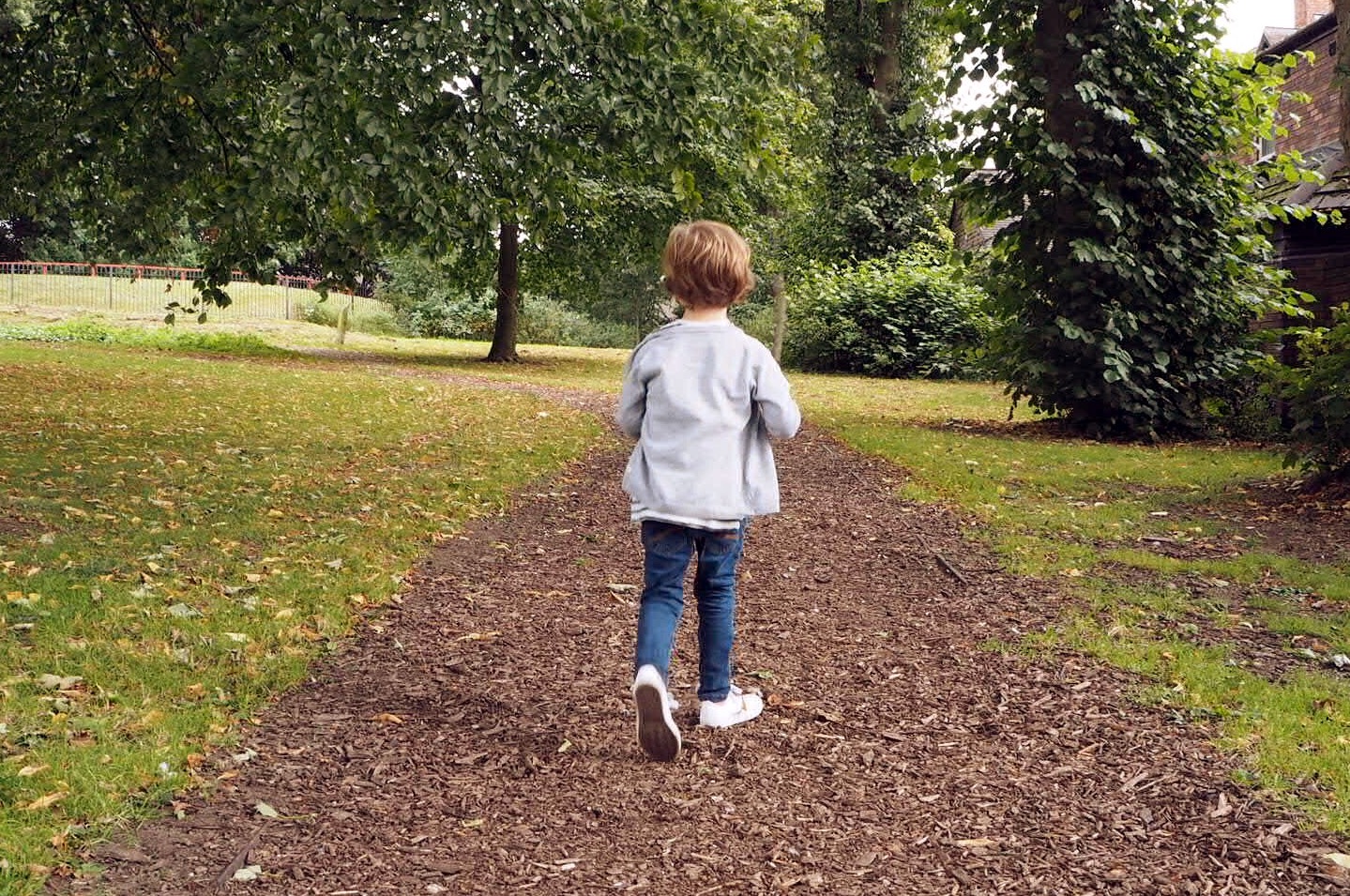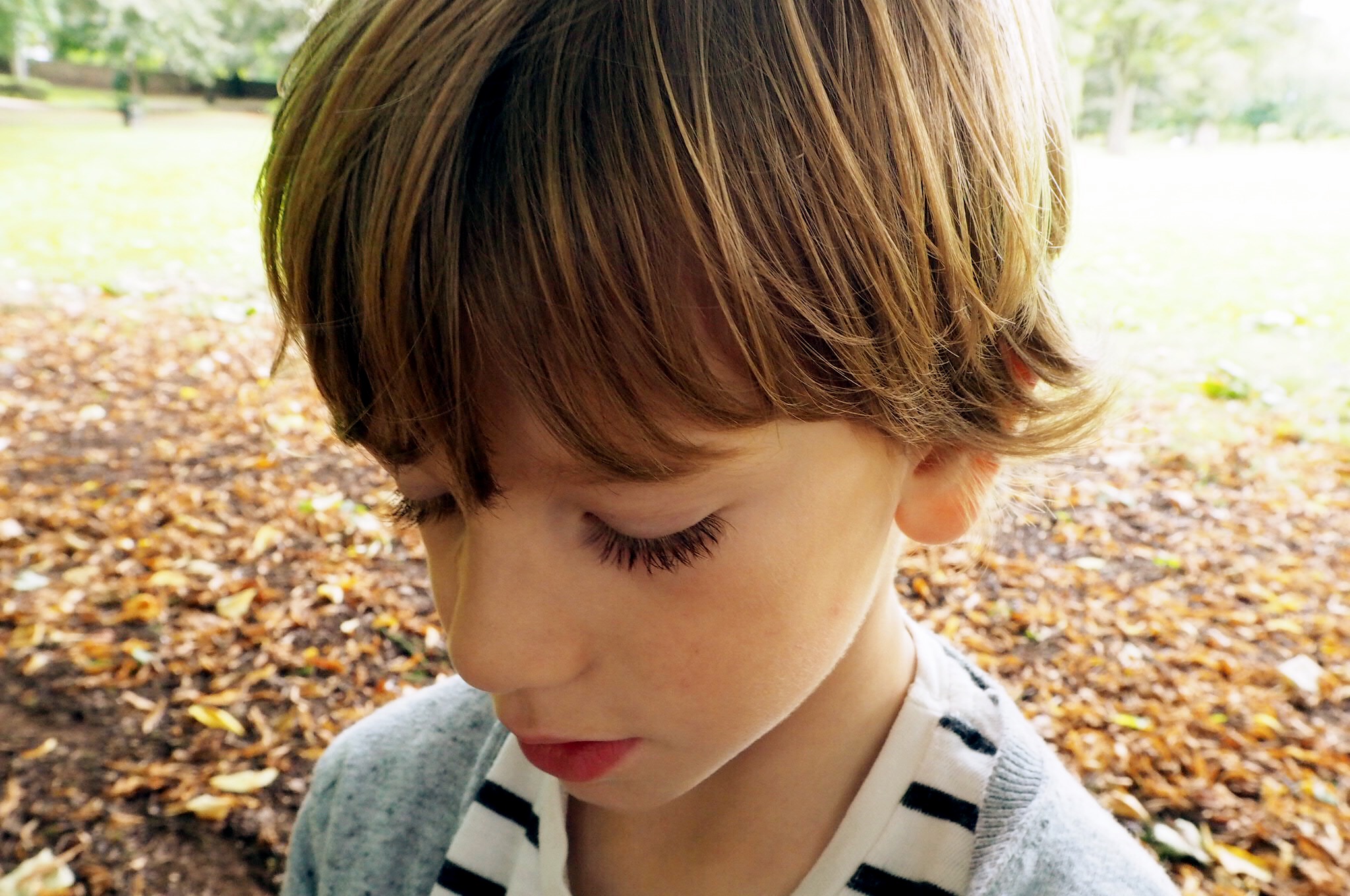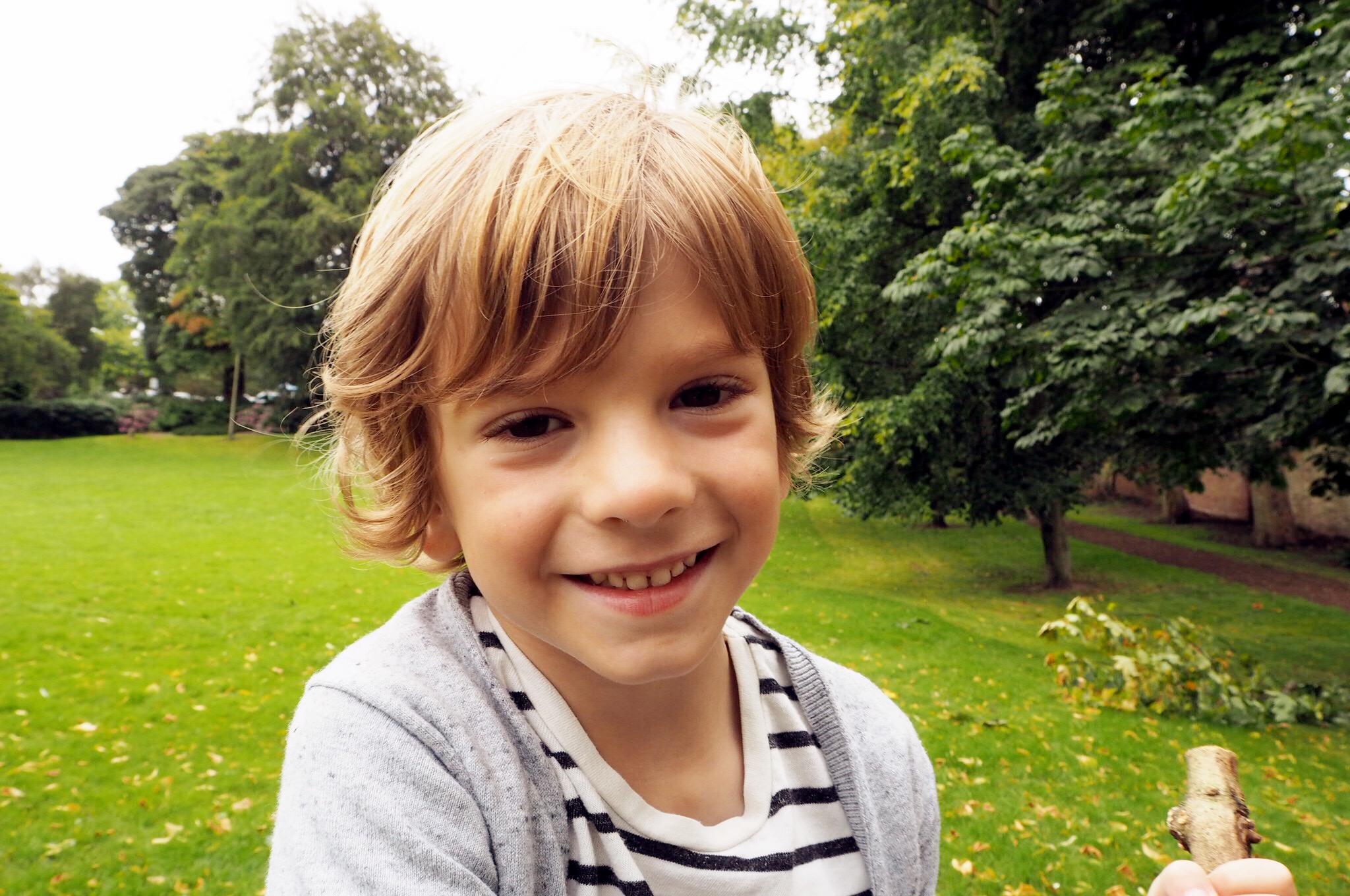 Do you have a favourite season?