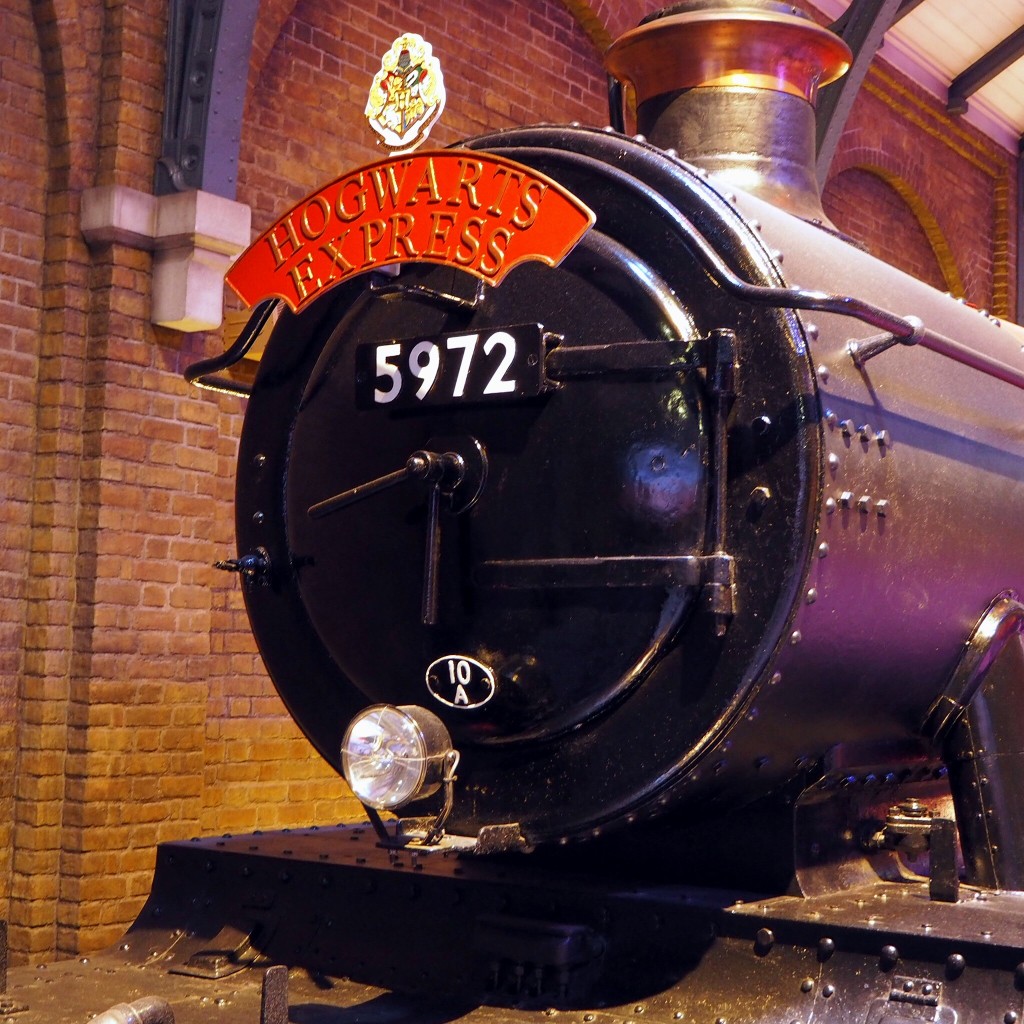 We were lucky to be invited along to the Warner Brothers Studio Tour last week during the half-term holidays to see the Half-Giant Hagrid spectacular. Running until April 17th visitors get to see the colossal efforts taken by producers, costume designers and the special effects teams to create Hogwarts' famous groundskeeper – Rubeus Hagrid. From the moment I mentioned our little trip to Lil G he had been practising his spells, watching the first two movies over and over again and lets not forget dreaming of buying a wand from Ollivanders shop and those infamous Harry Potter glasses.
As they say in the movies, Muggles are being granted access to the hallowed halls of Hogwarts and what lucky muggles we are. To see the production home of Harry Potter is rather magical. And off we went!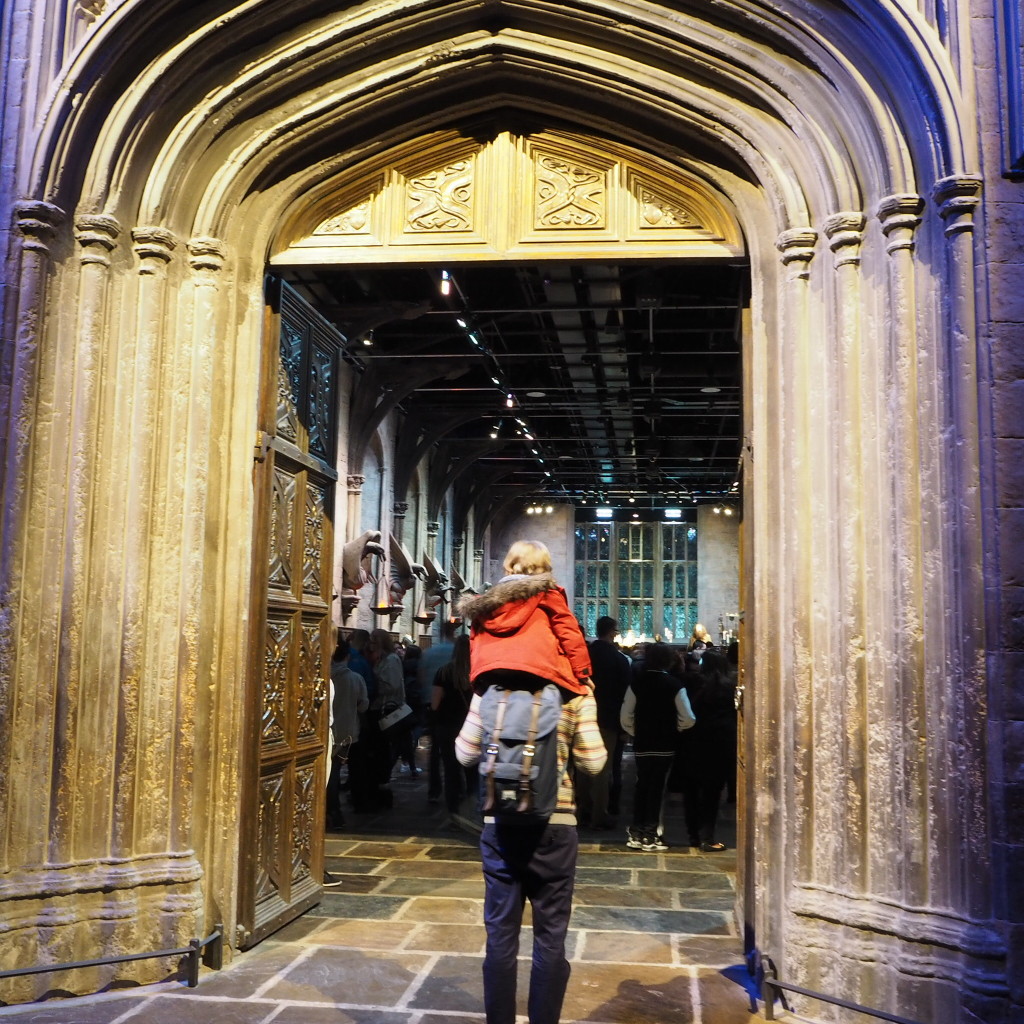 It is no surprise that these magical sets have been opened to the public. I hadn't realised until the first room we entered that these studios are where the movies were actually filmed. How amazing is that? You really do feel the magic when you are walking through each area of the tour. I was amazed by all the sets, I couldn't help but think back to the relevant movie, stand out scenes and lets not forget the costumes. The great hall was by far the most intriguing for me. I was flabbergasted when the curtains went up to reveal the stone doors. It is like stepping into the movies that we have watched and loved for years.
When you visit the WB Studio Tour you don't just see a movie and the props you can be a part of one, or eight. For Harry Potter fans it really is one not to be missed. If you were thinking of visiting then I would highly recommend it however you must be prepared for the cost, the entry fee I can justify, it is all the little extras like food and souvenirs which were very expensive.
The tour starts right at the beginning, with the cupboard under the stairs where Harry lived before he discovered he was a wizard. You will then be able to peer into the sets including Hogwarts Great Hall (wow), Diagon Alley, Dumbledore's office, Privet Drive, the infamous chess pieces and lets not forget the purple Knight Bus and model castle. Wow. But remember no touching. Everything is real, the costumes, the sets, they are all from the original movies. There were times when I felt myself smiling at what I was looking at. I was taken aback on so many occasions.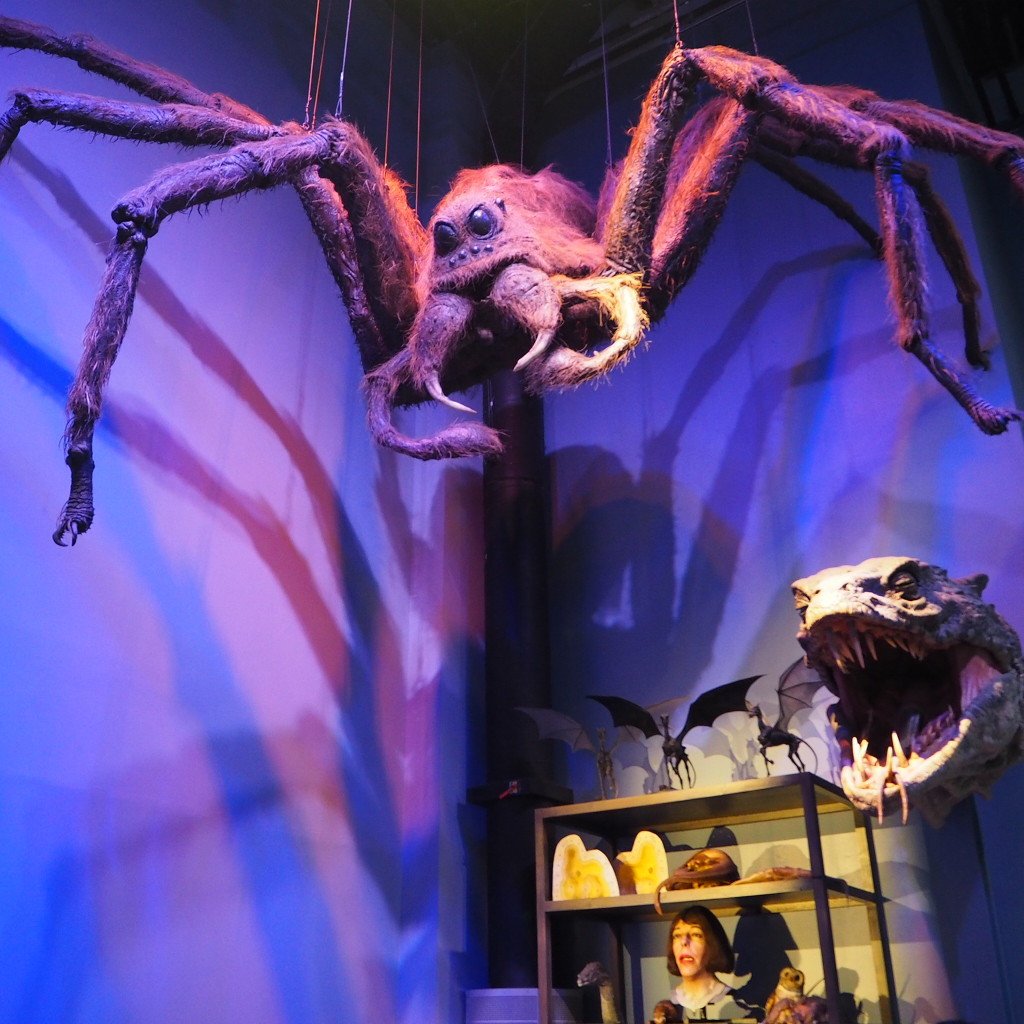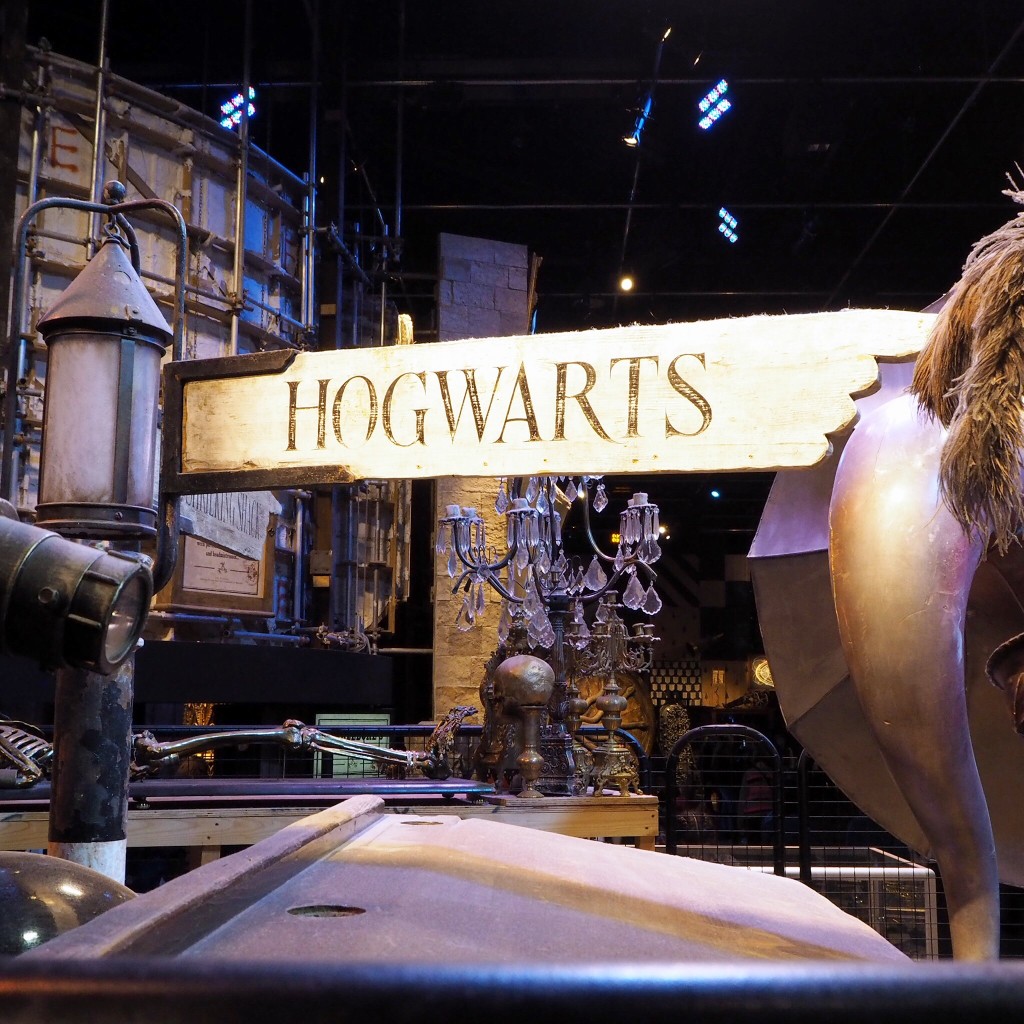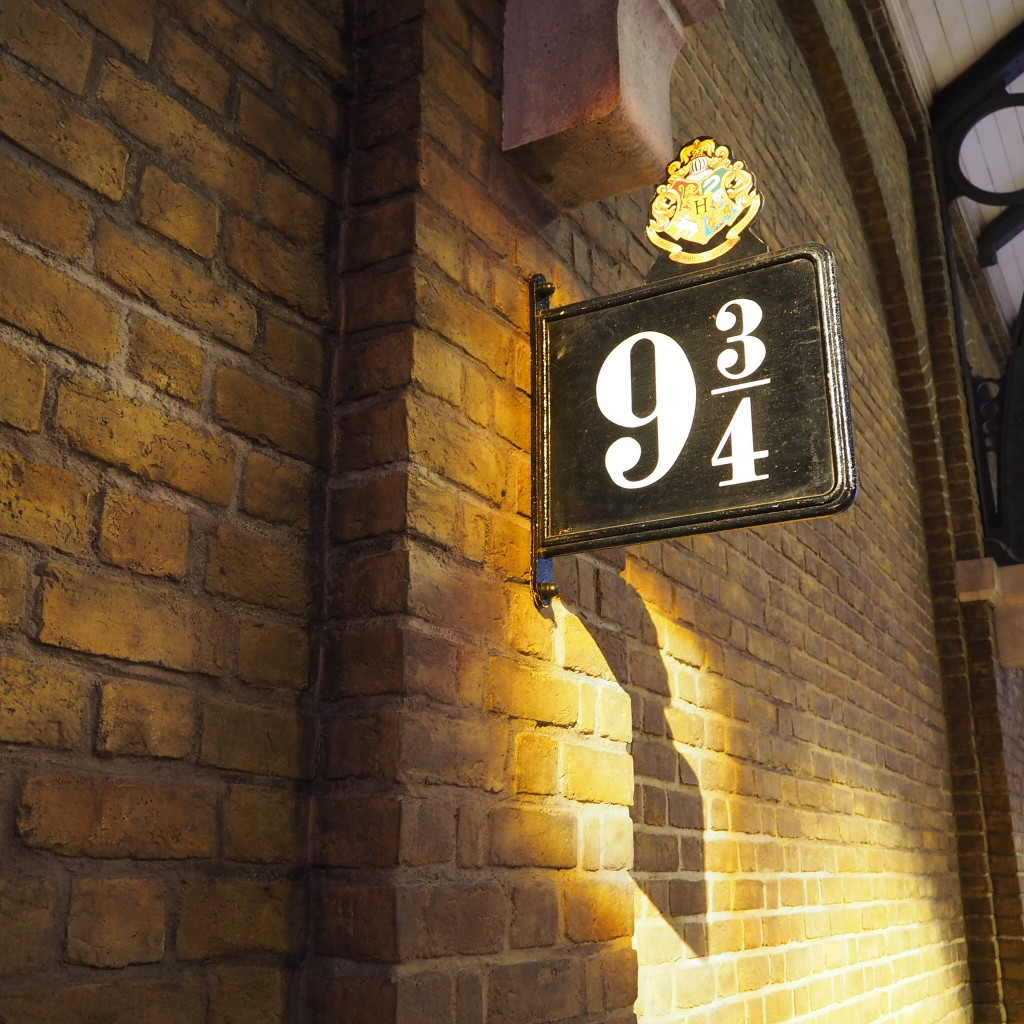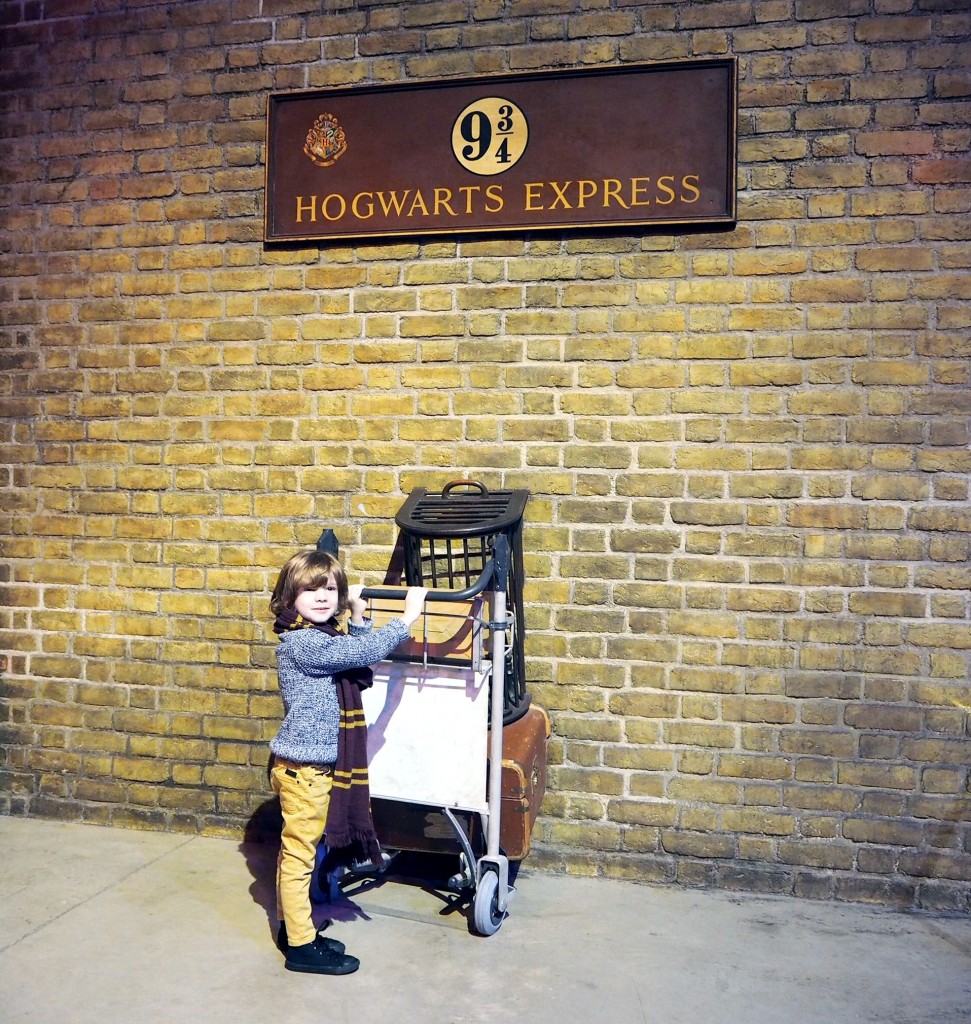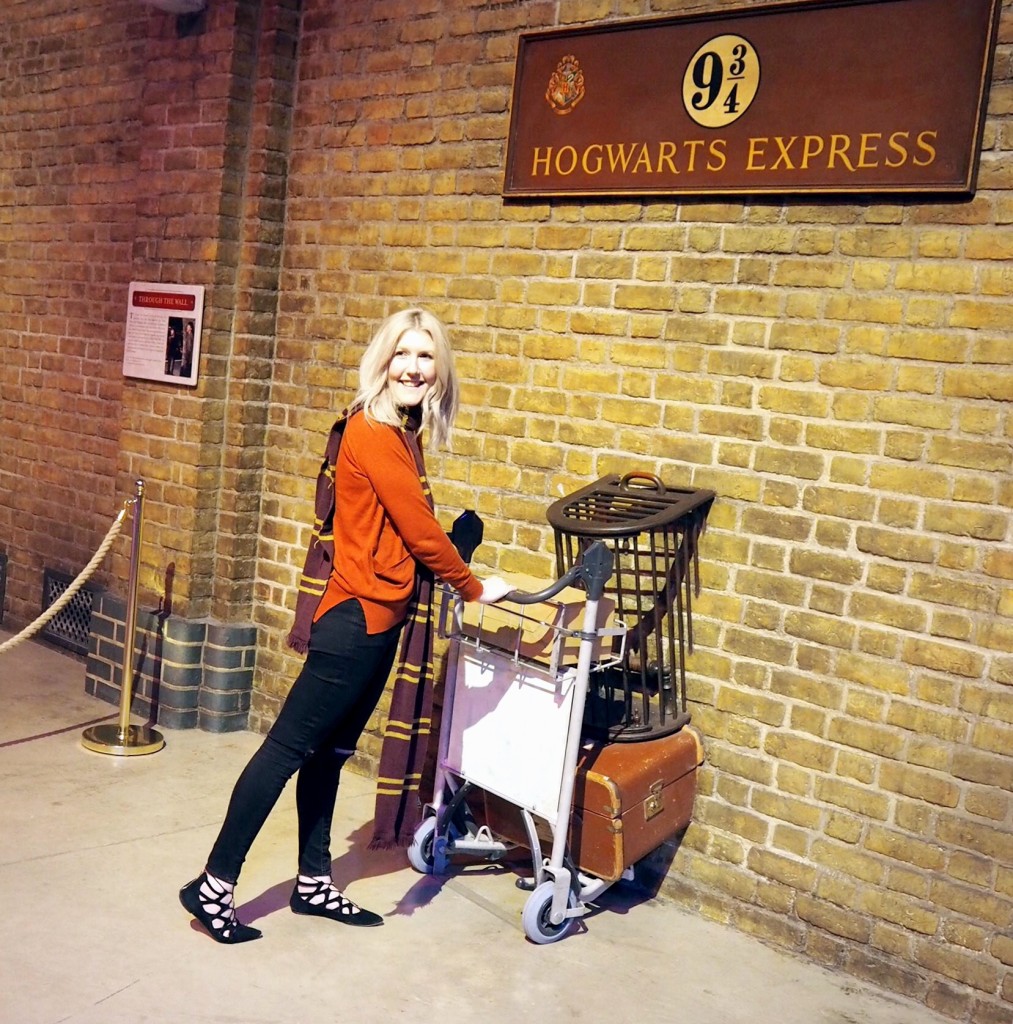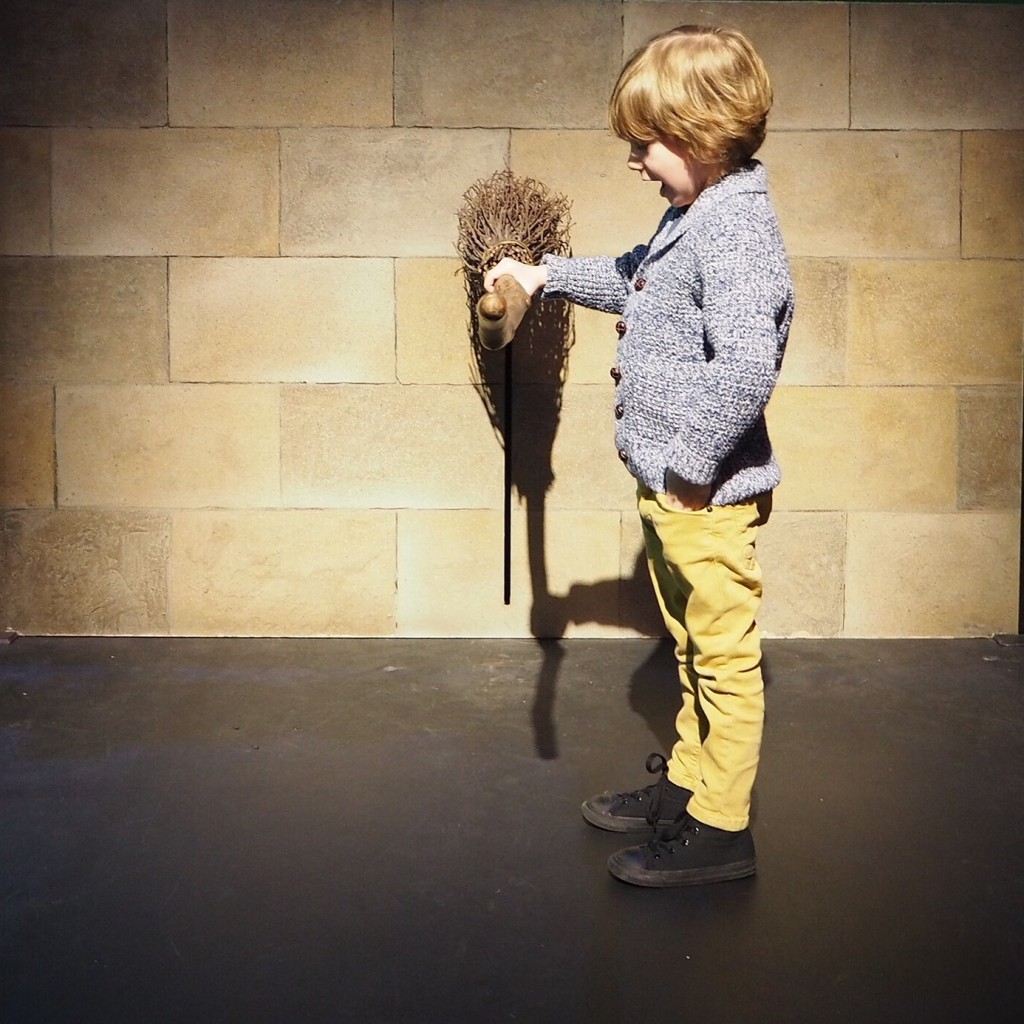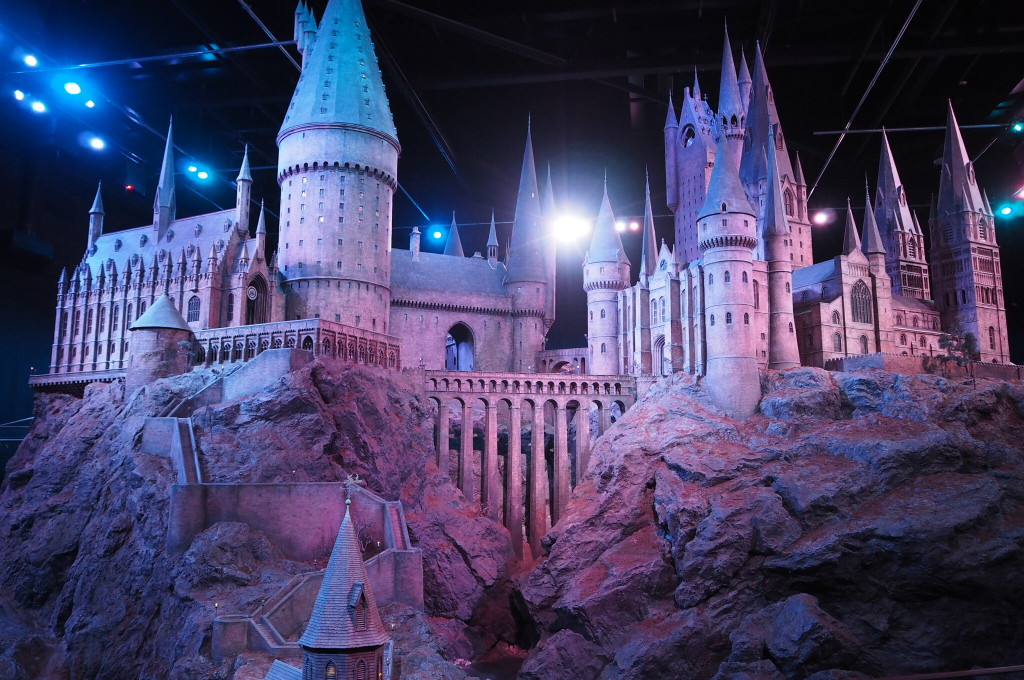 And here are our top tips for visiting the Harry Potter studios…
1. Take a packed lunch, the back-lot where you can buy food and the infamous Butterbeer (which is oh so delicious) also allows you to eat your own packed lunch. As cafes go this one isn't cheap. Unlike most people we didn't experience any queues but we did notice how expensive the meals were. Personally I would save your money for all the sweeties on platform 9 3/4 and of course the shop! Oh and a Butterbeer of course.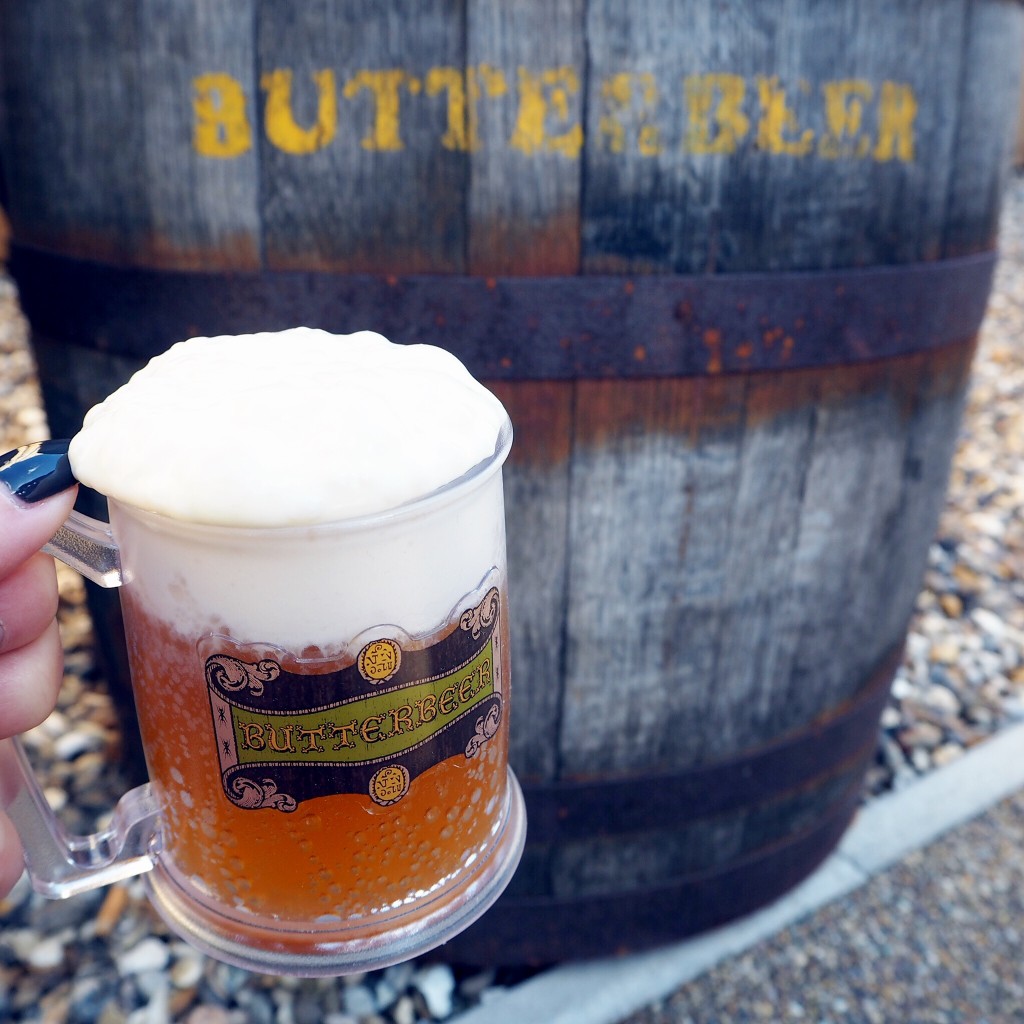 2. Book an early session. I say this because each tour takes on average three hours to complete which is how long we spent in the tour however as the day goes that time keeps on increasing due to the sheer volume of people. You also get side tracked by some of the more interactive areas like riding a broomstick which often have long queues! All tickets have to be pre-booked online and printed at the studios prior to entry. We didn't realise that the tickets had to be printed, so remember to do this before queuing so that you don't have to go to the back of the queue!
3. As you arrive In the main entrance be sure to pick up a Potter Passport. We failed to do so and I felt so sad for Lil G as he really would have enjoyed to wander around the studios filling it in as we went. It would have made a really great souvenir.
4. If like us, and you have to travel a really a long way then I would highly recommend planning your day around another attraction. On reflection we drove for 6 hours for a 3 hour activity which was of course absolutely super and highly recommended but it was so much travelling in one day.
5. Be sure to ask the tour guides questions. In the nicest possible sense they are Harry Potter geeks and absolutely love to chat to you. They love to share their knowledge and you really do feel their passion and love for Potter as they speak.
6. Riding a broomstick was Lil G's favourite interactive activity whilst we were wandering around the studio. One not to be missed. You can also ride in the flying car! You will be extremely lucky not to experience queueing so have this in mind. You sit on a broomstick in front of a green screen, dressed up and with the help of an attendant you reinact some of the famous broomstick scenes from the movies. Such fun. Lil G had a blast and really got involved. You can then have some photo's taken and take your slip to the photo booth collection point. Be warned, the photos are £14 each and the DVD is £25 which we feel is far too expensive. Even DisneyLand Paris don't charge these prices. Far too high in my opinion.
7. Be sure to explore the back-lot area. The Chess pieces are a must. I couldn't quite believe how big they were. You will also find the purple Magic Bus here as well as the famous flying car and Hargid's motorbike. I loved the Howarts Bridge. It's the perfect place to eat your packed lunch and explore!
8. If you have older children I would consider picking up a digital guide. I heard such great things about them but as we were with our little boy they wouldn't have worked for us. It is so easy to walk past a set or area you have been looking out for, with a guide you sure won't miss a thing.
9. Do arrive early for your session. The lobby is a great area to get excited for the actual studio tour. There are some super photo's up on the walls of all the main characters, a flying car and lets not forget a Starbucks and a café. But remember you do have to drink and eat prior to going into the Studio tour, food is only allowed to be consumed in the back-lot once you enter the studios.
10. For a family of 3 this day could be rather expensive. Including entry a family of 3 could easily spend £200 which for a 3 hour activity or should I say spectacular is a considerable amount of money. I would recommend setting a budget before you visit. Lil G has recently become really interested in the movies, having only watching the first two it really was all about Harry and Hagrid, so in a bid to save us some money we talked about what souvenirs Lil G would want and we stuck to them. A difficult task as the shop really is staged to entice you into almost everything. If truth be told I was shocked as to how expensive the memorabilia, clothing, accessories and sweets were. Honestly Disneyland Paris was cheaper, much much cheaper.
And that's our little family review and top tips. Have I missed anything?
KA x
* Disclosure – we were gifted entry in exchange for an honest review