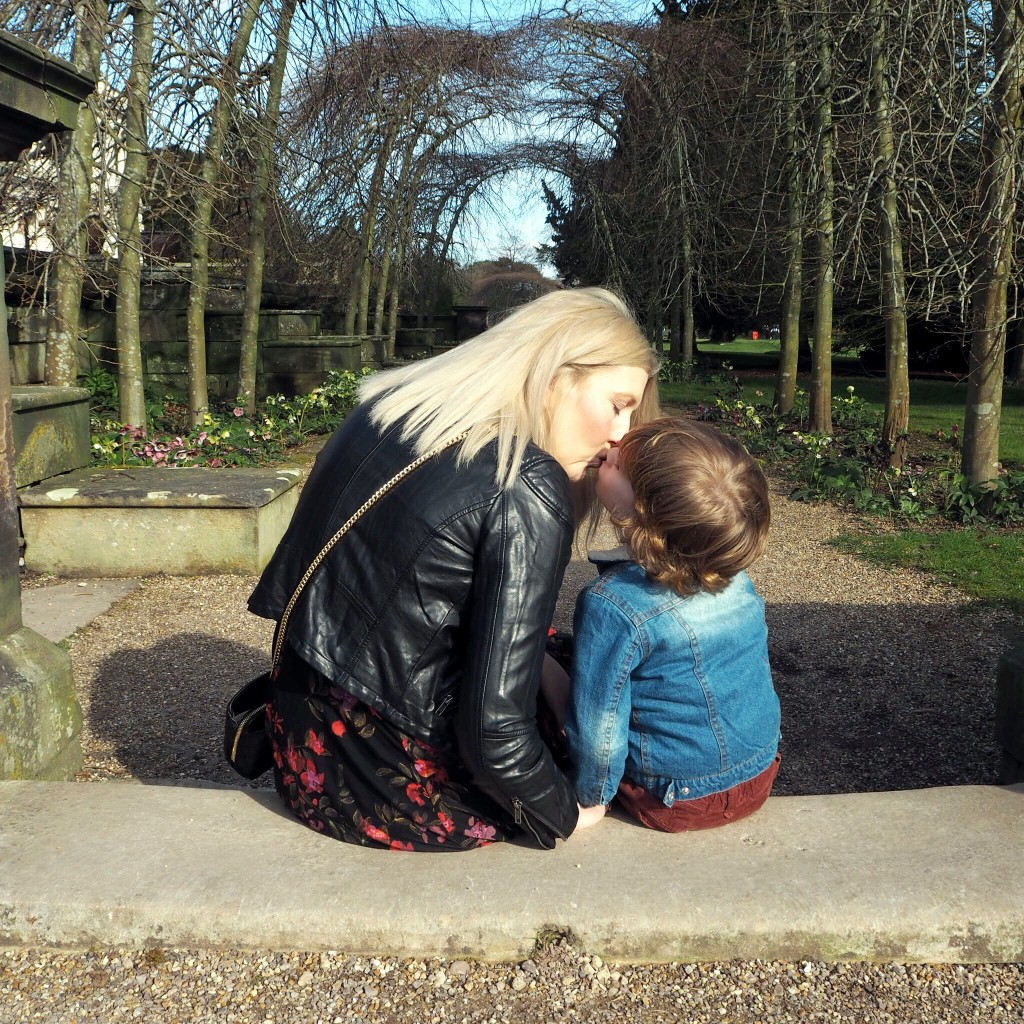 For those that read my blog you'll be more than aware that I tend to write about the yucky love stuff. Emotional posts where you'll find me gushing over my gorgeous boy and life as a family. After all together we make the Hargreaves family. I choose to be positive, to write about all the little things that make me smile, precious moments, snapshots of our life, that first cup of tea in a morning and the smile on my gorgeous boys face when I arrive home. They are the ones I want to remember, the ones I want to share with you. Just because I choose to be happy, to be positive doesn't mean my life is easy. Just because I have a smile on my face, doesn't mean that something isn't bothering me. I choose to be positive, I choose to not dwell on the negatives, to keep my head up and continually move forwards.
When I find myself feeling low I pick myself back up by looking back through my camera roll, reading a magazine or one of my yucky love posts and if all else fails sneaking a snuggle off my gorgeous boy. Oh, and a little online shopping or having my nails painted! I look for the good. I want nothing more than to have a happy life, one fuelled by love and laughter, making memories together. To create an environment for our little boy to flourish in, to grow up feeling loved, secure and happy. There is so much pain in the world around us, you see it each time you turn on the news, read about it in the papers, it makes me paranoid and on edge. The least I can do is provide a safe haven for our gorgeous boy to grow up in, for me that starts with being positive, choosing to be happy. It's how it should be.
I choose to maintain a positive attitude, it certainly feels better than having a negative one. I am not one to moan or grumble about being a mummy, to me it truly is the most rewarding job and a gift bestowed upon us which should never be taken for granted. It is possible I feel this way because for those first twelve hours of Lil G's life we didn't know if he would survive. Whether we would be able to hold our baby and we very nearly lost him. For that reason alone I am thankful and will always be positive. We got through those first few hours, days, weeks and months of premature birth and illness by being positive. We were and still are so thankful that our gorgeous boy is alive, is healthy and take one day at a time.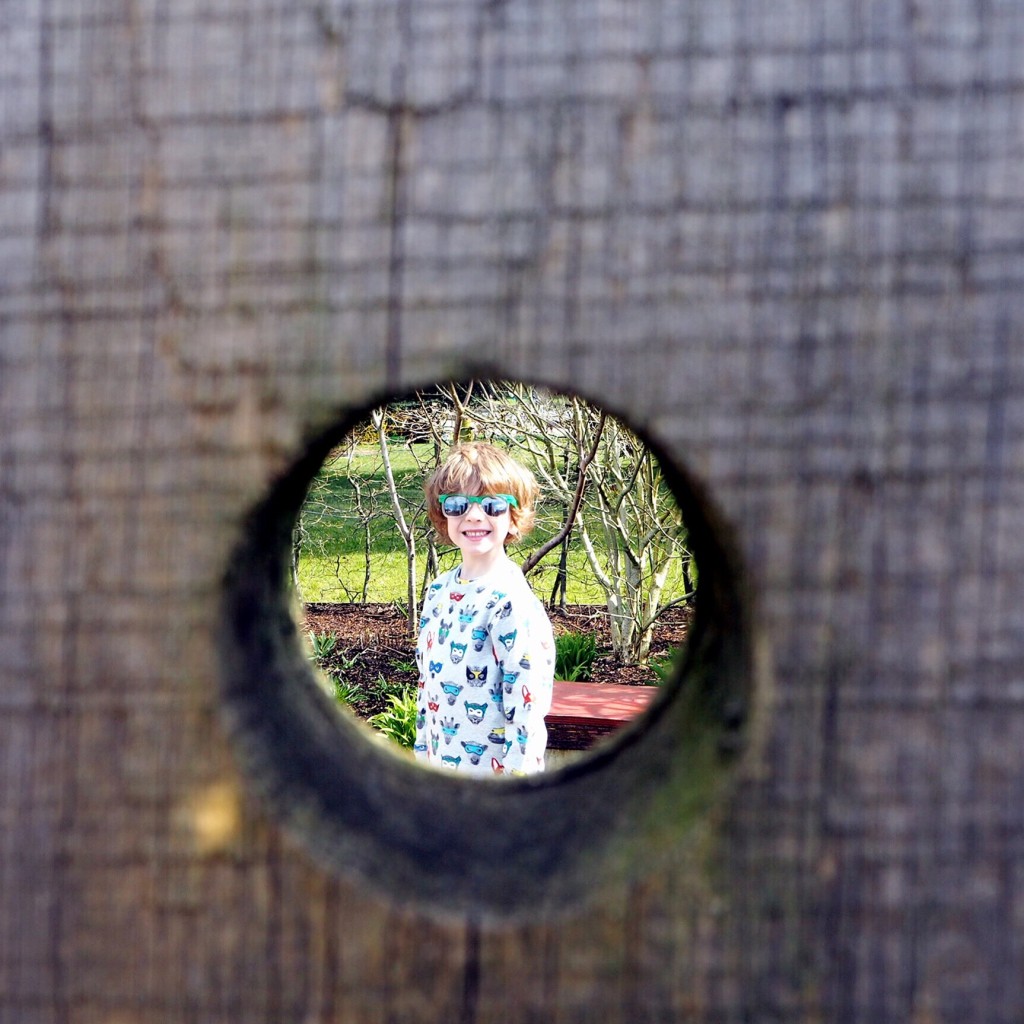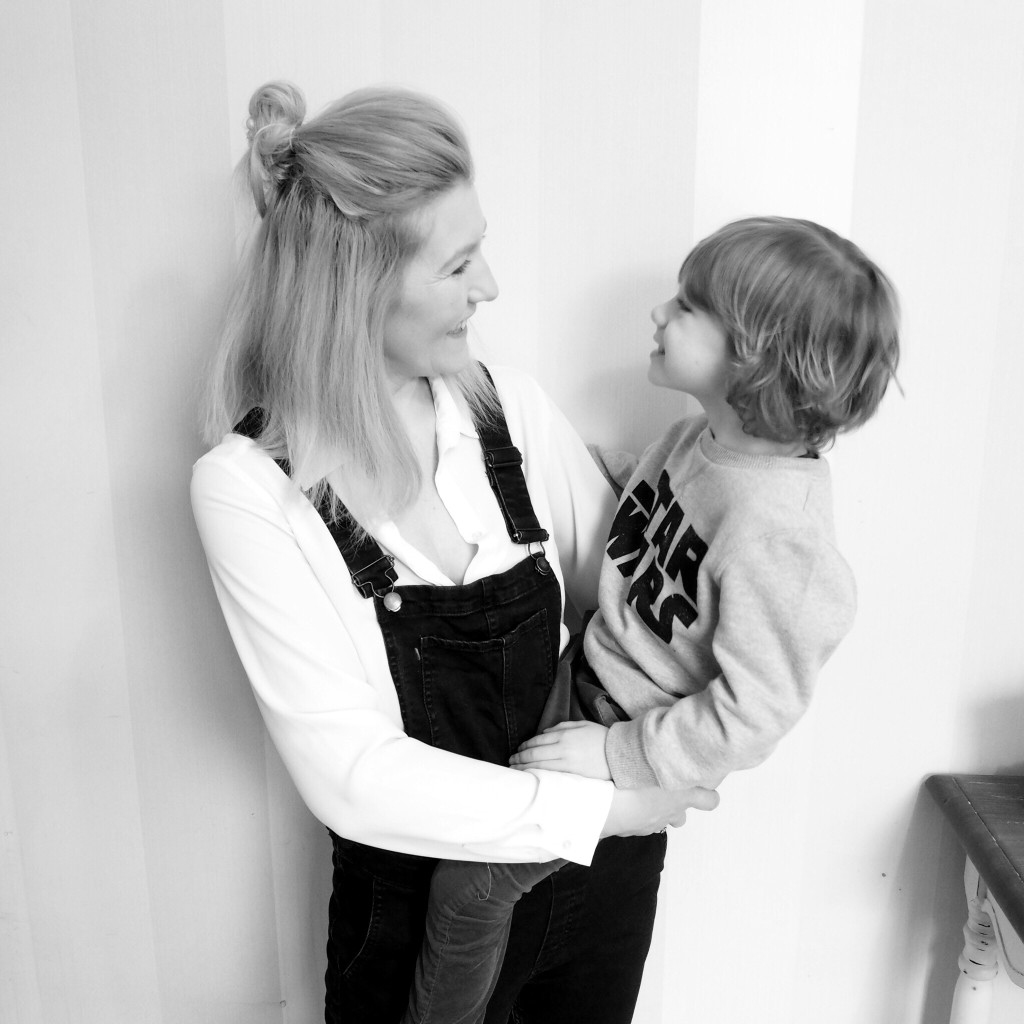 For that reason I am drawn to positive people, to a smile, a happy face, to people who inspire me through their happy thoughts and positive outlook. Whether in their writing, through the photo's on their blog, their attitude or the moments in time they share on their Instagram feed. That's just who I am. Just because I write positively, share moments from our days that make me smile doesn't mean that I am fake, smug or hiding something, this is who I am. I look for the good. I don't dwell on the negative or the tough moments because invariably they are far and few between in a lifetime of happy moments. Happiness is a choice, so choose it. We have our health, our friends and family around us. More importantly we have each other. Life as our little family really is the most precious thing.
Life can be tough. I have suffered in ways I choose not to share. That is a part of me I have closed a door on. It is in the past. I have picked myself up and I only look forwards well unless it is to look back at the memories we have created. Life has been very tough at times, at least until I met Mr H 11 years ago. Choosing to be positive, happy about the life I have is something I consciously choose to do. Its a viewpoint. I had a very difficult upbringing with my family, so much so that since Lil G was born I haven't had a relationship with my parents. It's a personal battle, one which I fight each day. I don't allow it to cloud my judgement, to cast a shadow over the wonderful life I have. I really do feel thankful for our little family and the opportunities that come our way. I choose to be positive quite simply because, why not?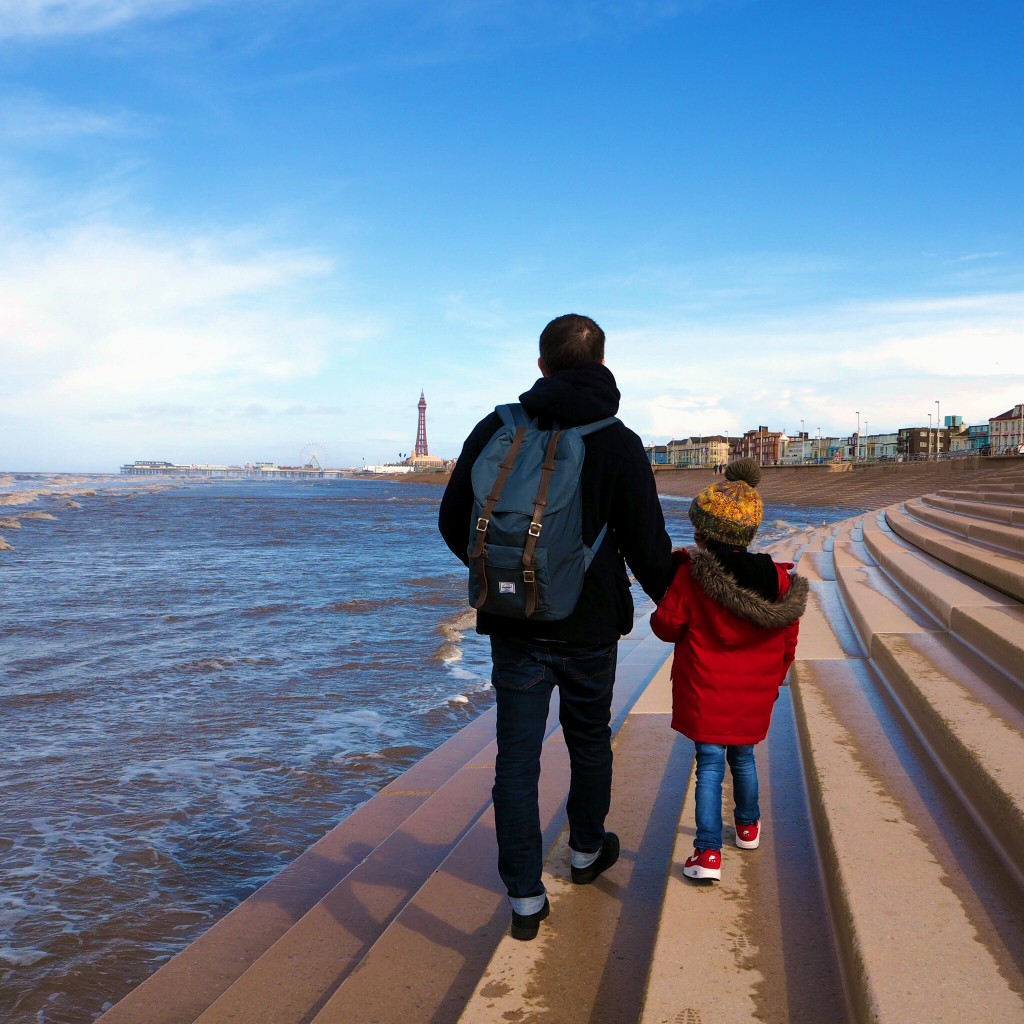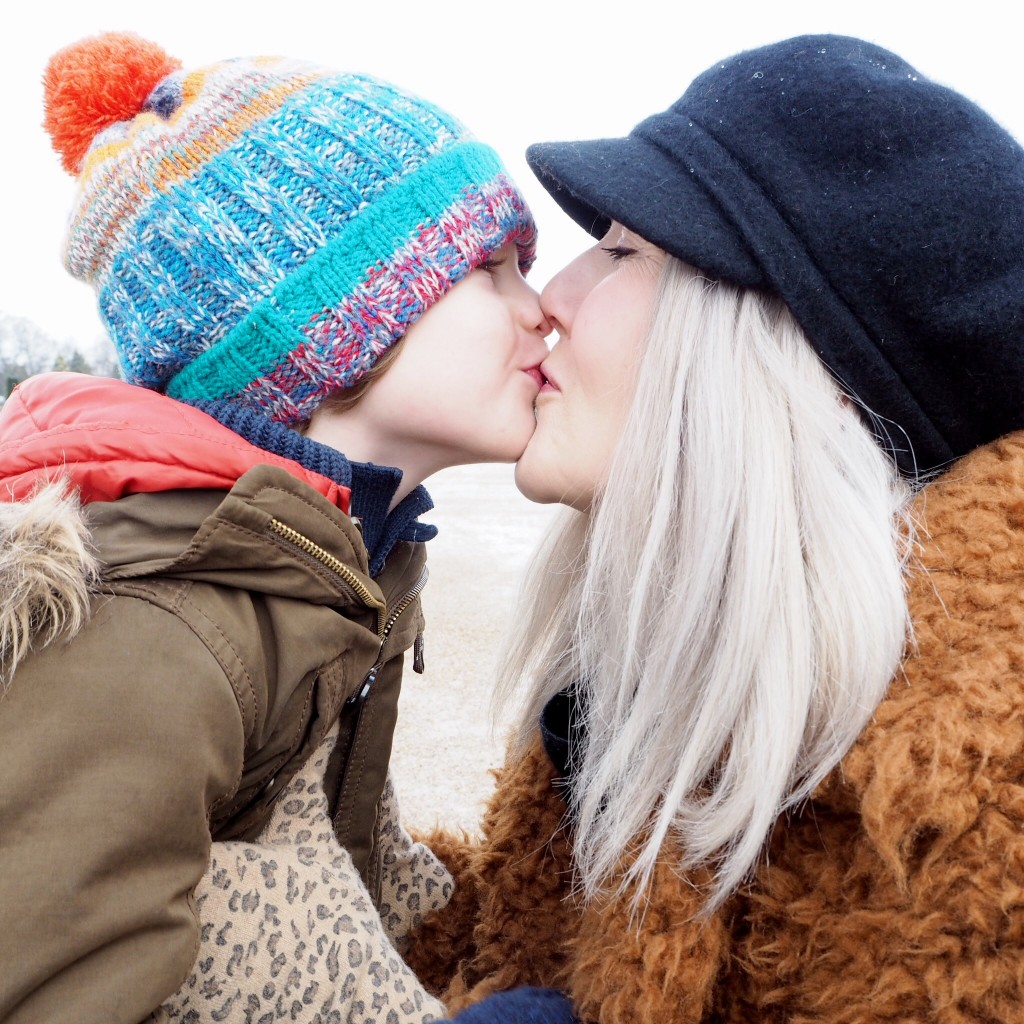 I have heard it said and seen it written down many times that the blogs which air on the side of positivity, that celebrate the happy things in life aren't real. That for some reason they aren't showing the real side of parenting. What rubbish. Well, I am one of those people, no matter what life throws at me I try to see the positive things around me. My blog is real. I am real. My feelings are real. My life isn't perfect, it is far from it and we certainly have our struggles. Lil G is a little cheeky monkey on occasion but I choose to see the good, when he is being demanding, torturing me with a tantrum or more recently throwing a punch, I try to remember that he is only four years old and merely battling with his emotions. Helping him to realise that he can turn a frown upside down in a flash by changing the way he views a situation is a powerful lesson.
I write about my real feelings. Whether its gushing of love for my family, a daytrip or my latest review, I write from the heart, I always have and it's what feels most natural. I really do think that people should write their blogs in whatever way, shape or form that makes them happy. A little less judgement and a little more love. This place we call the world wide web really is a big enough space for us all no matter what or how we choose to write. Who needs a mood hoover in their life, not me that's for sure.
I guess what I'm trying to say is that a little positivity never hurt anyone.
KA x