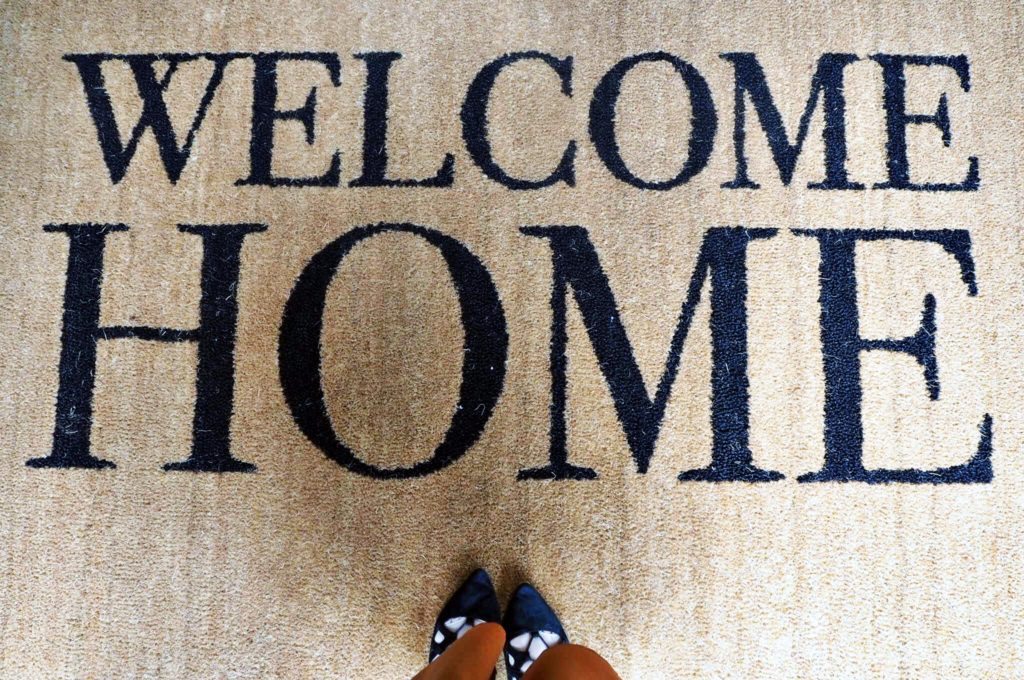 Welcome home. With a dash of colour, a dollop of creativity and a spoonful of imagination you have yourself a gorgeous brand, GLTC which we are a little bit a lot in love with. What's not to love and their new showroom really does feel like home. Can we move in? After working with the brand for two years or more now and more recently becoming a member of the #gltctestingteam we were so excited to be invited along to the launch party of their new flagship showroom in Wandsworth. Not only because our relationship has mainly been online and it is always nice to put a face to a name and an email address but also because they feel like a long distance relatives.
The move from purely being an online retailer to now having a retail showroom is a dream for all involved. As I listened intently to Jamie's speech, his heart felt messages to the GLTC crew and wife Annie, I felt myself welling up. It is clear to see that the team put their customers at the heart of everything that they do. Right from the Chief Exec Jamie Reeve, to the buying team, online social media team, the front line retail staff and let's not forget their gorgeous mascot Bear the GLTC dog, it is safe to say that the level of care and attention is flawless. As is this beautiful showroom. A relaxing space full of inspiration for the adults and an endless amount of imaginative play for the children. The only problem you'll have is getting your littles to leave! It is the first of it's kind and the next chapter in the Great Little Trading Co story.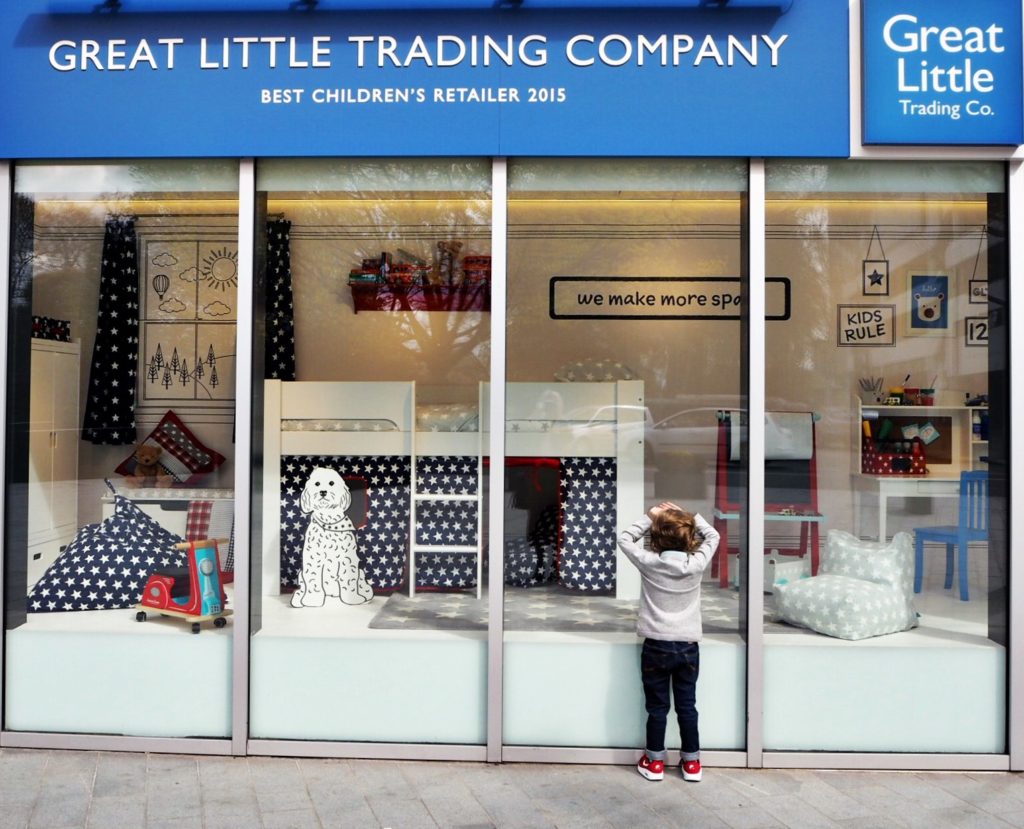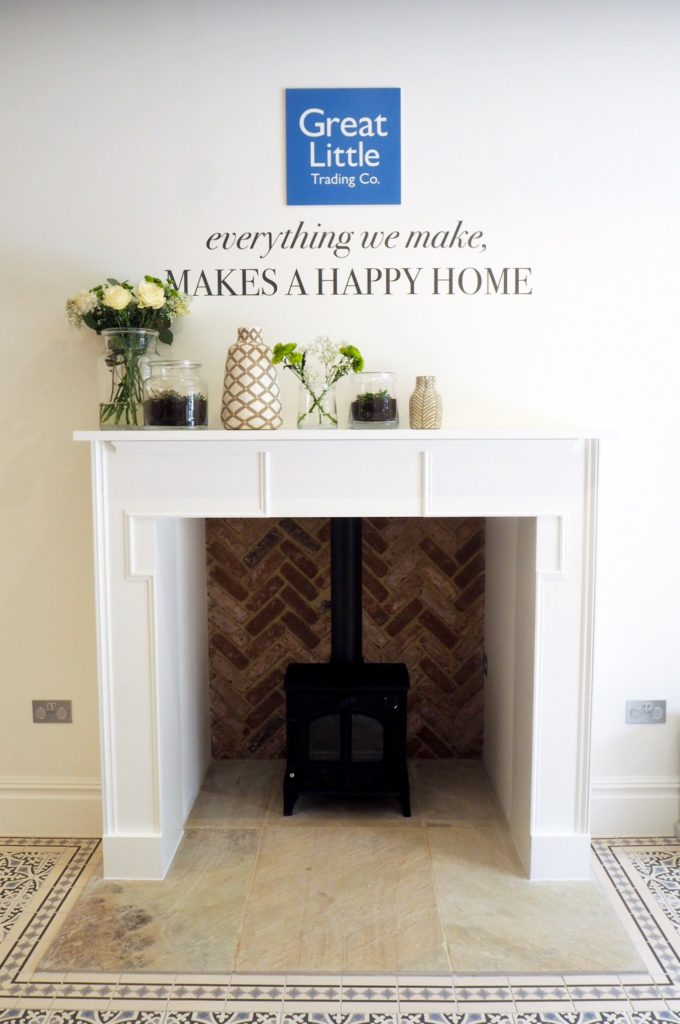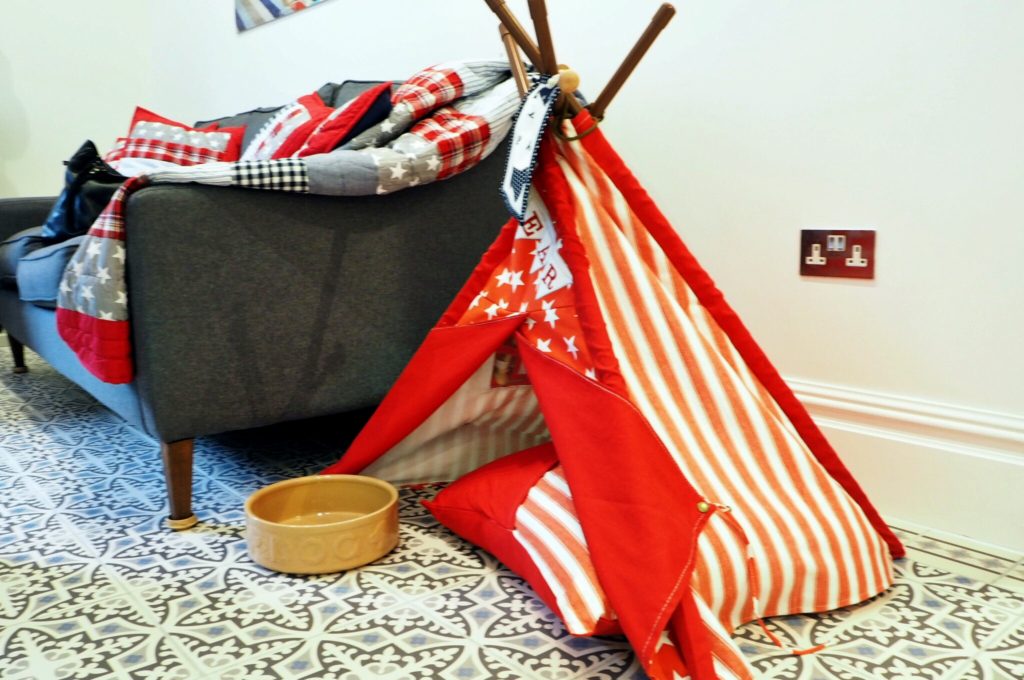 If you'd asked me a few months ago what I thought was missing, the only recommendation I would of had, would be the ability to reach out and touch their products. To give them the wobble test. Somethings you buy, you need to see first. You want to feel the quality. You want to stand in a room and feel inspired. Don't get me wrong the website has done so for years and will continue to do so as it is beautifully put together, but really is there anything better than being able to physically see the products and let's not forget ask that all important question?
The very first feeling I got from walking into this amazing showroom was a sense of being at home. Feeling welcome. A sense of calm. Yes, it was the launch day so you'd expect as much but honestly, GLTC are one of the most genuine brands I have come across. Lil G felt at home and spent at least an hour in this space as it is very similar to his bedroom at home. But first he had to make the biggest decision of the day, which cake pop to eat first!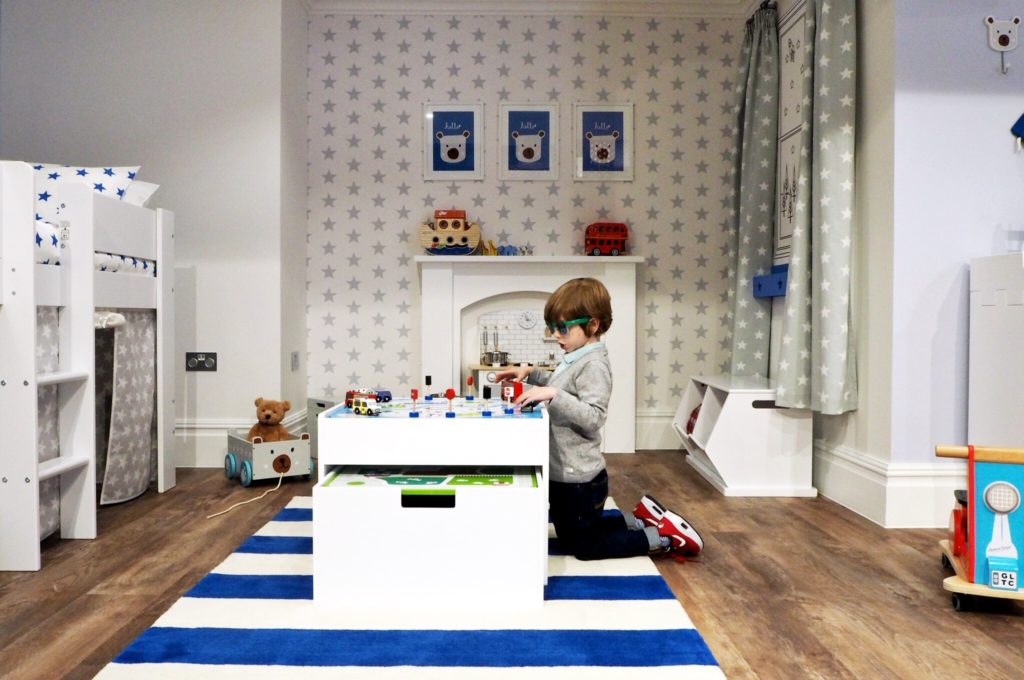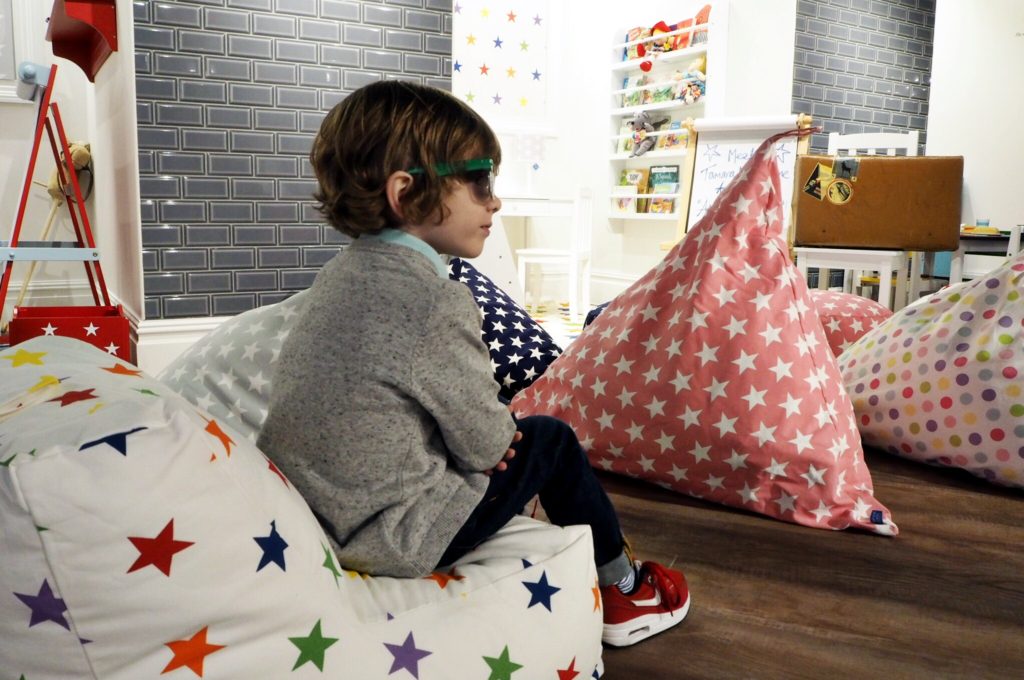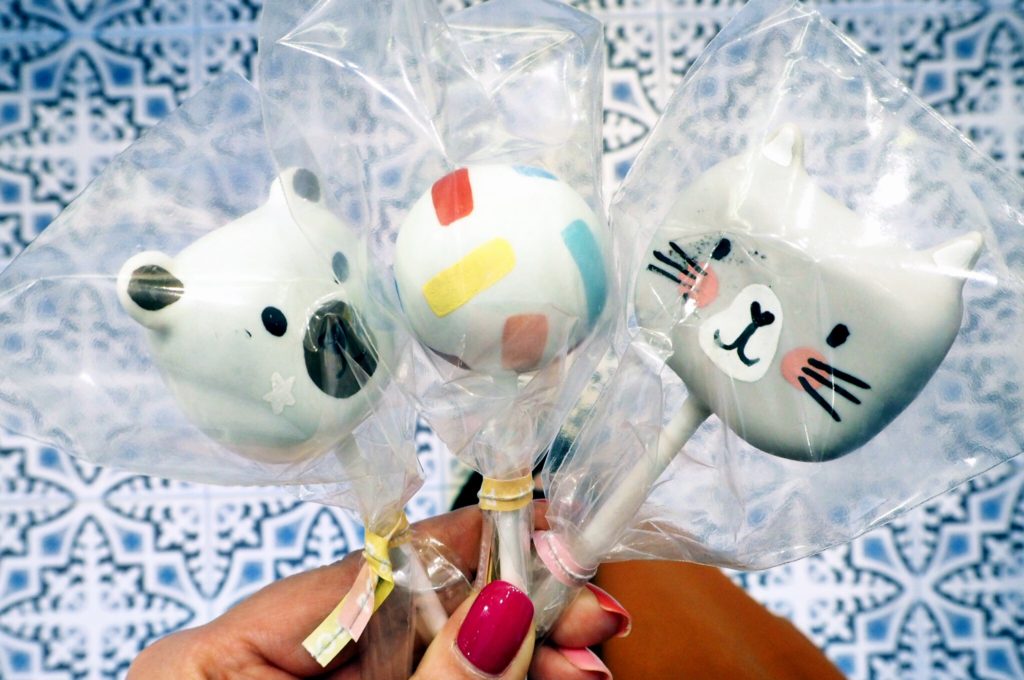 A huge amount of the products GLTC sell are what I would call investment buys. They stand the test of time, can be passed from one generation to another. They are hard wearing, easy to assemble and uncomplicated in design yet clever in terms of storage. Is that combination even possible? You will have to visit to test out my theory. Their products deserve to be showcased. But also it allows you as a parent to feel confident in what you are buying.
To give you a little history, our love affair with the online retailer Great Little Trading Co started way back in 2011 when Lil G was just a baby. We were initially drawn to the traditional wooden toys, ones that I remember playing with as a little one. Ones which we chose to aid his learning. Very quickly we moved onto the bigger items such as a wooden kitchen, the play shop & theatre (our favourite), the wooden pirate ship & fort and more recently playroom & bedroom furniture and accessories.
GLTC will always be my go to place. I say that with my hand on my heart, we have been testing out their products long before we began working with them. And working with this gorgeous brand has only firmed up my already warm and fuzzy feeling. I feel confident when I recommend them. They truly are the leaders in their market in terms of design and storage. Thoughtful and inspiring with a knack for designing a product which inspires imaginative play. More importantly they serve the most delicious GLTC (Gin, Lime, Tonic & Cucumber) cocktails and cake at a launch party!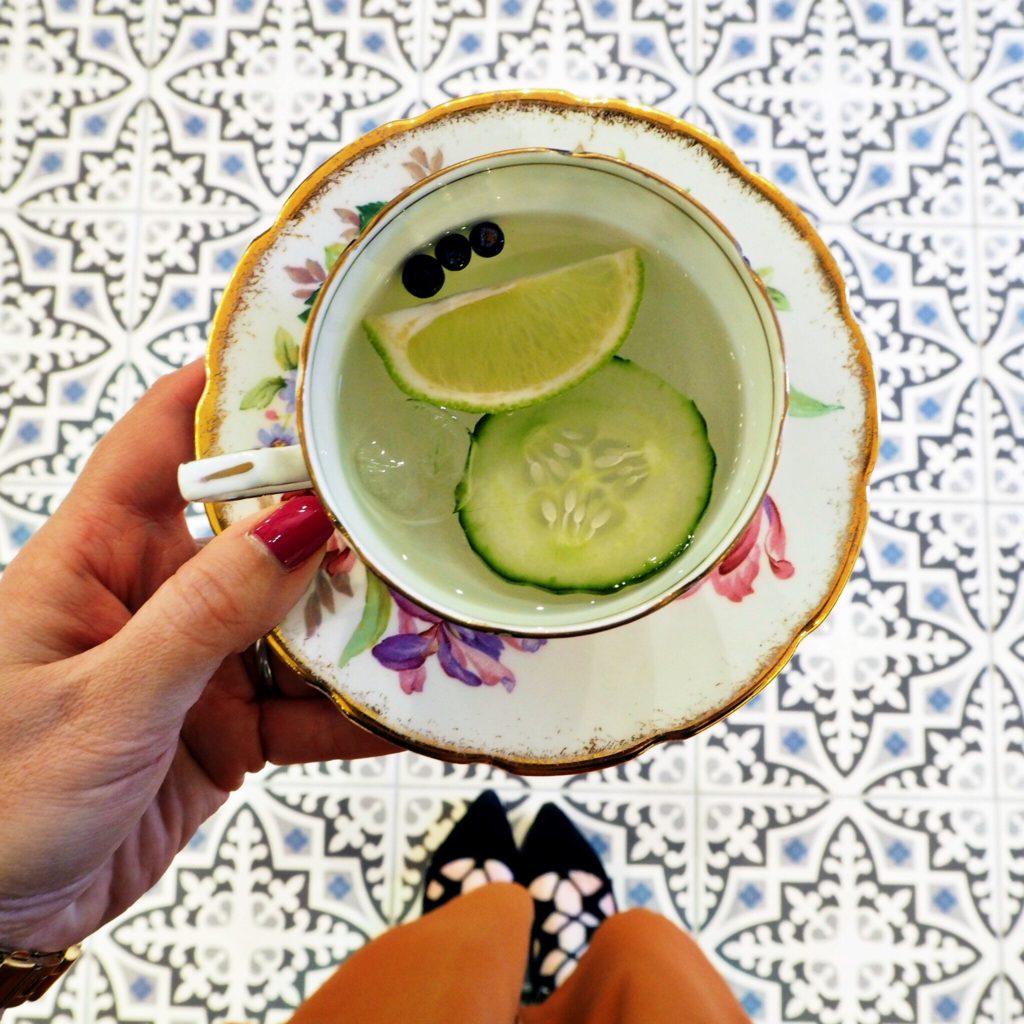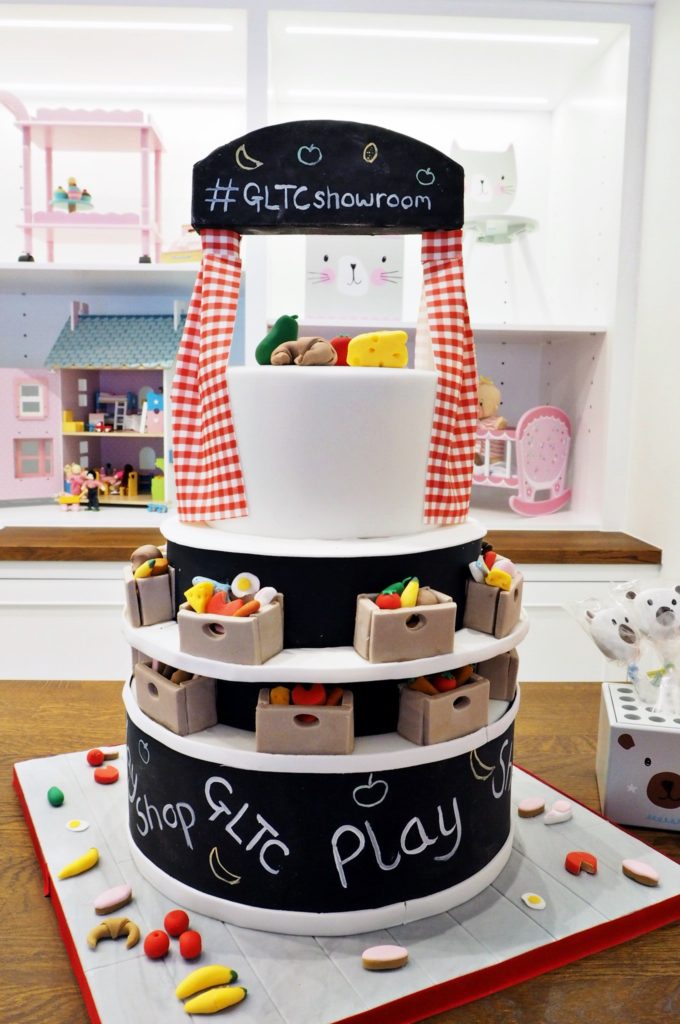 One thing which you couldn't help but notice was how at home the children felt. Despite never meeting before (although myself and Darren from Photalife have), these two little cuties happily sat and played together for a good part of our time together on Saturday. A testament to the environment they were in, the #GLTCShowroom encourages play, it encourages conversation and certainly that happened when Darren's little girl bumped into our Lil G. A future blogger wedding? Go Lil G!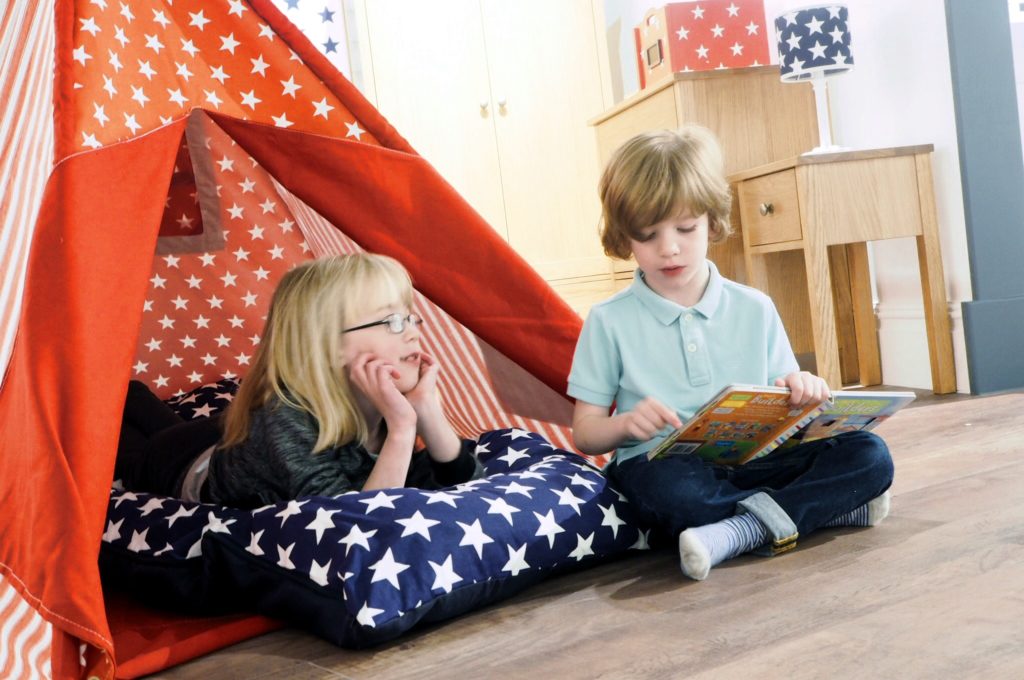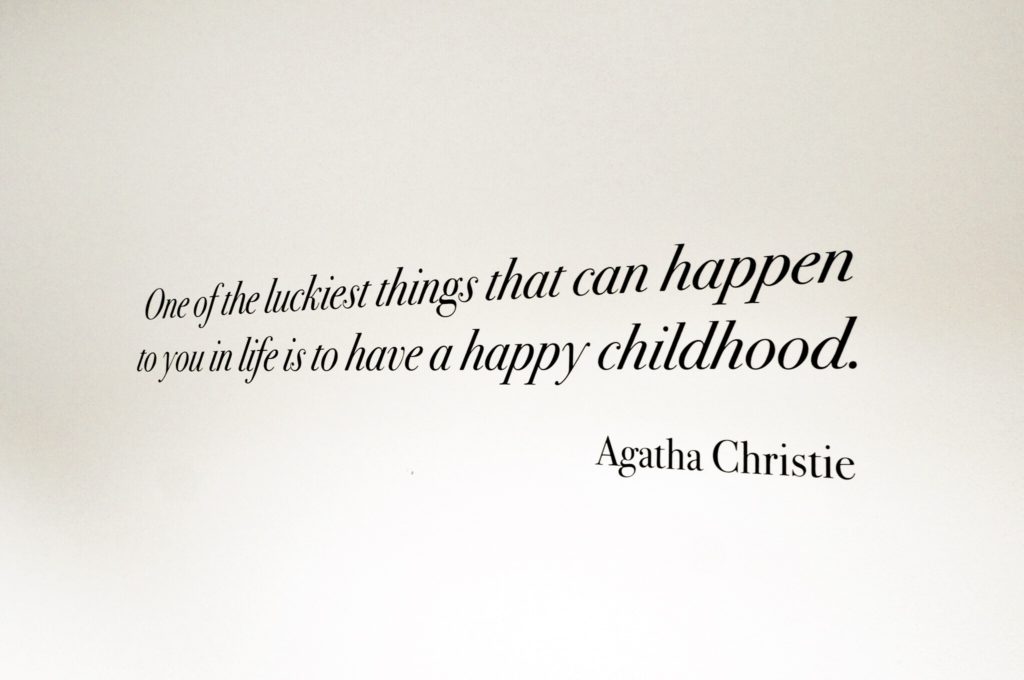 And if I hadn't shared enough photo's from our day in London with you, here are a few more from the showroom…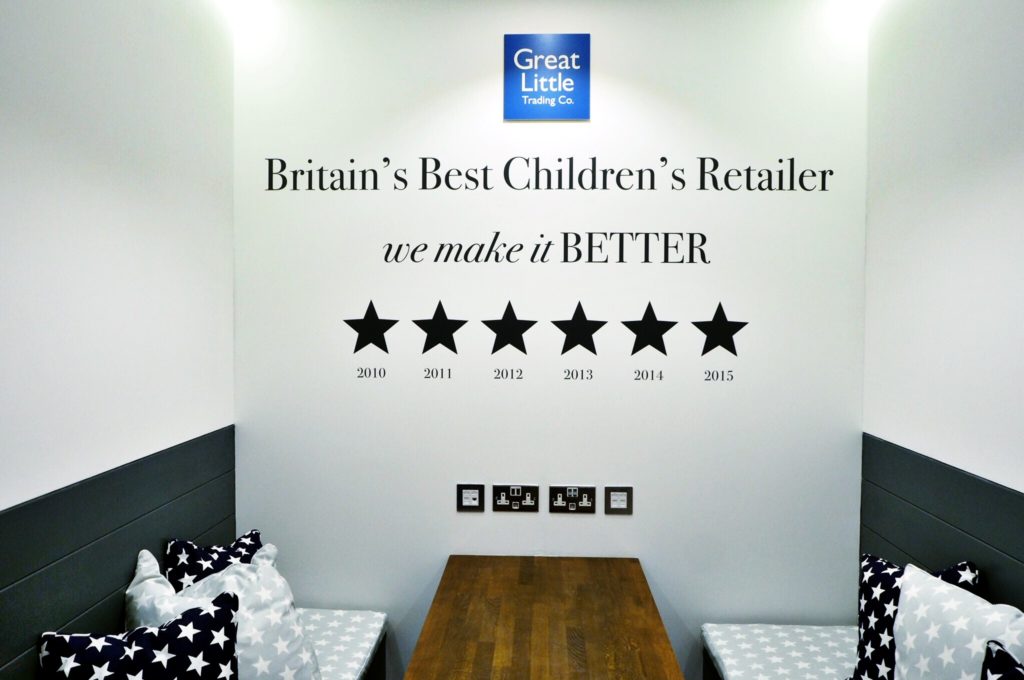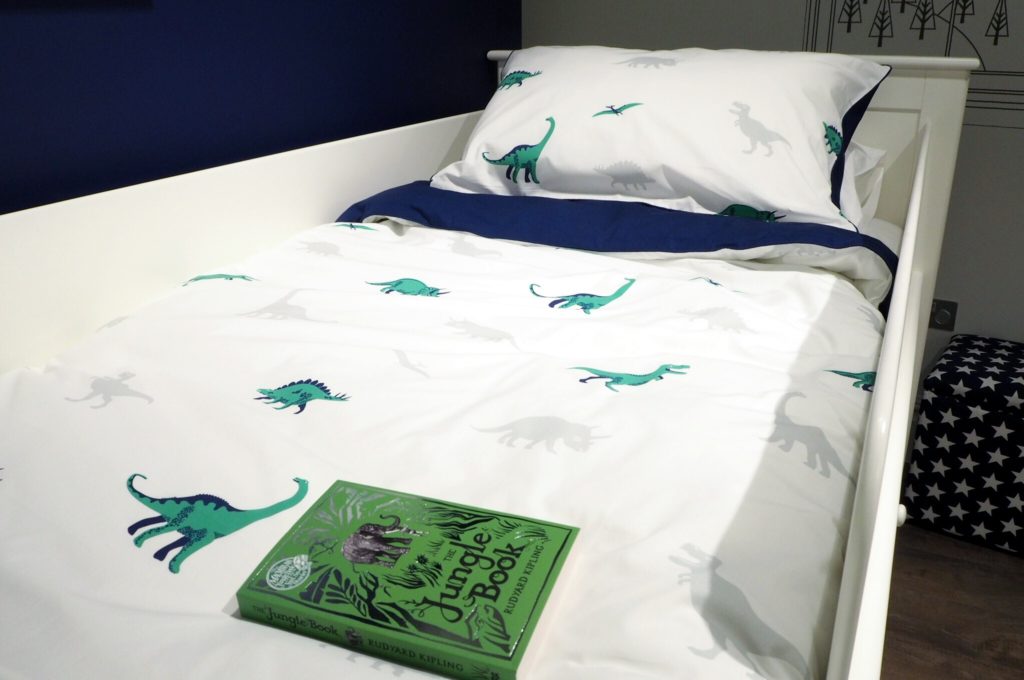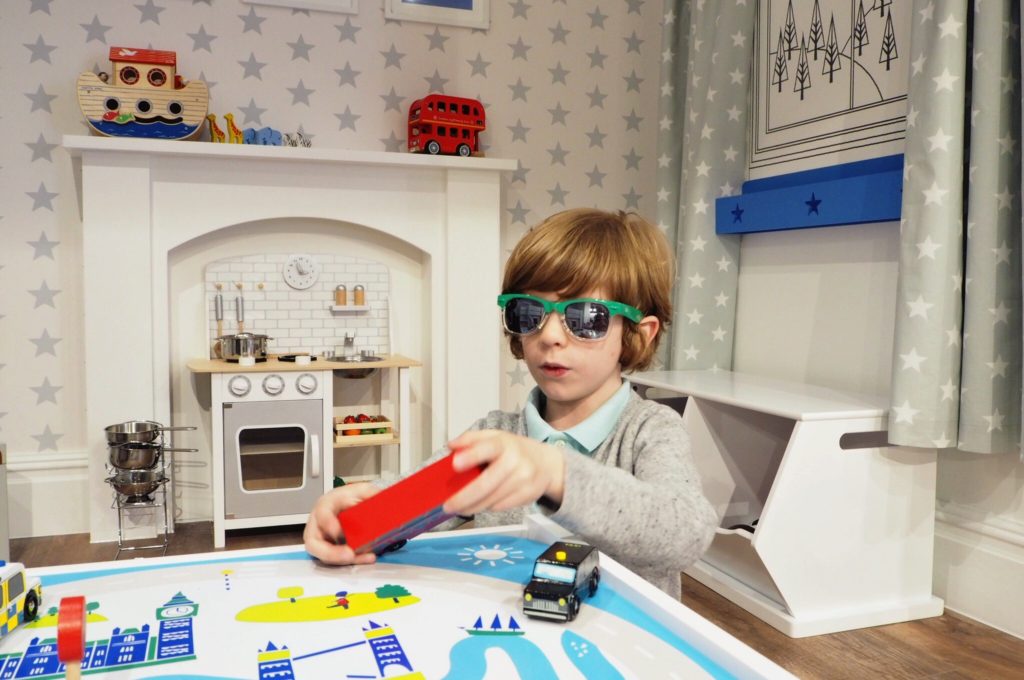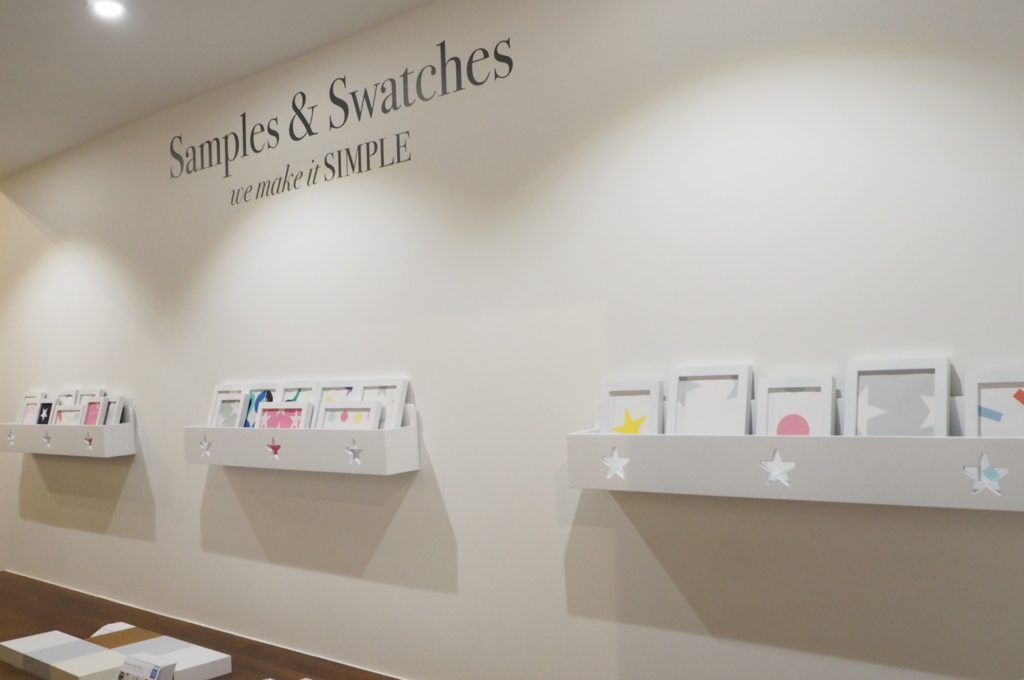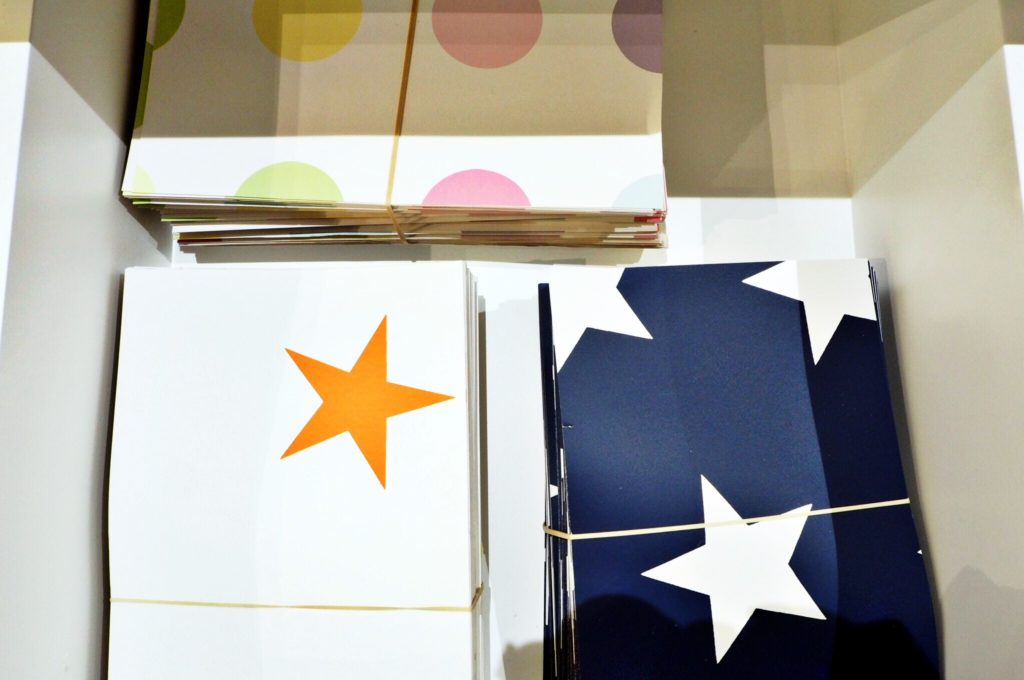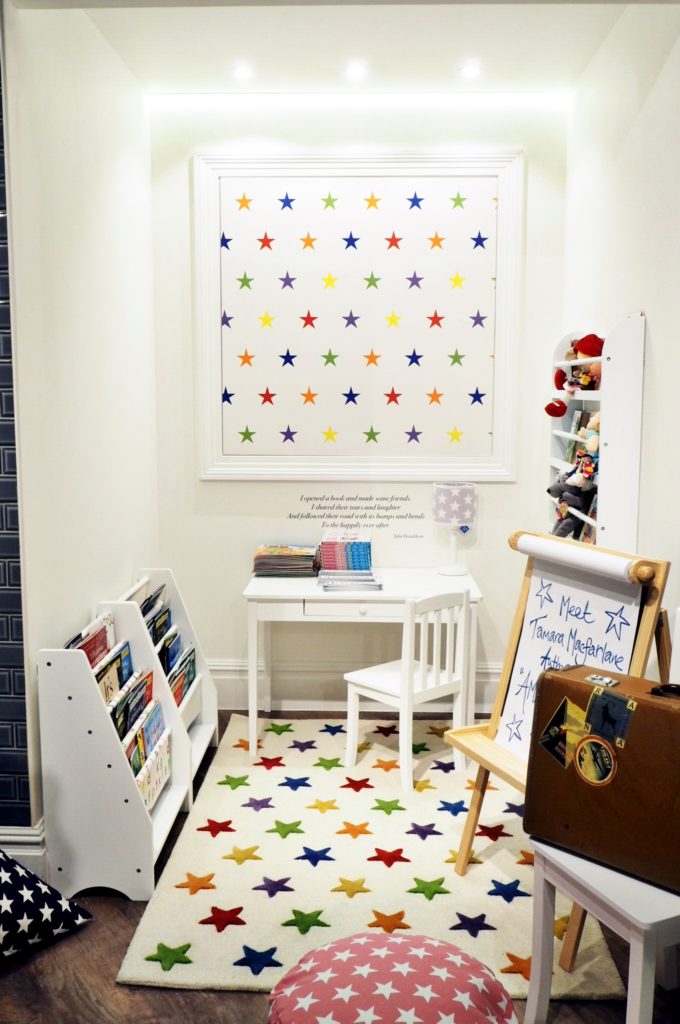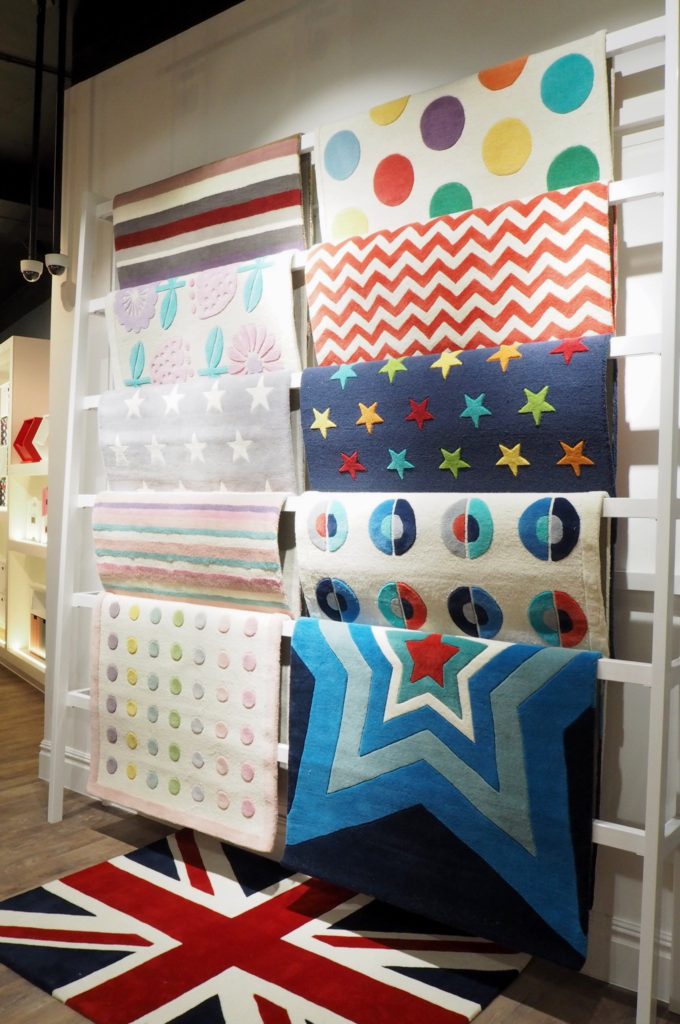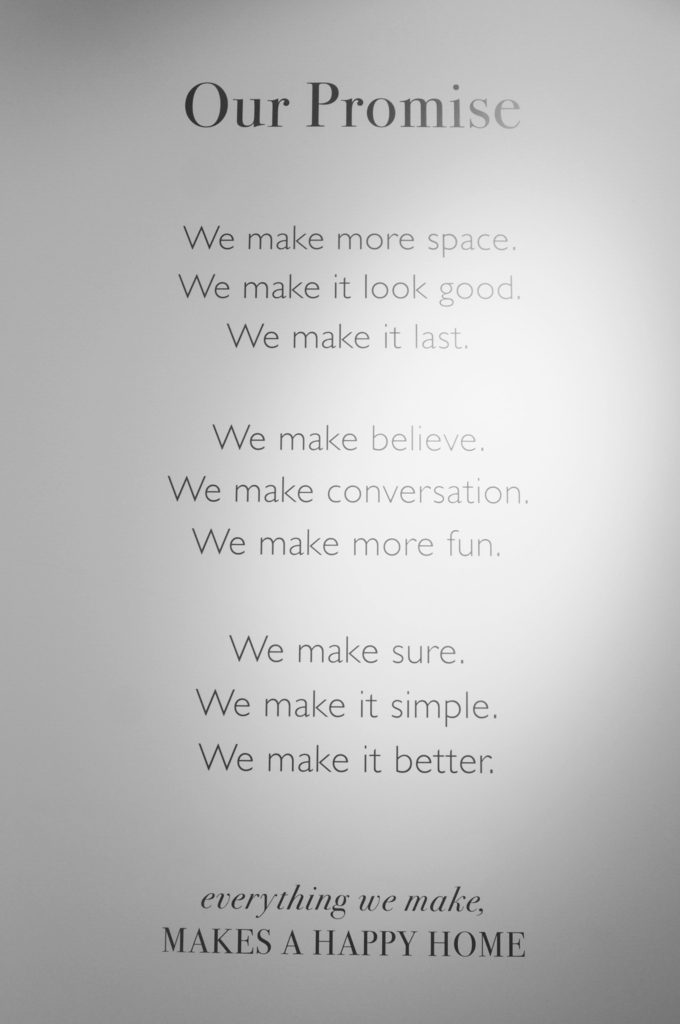 Have you ever shopped with the Great Little Trading Co?
KA x